Hi, I'm Lisa & I'm the host of
Get f***ing Real
She is smart, she is funny and she loves the word fuck. She has been mentoring 6 and 7-figure entrepreneurs for over 20 years. She coaches top coaches, teaches brilliant teachers and intuitively guides the most woo woo intuitives. She's been a millionaire entrepreneur (for a minute) and a corporate flunky. And her GFR moments (in life and business) are countless, which makes her superbly qualified to host the GFR podcast!
What she knows for sure...when you Get Fucking Real you make a bigger difference and have fewer regrets...period.
About your host, Lisa Cherney
In 2014, after 15 years in business, Lisa Cherney got f**cking real and dismantled her successful 7-Figure business.
She was proud of the financial accomplishment, but burdened by the "monster" she created. It did not make her happy.
To make things worse her "6-Figures On Your Terms" events were helping 100s of entrepreneurs and her refreshing "Juicy Marketing" training was in high-demand around the world.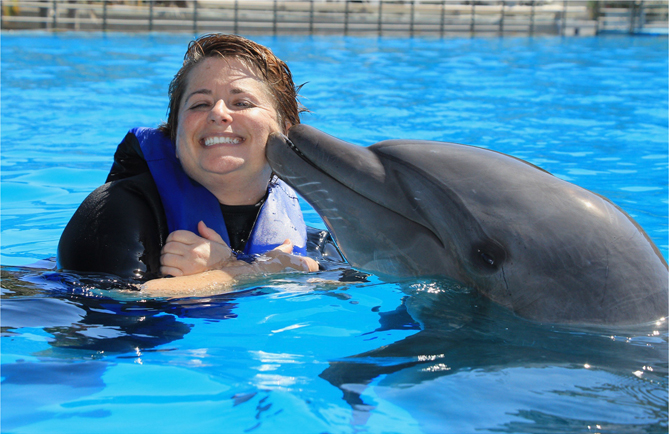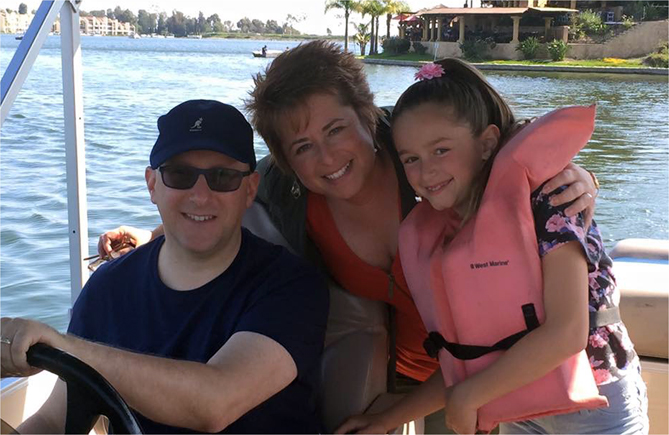 But Lisa learned that just because something is successful and people like it, doesn't mean you have to keep doing it.
She always knew she had a low tolerance for not being happy (after all, she left a "successful" corporate career, with companies like AT&T and Lipton at age 28), but now she knows her mission is to help other mission-based business owners get fucking real so they can get out of their own way and help more people!
Lisa Cherney is host of the ground-breaking Get F**cking Real Podcast and founder of the GFR Squad, a lively community that gives people permission to get f**cking real in order to better fulfill their mission.
Other fun fucking real facts about Lisa are: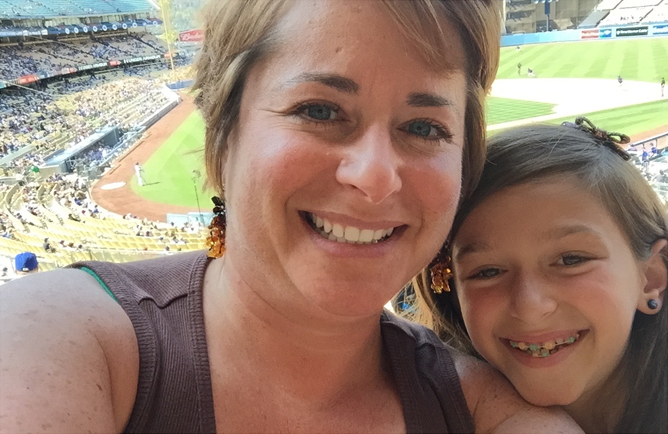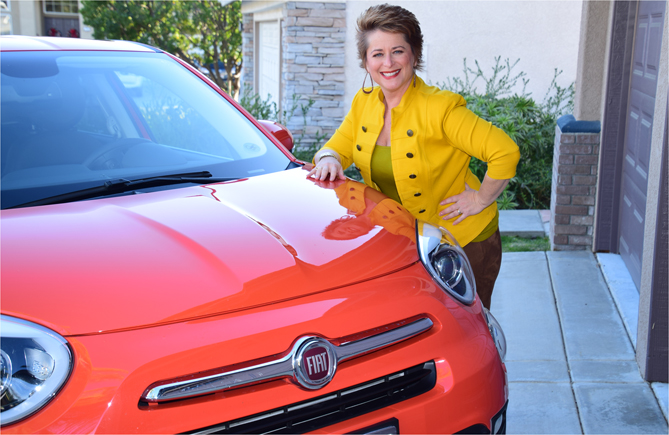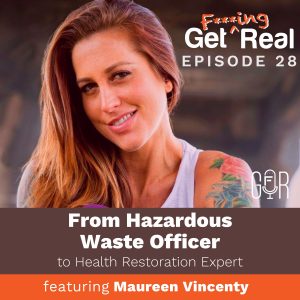 Maureen Vincenty is a former NASA scientist who became so fixated on preventative medicine and nutritional therapy that it morphed into an eating disorder that threatened her life.
Have you ever felt like you were living a double life? Are you currently presenting yourself to the world in one way while hiding a whole other part of who you are, what you do, or how you think?
Maureen started college as a pre-med student but when her mom was diagnosed with cancer, she was so disillusioned with the gaps in the healthcare industry, she switched to geology because, "rocks and planets and stars were a lot safer than people." But her medical research didn't stop there. She had a secret obsession with figuring out why her mom got sick, which led to her using her body as a science experiment.
In this week's episode of the GFR Show, Maureen and I talk about her orthorexia (and explain exactly what that is), and she shares details of how her struggle with the disorder gifted her with the empathy and experience she needed to become the thriving transformative health coach she is today.
This one was really special for me. I saw a lot of parallels between Maureen's story and my own, and was inspired to Get Fucking Real and share some personal parts of my journey that I've never talked about before. It's raw and vulnerable, and I hope it empowers you to own and embrace all the authentic parts of you.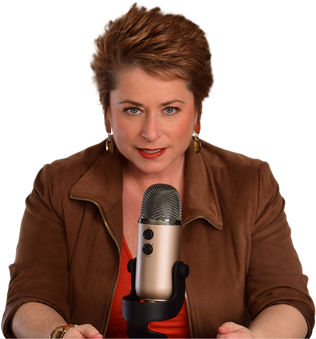 The Squad is a lively community that gives people permission to get f***ing real in order to better fulfill their mission. The more you Get Fucking Real, the more impact (and money) you will make!
Lisa Cherney - Get F***ing Real Podcast Host
Now it's time for your confession!
Your roadmap for getting real!
This colorful cool-lookin' guide will be your ever-present reminder to ask yourself the tough questions.
The goal is a business you f'n love and a life lived without regrets.
It's Confession time! Are you ready to get fucking real?
12 Commandment + 12 Confession Questions = A GFR Life