Get ready to maximize your joy, grow your business, and Get F***ing Real!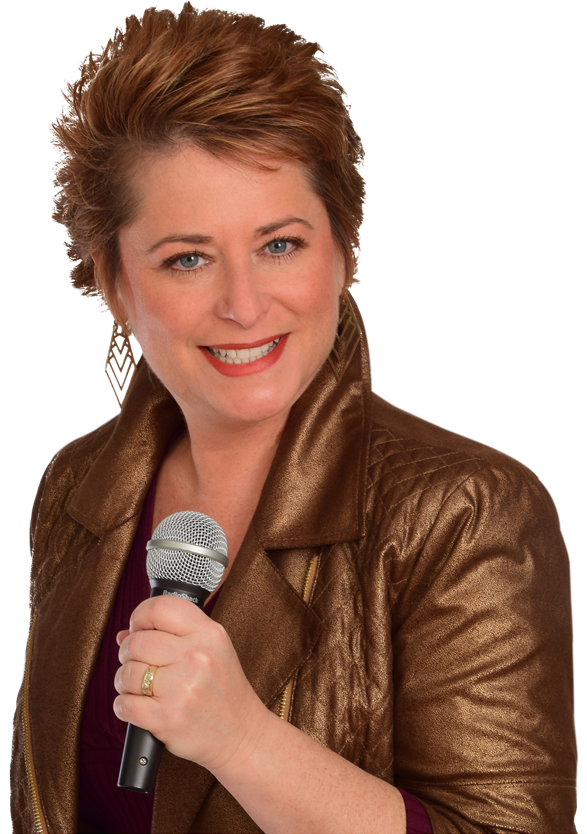 Transformational keynote talks that inspire and empower audiences.
Lisa Cherney is unlike any speaker your group's ever seen. Her authenticity fosters an immediate connection with audiences as she teaches you to uncover and lean into your own true self to become your best version of YOU at work, at home, in the world … and in your own mind.
People leave inspired, rejuvenated and ready to Get F***ing Real with how they're meant to show up for their mission, and embody who they're truly meant to be.
20 Years Ago Lisa Was Teaching The Same
Foundational Juicy Concepts! (with blond highlights)
"My whole organization agreed that Lisa was the best speaker we've ever had!
She kept it light and funny while giving us some solid tools we could use right away."
- Lorain Danus, Co-Chair, WE Succeed Entrepreneurs
What Lisa likes to talk about...
From Straight-Up Business (No F Bombs Needed) to Edgy and Raw
Learn How Unapologetic Marketing Creates Liberated Success & Massive Impact
What if marketing was only for your self-expression? What if your business was only for your healing? Impact starts with unapologetic marketing and facing whatever fears are limiting your full expression. As experts committed to our own evolution, healing these limitations is rocket fuel for liberated success and global impact.
Discover:
The connection between liberated success and canceling your launch, turning away clients and saying no to great opportunities.
Where you are hiding, not fully expressed in your business, and know where to focus your healing efforts to unleash your impact.
How to claim your marketing soapbox and take a stand for your mission (and never worry about standing out again).
Spark your unapologetic marketing voice and get clarity about where/how to use this messaging in your favorite strategies.
Discover the 4 phases of The Evolving Experts Ascension Model™ and see how your healing fuels your work and your work fuels your healing.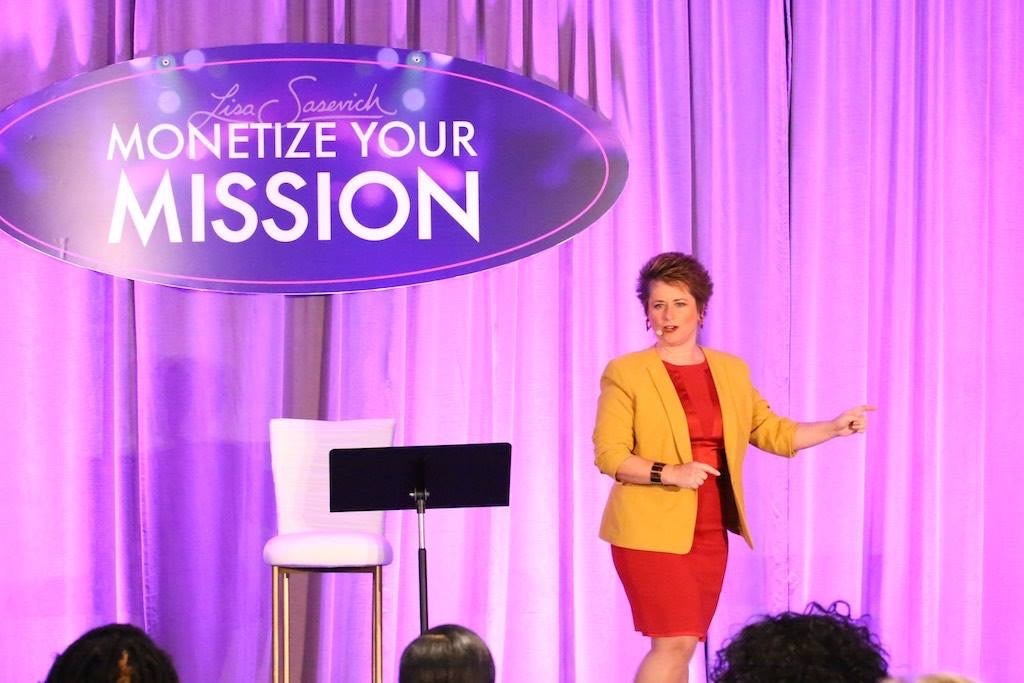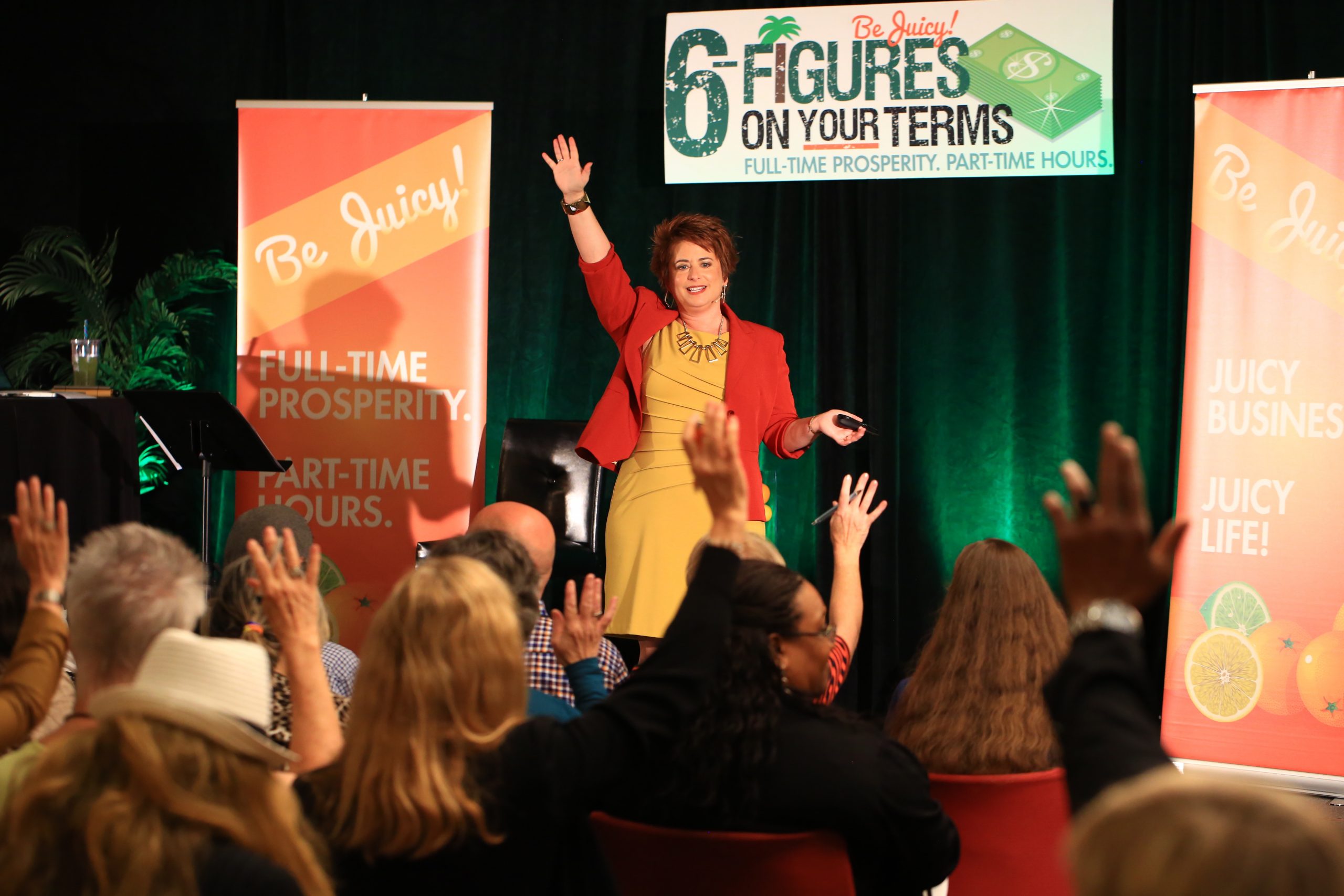 F*** Money! Let's Redefine Success
Lisa shares how she let go of her 7-figure business in 2014 because she was no longer having fun, even though it was successful. In her 23rd year as a conscious entrepreneur she has cracked the code on how to redefine her success.
Hear how Lisa:
Ditched "expert" advice and embraced what she calls UnMentoring™
Markets her mission unapologetically while enjoying a right-sized, highly profitable and liberated business.
Redefined her definition of success and birthed the Get F***ing Real movement.
How Turning People Off Will Turn You On (And Explode Your Profit)
Have you been on your soapbox lately? Well, you should be! The biggest mistake mission-based entrepreneurs make is to not take full advantage of the fire in our belly. But this is easier said than done.
You will learn:
How (and why!) to release worry about being normal, proper or polite
Simple, actionable steps that create profound (and profitable) breakthroughs
Lisa's insight from 20 years of bringing clarity to millionaire entrepreneurs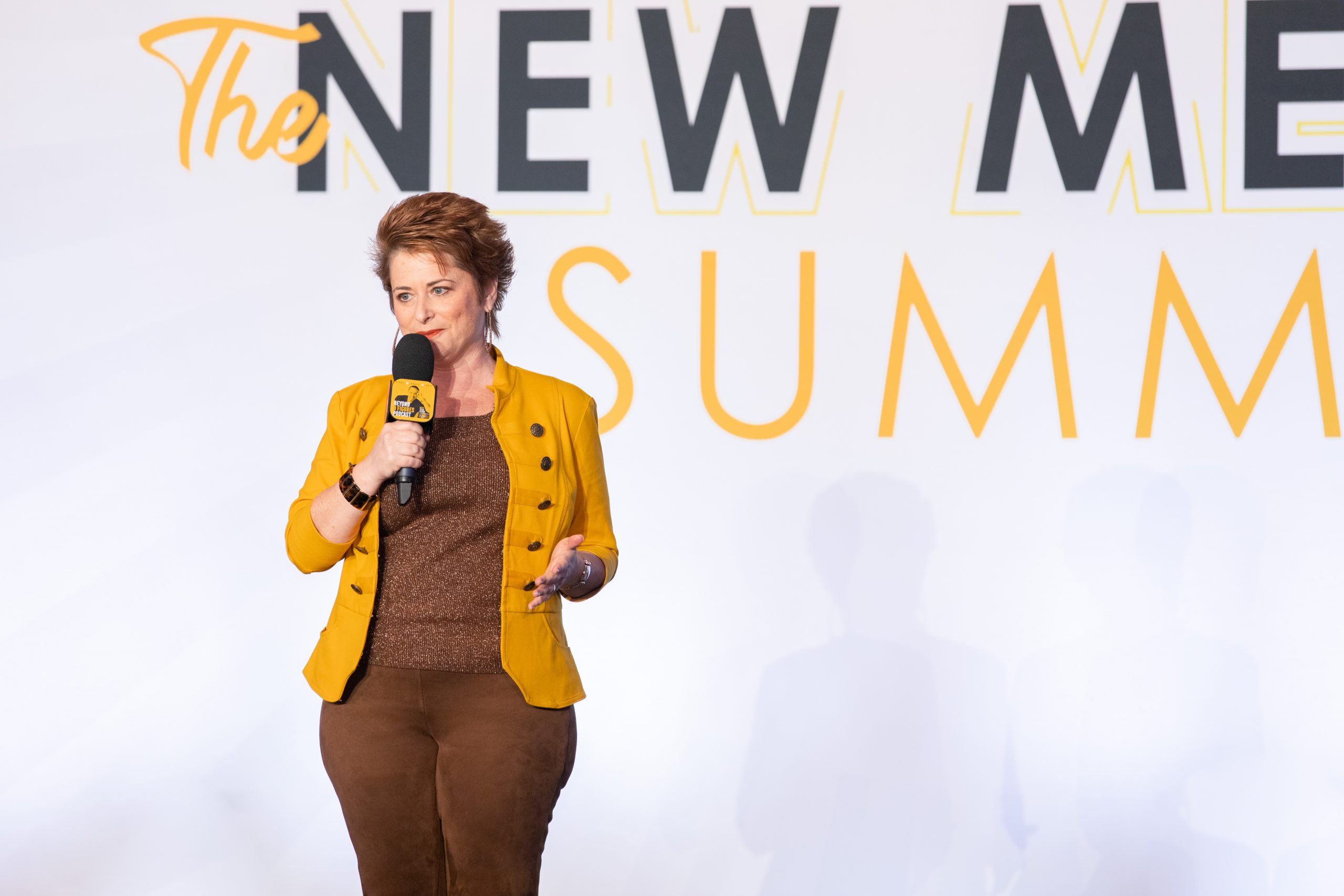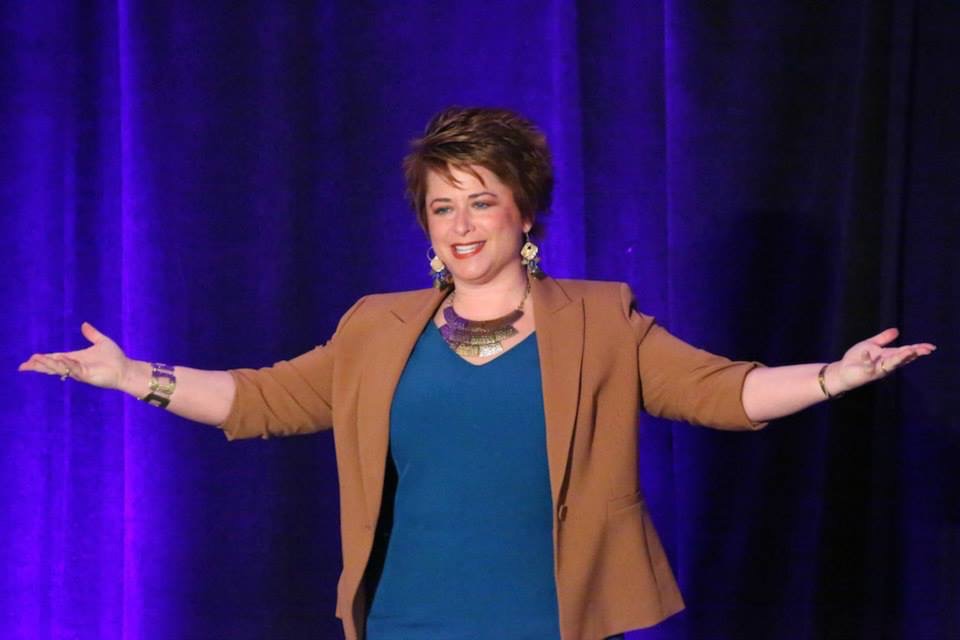 After a lifetime of struggling with food and body image, Lisa shares what she's discovered about the perception of bigger bodies in society, the way they're viewed and treated by the medical community, and the surprising, but oh, so-obvious-once-you-hear-it origin story of fat shaming in our culture.
Discover how Lisa:
Rewired her relationship with food and loving her body
Came to a radical decision about her 30-year struggle with dieting
Decided to be 100% vulnerable with her story and what that opened up
Plus, a list of 12 surprising things she uncovered in the first months of her new journey
How Opening Up My Marriage Juiced Up My Life
If you could live in complete alignment and never suppress any of your magnificence, would you? As you'll hear, it comes down to questioning your beliefs and stories which open the gateway to freedom.
Lisa shares:
The story of how, after 18 years together, she and her husband decided to explore non-monogamy
The value she and her husband placed on allowing each other to express different desires and have adventures with other partners
What she learned about polyamory and other types of loving, supportive and consensual relationships beyond traditional monogamy
The ways non-monogamy can be a huge personal, spiritual and sexual development bootcamp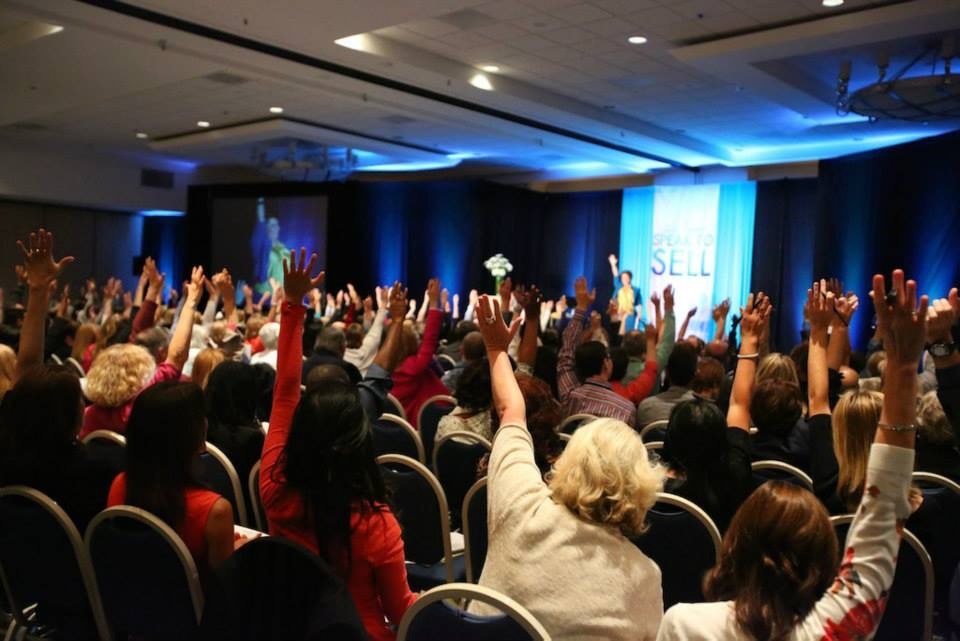 Looking for the most insightful, informative and fun guest you've ever had on your podcast, radio show or YouTube channel?
Lisa loves talking with other hosts about how Getting F***ing Real is the key to living life, and running your mission-based business, on your terms. She reframes the concept of success as being about a lot more than just the money you make, and teaches you how to live as the best, most enjoyable version of you in every aspect of your life: mental, emotional, physical, spiritual, and financial.
Lisa is interviewed by Noelle Randall of Grow Your Wealth
Lisa is an audience favorite! She has been on my podcast and on stage at nearly all my events. What Lisa teaches is essential for EVERY business, and the best part is she comes from her heart and brings wisdom from testing things out over and over again in her own super successful business.
—Lisa Sasevich, Queen of Sales Conversion, and author of "Meant for More"
Lisa speaks authentically from the heart and doesn't pull any punches about what it takes to have powerful authentic marketing as an entrepreneur. It doesn't take her long to get across an empowering transformational message that I can put to work right away.
—Wini Curley, PhD, CMT, The Clarity & Change Catalyst
Lisa's content is top notch and she makes it relatable with stories from her own life. She can give hundreds of examples of successes using her programs.
—Andrea J. Lee, Author of "Multiple Streams of Coaching Income" & "We Need to Talk: Your Guide to Challenging Business Conversations"
Lisa is a rock star speaker and tells it like it is! We need more real messages like this to inspire us to get out of our own way and do more good in the world. She was tons of fun, I appreciated how she gave actionable insights, and our audience loved her!

—Tom Matzen, Co-Host, Do Good and Make Money Super Summit
Lisa Cherney is a dream speaker! She has twice spoken for my group and was one of the most popular speakers we've had. If you want a speaker who is professional, has a gift for connecting to the audience with genuineness and fun…Lisa is your gal.

—Therese Skelly, Director, Shared Vision Network – Phoenix
My whole organization agreed that Lisa was the best speaker we have ever had! She kept it light and funny while giving us some solid tools we could use right away.
—Lorain Danus, Co-Chair, WE Succeed Entrepreneurs
Lisa Cherney is a fabulous speaker - upbeat, fun, and inspiring! She delivers great content in a way that makes you hang on every word.
—Chellie Campbell, author "Zero to Zillionaire" and "The Wealthy Spirit"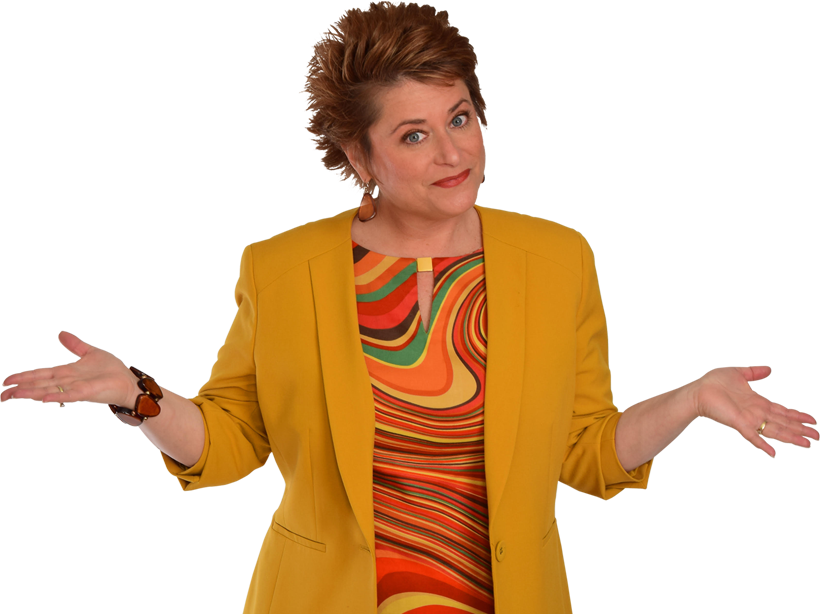 Lisa Cherney has spoken on hundreds of stages through her 30-year career in business and marketing, and has been mentoring millionaire entrepreneurs for over 20 of them. She is host of the ground-breaking confession-based GFR (Get F***ing Real) podcast and creator of the 12 GFR Commandments. She walks her talk and shares openly about her unconventional marriage, addiction in her 20s, how she ditched dieting and fatphobia, and her relationship with her mom on the other side.
But Lisa learned that just because something is successful and people like it, doesn't mean you have to keep doing it. She always knew she had a low tolerance for not being happy (after all she left a "successful" corporate career, with companies like AT&T and Lipton at age 28). Now she knows her mission is to UnMentor™ experts committed to their own evolution. With this holistic approach, their healing fuels their work and they unapologetically take a stand in their marketing and in their life, while enjoying a highly profitable liberated business.
Reach out and learn how Lisa can customize any of her topics to fit your group's needs, or vibe with your show's theme
Now it's time for your confession!
Your roadmap for getting real!
This colorful cool-lookin' guide will be your ever-present reminder to ask yourself the tough questions.
The goal is a business you f'n love and a life lived without regrets.
It's Confession time! Are you ready to get fucking real?
12 Commandment + 12 Confession Questions = A GFR Life