#71: Marketing Doesn't Need to Feel Like Marketing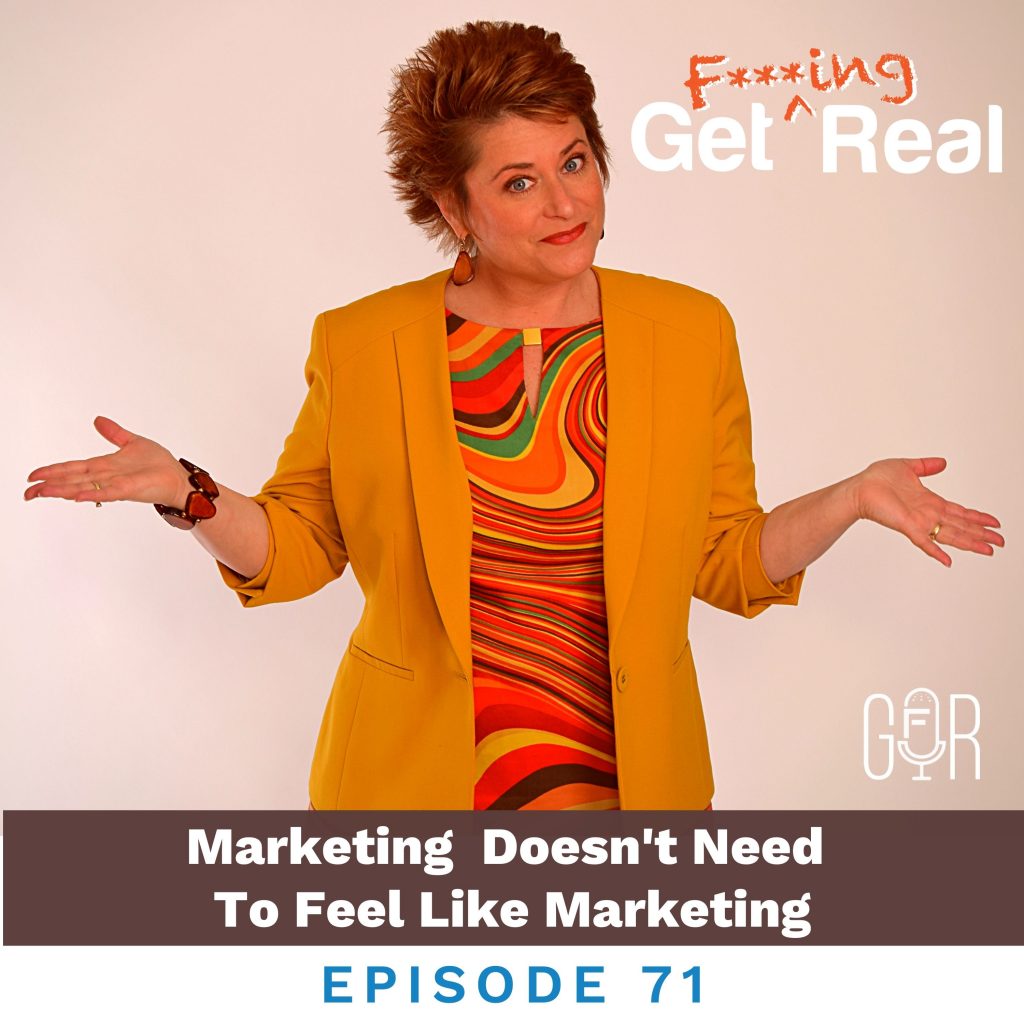 Welcome to a special episode of the GFR show where you get to listen in on a recent generous interactive event Lisa hosted called the Marketing Reset Retreat.
Do you enjoy being out there, doing stuff to attract clients? Or, in other words, do you love marketing?
It's okay if you're not a big fan. A lot of entrepreneurs see marketing as a "necessary evil," but once you learn the 3 Steps to Reset Your Marketing we're sharing today, you'll see it can actually be fun! We'll also teach you the Evolving Experts Ascension Model, which will be a huge relief to anyone who's struggled while building their mission-driven business.
Learn how your healing is directly related to your work, and connect the dots between your personal lessons and your entrepreneurial success.
Resources
Did you enjoy the podcast?
If you liked this episode let me know! Reviews for the podcast on iTunes are much appreciated! This helps us reach entrepreneurs just like you to be unapologetically themselves. If you received value from this episode, it would mean the world if you could take a moment and leave your 5-star rating and positive review. You can do that by visiting right here.