Hear from successful soulful business owners who share their darkest (and sometimes embarrassing) turning point stories.
Why? So you are inspired to keep going in spite of the crap trying to keep you down.
You have a mission. People you are supposed to help.
The more you get fucking real, the more impact (and money) you will make.
So, are you ready to GFR?!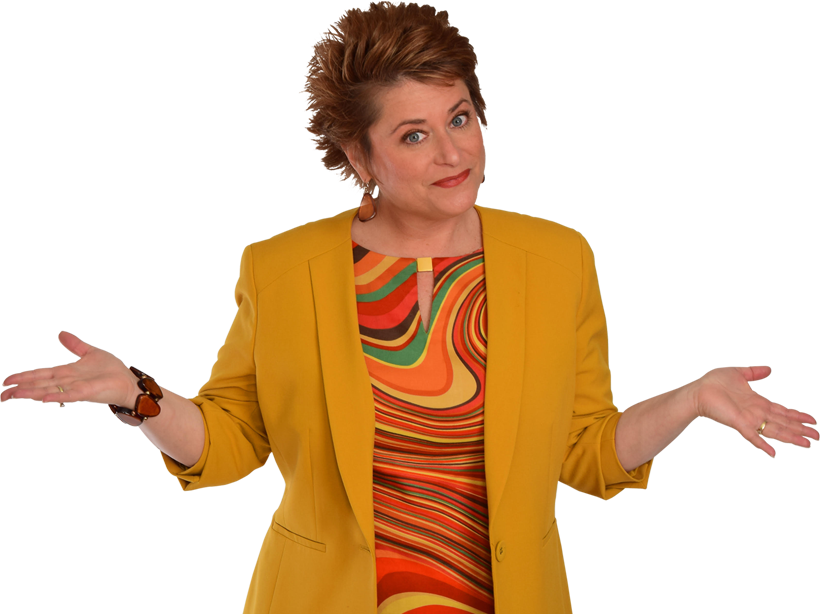 Super "successful" people have super shitty moments.
These moments are often the fire starter for a life and business that is more on purpose then ever before. These are "GFR Moments" and they are the necessary grit for the mission-driven entrepreneur.
Sharing these truths is the purpose of the Get Fucking Real show and the GFR Squad.
The F word represents full expression around here. If you want that, then join us!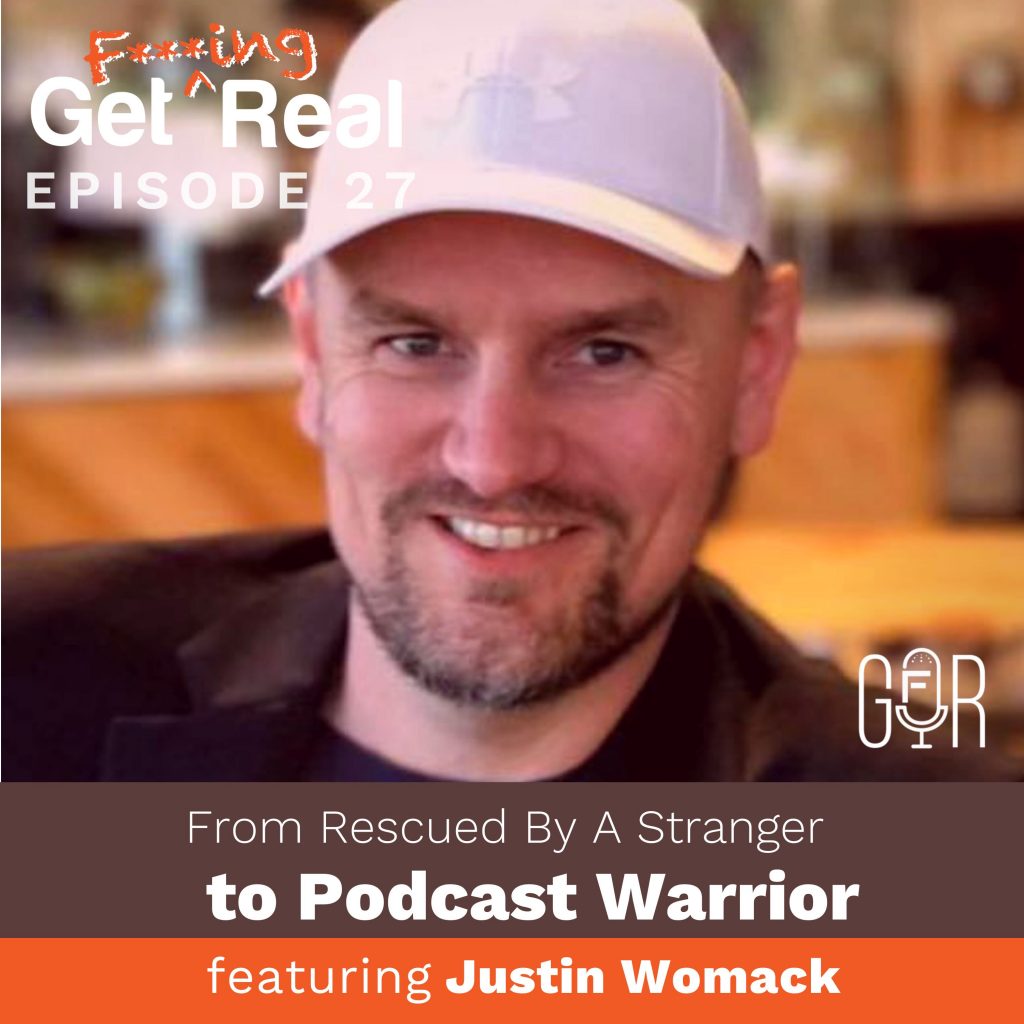 Today on the GFR Show, we're excited to feature Justin Womack, a digital marketing specialist, an authority-building expert and co-host of the Marketing Geeks podcast.
Question: what if you were driving down the road and saw a car ahead of you lose control and sink into a murky swamp? Would you risk your life to save the driver? Well, a man named Jerry did and that's why Justin Womack is still here today.
In this episode, you'll hear about Justin's incredible rescue and recovery, as well as the monumental transformation that happened in his life and business after this seemingly insurmountable wormhole moment took him to the literal brink of death.
This one really rebirthed my faith in humanity, and Justin's account of how this harrowing experience gave him immense empathy and removed his fears and limiting beliefs around what he couldn't do is beyond inspirational. Please, enjoy!
Read More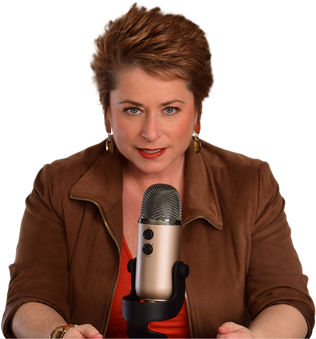 The Squad is a lively community that gives people permission to get f***ing real in order to better fulfill their mission. The more you Get Fucking Real, the more impact (and money) you will make!
Lisa Cherney - Get F***ing Real Podcast Host
About your host, Lisa Cherney
She is smart, she is funny and she loves the word fuck. She has been mentoring 6 and 7-figure entrepreneurs for over 20 years. She coaches top coaches, teaches brilliant teachers and intuitively guides the most woo woo intuitives. She's been a millionaire entrepreneur (for a minute) and a corporate flunky. And her GFR moments (in life and business) are countless, which makes her superbly qualified to host the GFR podcast! What she knows for sure...when you Get Fucking Real you make a bigger difference and have fewer regrets...period.
Now it's time for your confession!
Your roadmap for getting real!
This colorful cool-lookin' guide will be your ever-present reminder to ask yourself the tough questions.
The goal is a business you f'n love and a life lived without regrets.
It's Confession time! Are you ready to get fucking real?
12 Commandment + 12 Confession Questions = A GFR Life