#46: How Stress, Strategy & Smarts F*ck with Your Flow: It's Time for UnMentoring!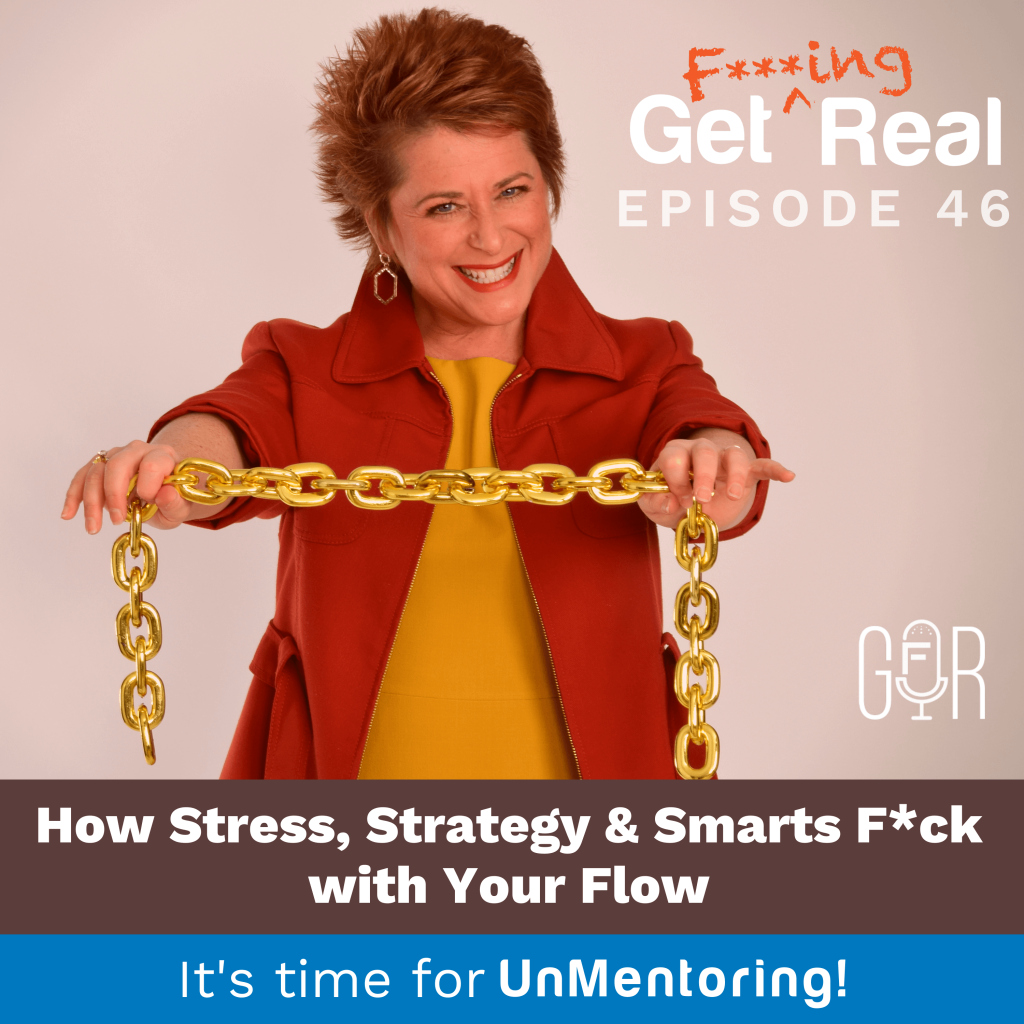 Your host Lisa Cherney invites you in for a special UnMentoring Town Hall episode of the Get F'ing Real Show.
Have you found that hitting your money milestones just isn't doing it for you anymore? Welcome to the UnMentoring Generation.
In this episode, get a ringside seat as Lisa shares the 12 UnMentoring Milestones that take you from relying on others' systems and strategies to reclaiming your passion and forging your own business style, trusting that YOU know what's best for YOUR path. Then feed your voyeuristic side during the Love Seat Coaching session where Lisa helps a mission-driven entrepreneur GFR about her next right move.
Resources