#95: From Grieving Father to Pillar of Resilience | Phil Cohen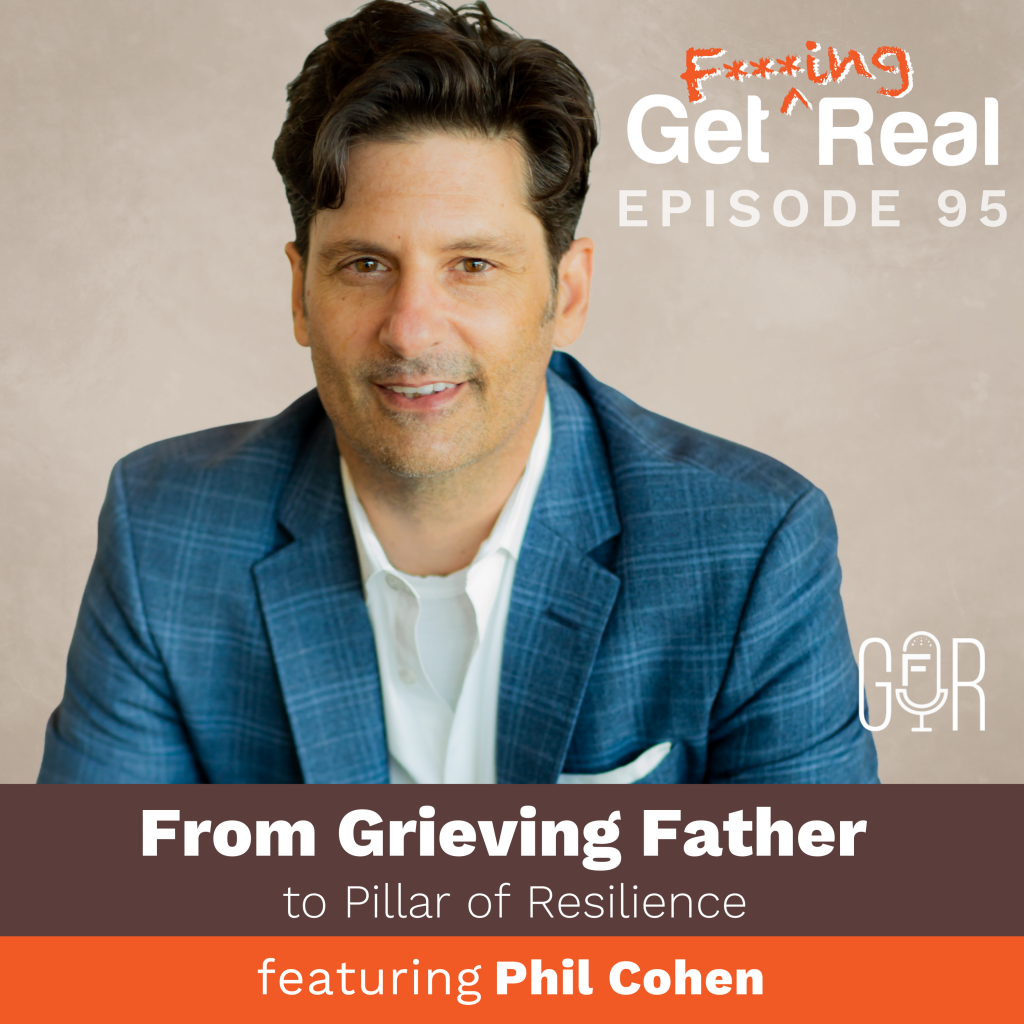 Phil Cohen is an award-winning keynote and TEDx speaker, and author of the Grief Continuum™, a framework that empowers men struggling with grief.
Have you ever had the thought, "I'm never going to recover from this"?
Listen in as Phil recounts the heart-shattering day in 2015, when a US Coast Guard Admiral told him the week-long search for his son was over, and the unfathomable way he's now able to use his experience of living without Perry to empower other men struggling with grief of their own.
We talk about Phil's path from a 6-figure sales career to becoming an entrepreneur prior to Perry's death, and he details the journey he's been on since, including a profound GFR Moment when Perry's spirit delivered a message that changed both his relationship with his grief, and the trajectory of his mission to serve.
Resources
Did you enjoy the podcast?
If you liked this episode let me know! Reviews for the podcast on iTunes are much appreciated! This helps us reach entrepreneurs just like you to be unapologetically themselves. If you received value from this episode, it would mean the world if you could take a moment and leave your 5-star rating and positive review. You can do that by visiting right here.