#84: From Traumatic Childhood Tornado to Global Girl Power Goddess | Vivian Glyck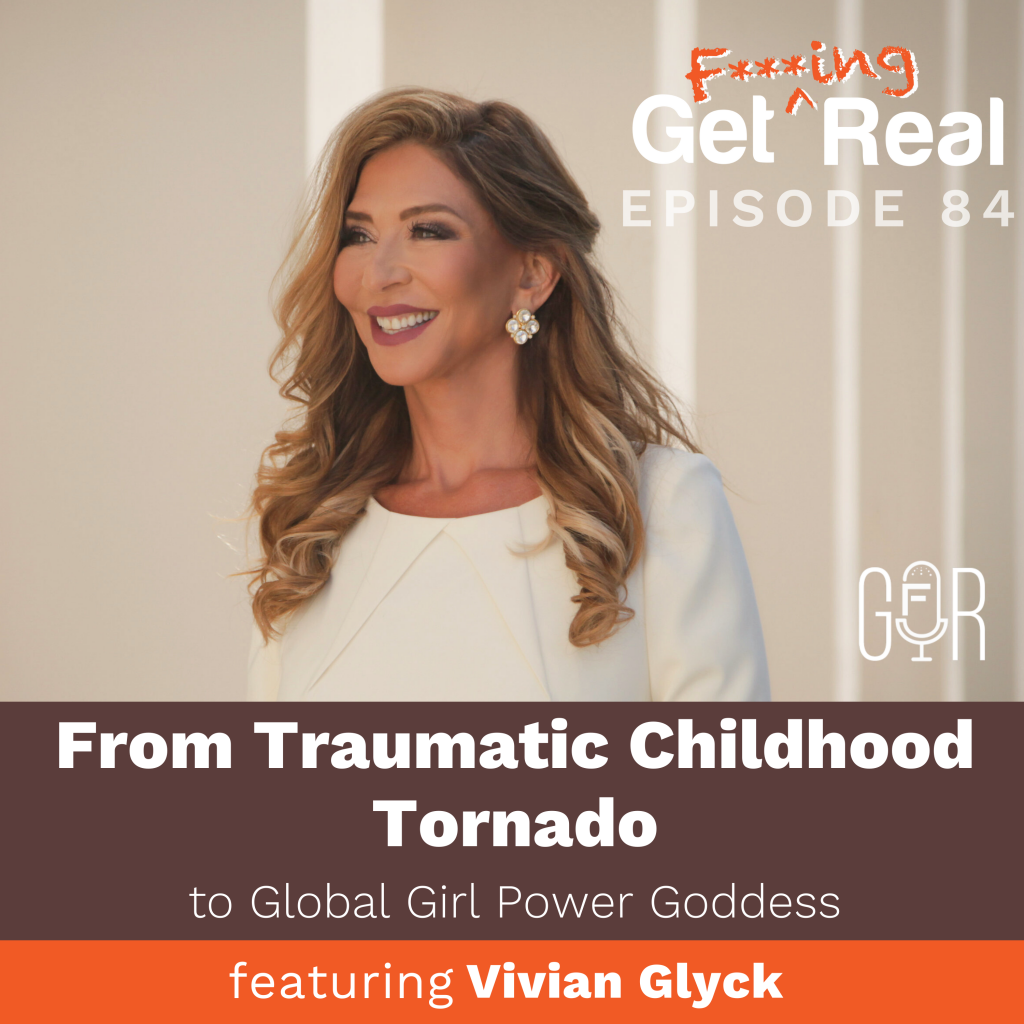 Vivian Glyck is a thought leader in global issues facing adolescent girls and women, and founder of Just Like My Child Foundation.
Do you believe everything happens for a reason?
Vivian's passion for empowering young girls to find their voice and protect their bodies was born out of her own traumatic sexual and emotional abuse as a child. Listen for her story of growing up as the immigrant child of Holocaust survivors in NYC's Spanish Harlem, and hear intimate details about the origin story of her foundation that she doesn't usually share when talking about her work.
You'll also hear two huge GFR Moments from Vivian's past. One when she finally took a stand against her abuser, and another later in life when after a series of miscarriages, she had a mystical experience in Greece with Artemis/Diana (a.k.a. Wonder Woman), the goddess of chastity and childbirth, that turned into a global mission that has her foundation on track to help one million adolescent girls around the world.
Resources
Did you enjoy the podcast?
If you liked this episode let me know! Reviews for the podcast on iTunes are much appreciated! This helps us reach entrepreneurs just like you to be unapologetically themselves. If you received value from this episode, it would mean the world if you could take a moment and leave your 5-star rating and positive review. You can do that by visiting right here.