#64: From Chronic Pain & Perfectionism to Mass Liberation | Dr. Aziz Gazipura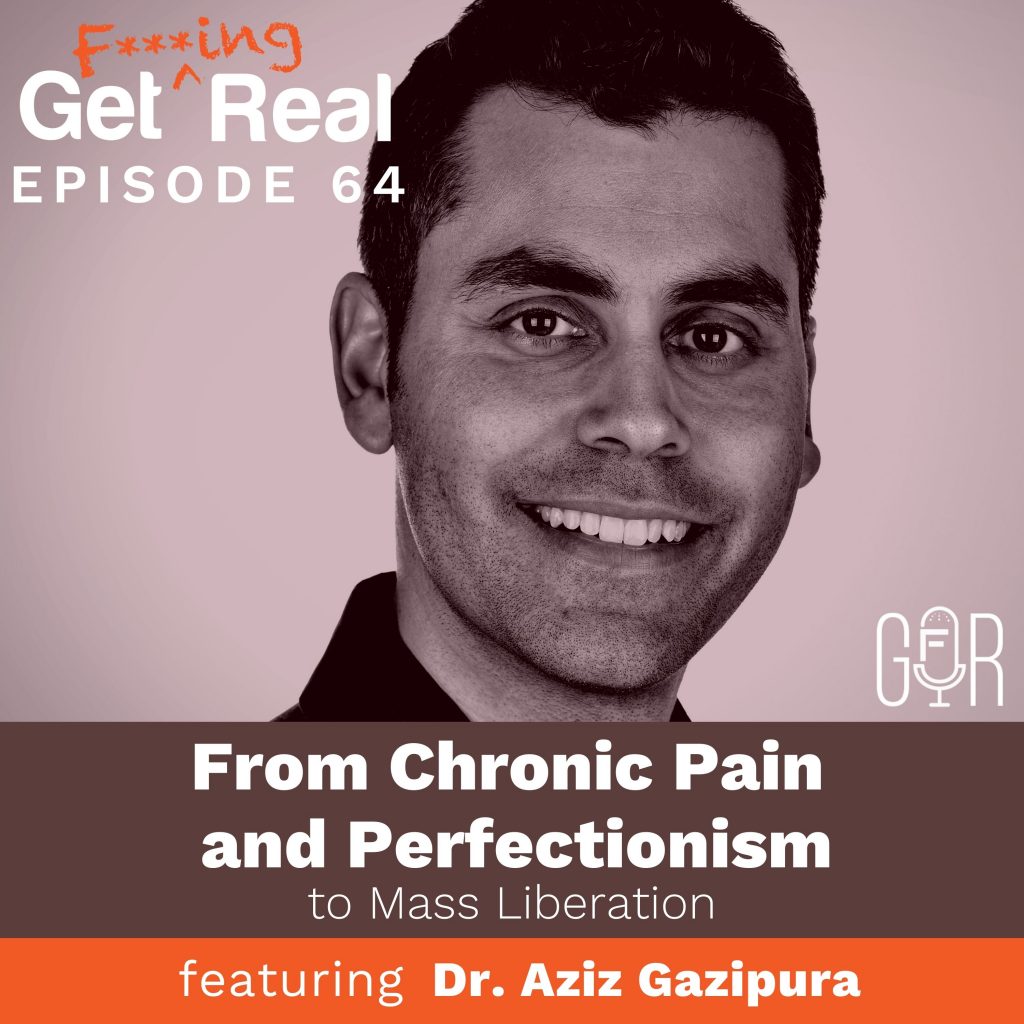 Dr. Aziz Gazipura is the founder of the Center For Social Confidence, host of Shrink for the Shy Guy podcast, and bestselling author of "Not Nice".
I have a 2-part question for you today: would you consider yourself a perfectionist and, do you have aches or pains you struggle to fix?
If those two things seem unrelated, check out Dr. Aziz's story of losing his ability to walk at age 15, and the autoimmune disease that caused a lifelong struggle with chronic pain until a discovery about the relationship between his mental and physical states changed everything.
Find out what Dr. Aziz uncovered about the mind-body link between his perfectionism and his pain, and the healing journey that led to one of his greatest physical achievements just this past summer. Plus, hear how he's using what he learned to help others achieve their own holistic "mass liberation," and find out exactly what that means.
Resources
Did you enjoy the podcast?
If you liked this episode let me know! Reviews for the podcast on iTunes are much appreciated! This helps us reach entrepreneurs just like you to be unapologetically themselves. If you received value from this episode, it would mean the world if you could take a moment and leave your 5-star rating and positive review. You can do that by visiting right here.