#6: From Abuser to Activist | Andrea J Lee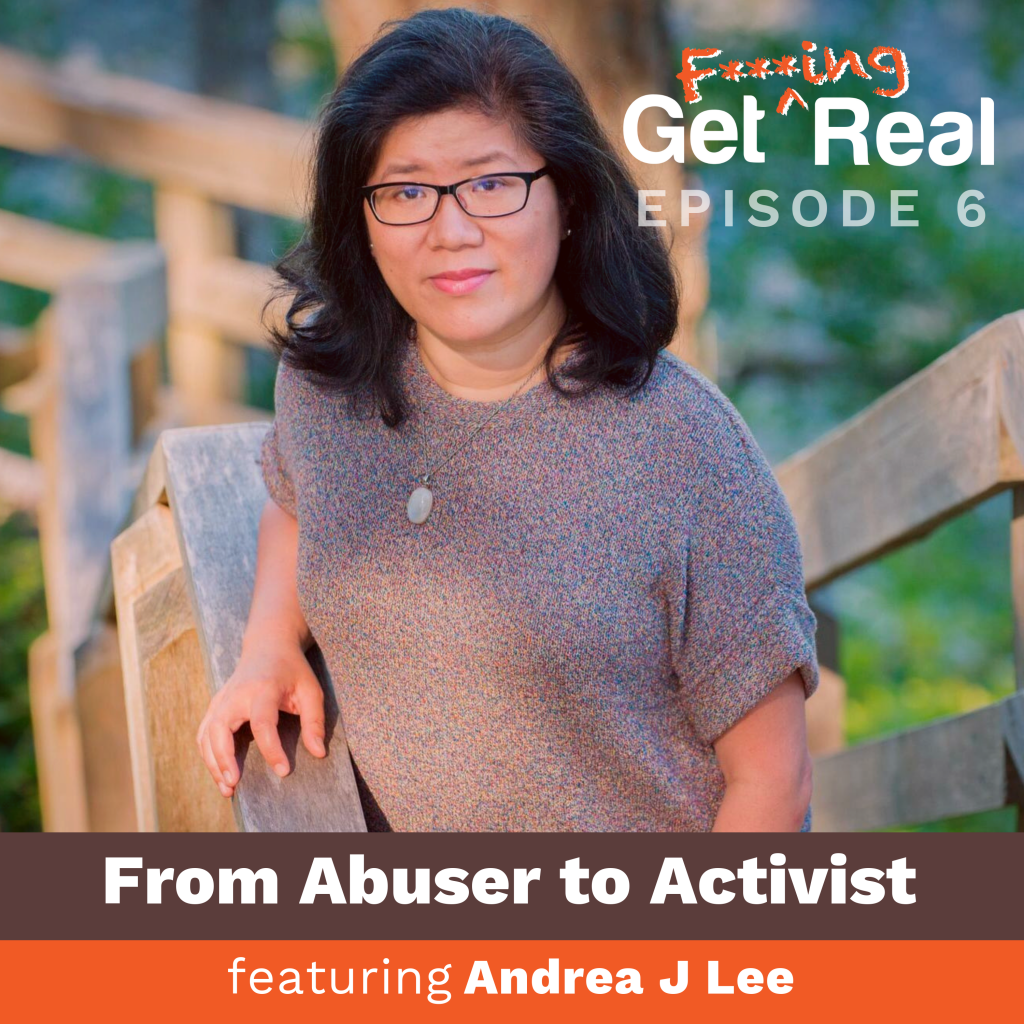 Lisa Cherney interviews the one and only Andrea J Lee! Here brillance appears in many forms; Entrepreneur, Activist, Author, and Wealth Mentor.
In this episode, you'll hear not only confessions but also stories that highlight abuse in today's modern world and what we can actively do to improve relationships and business.
Episode Highlights
[6:23] Walking around half awake…
[12:25] When power became abuse
[19:33] When Andrea J Lee decided to come out as an abuser
[25:25] How did getting real and facing this evolve Andrea's next chapter?
[30:54] A mom power awareness story
[37:11] What drives us to abuse power?
Resources
Did you enjoy the podcast?
If you liked this episode let me know! Reviews for the podcast on iTunes are much appreciated! This helps us reach entrepreneurs just like you to be unapologetically themselves. If you received value from this episode, it would mean the world if you could take a moment and leave your 5-star rating and positive review. You can do that by visiting right here.