#5: From Divorce, Debt & Denial to Discovering Cancer's Purpose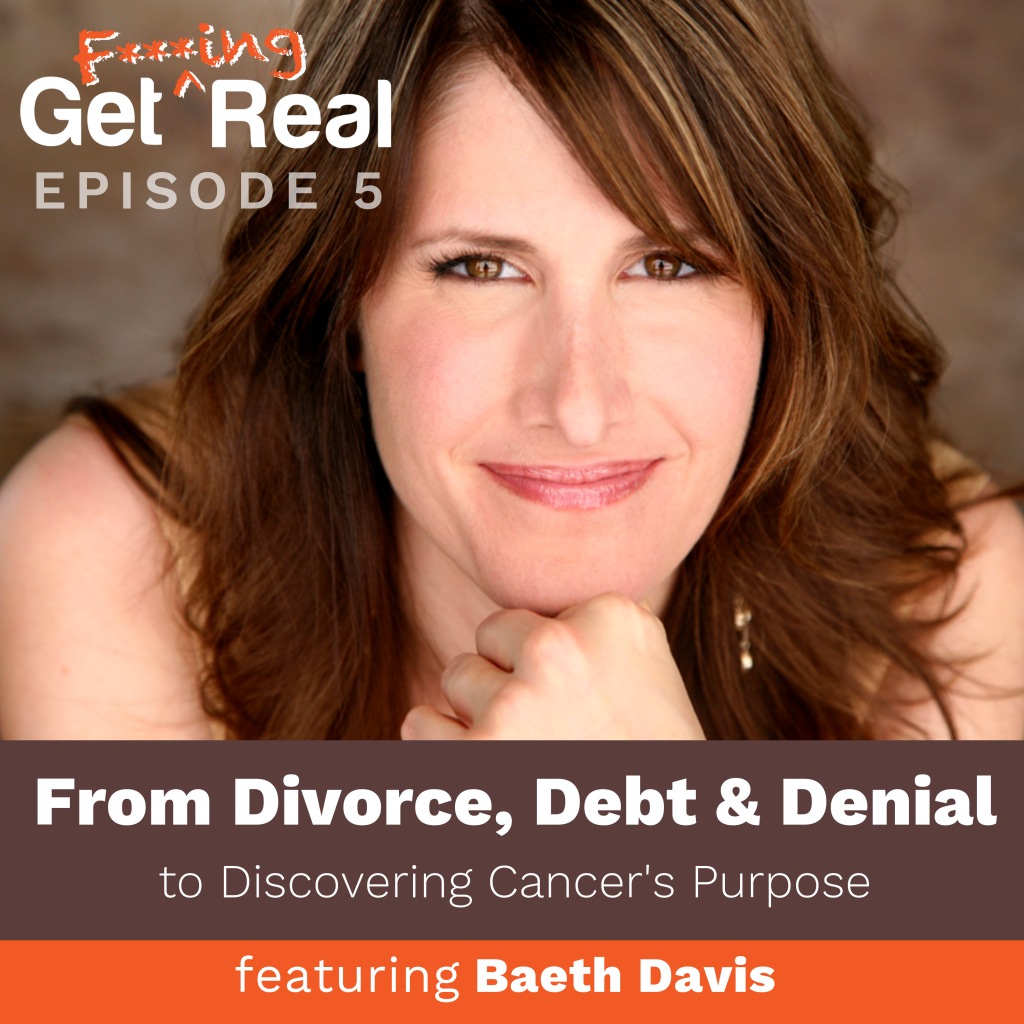 In this episode, Lisa is talking with Baeth Davis. She's known as The Intuitive Business Catalyst and has been in business for 20 years, she navigated a difficult divorce and won the battle with cancer three times and she shares it all on GFR.
Baeth has gone from $560,000 in debt to thriving today! If you've ever wondered why and how everything that's happened in your life serves you and your mission this is must hear! It's time to stop beating yourself up, this is your life, your journey, and it's ALL on purpose.
Episode Highlights
Resources
Did you enjoy the podcast?
If you liked this episode let me know! Reviews for the podcast on iTunes are much appreciated! This helps us reach entrepreneurs just like you to be unapologetically themselves. If you received value from this episode, it would mean the world if you could take a moment and leave your 5-star rating and positive review. You can do that by visiting right here.