Guess what the #1 reported outcome of working with Lisa Cherney is???
...drum roll…. You will get fucking real!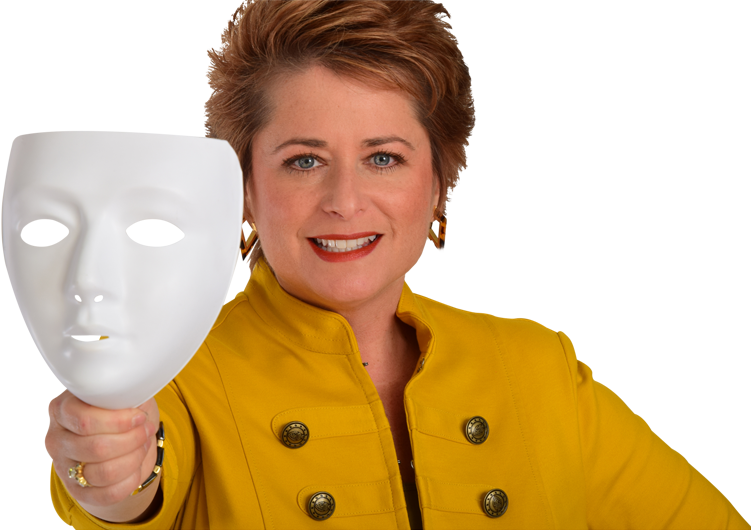 Lisa has seen a direct relationship between the level of willingness to get real and the level of results created. This can include your business relationships, your life partner(s), your body, your home, your kids, your sexuality, your job, your commitments, your obligations...any part of your STORY.
It all impacts your mission.
You will get real AND you will get clarity on what the F to do next!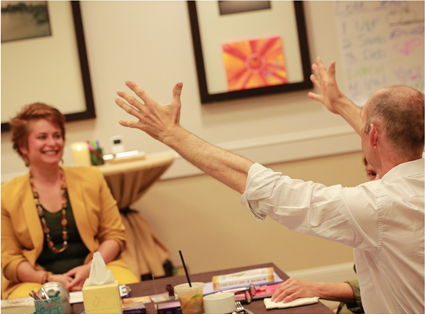 "I wasn't looking for Lisa, but I heard her on a podcast…and her message spoke to me. Since working with Lisa, my income has tripled…one of the biggest benefits of working with Lisa is all this free time I now have and I am making a lot more money."
Shalini Yamdagni – Founder of EFT Thailand, Magical Pain-Free Living
"For the last 10 years, Lisa Cherney has helped my VIP mastermind clients get pointed in the right direction quickly. What Lisa teaches is essential for EVERY business and the best part is, she mentors with heart and with the wisdom that comes from having tested it all out over and over again in her own super successful business!"
Lisa Sasevich - Queen of Sales Conversion
"Lisa helped me to increase my confidence and ability to communicate what I need to, to the people I want to work with…rather than just anybody who gave me a call. I doubled my income and my WHOLE mindset changed. This is MY business now."
Mary Schmid - NSA Minnesota
The #2 reported outcome of time with Lisa...CLARITY!
Yes, Lisa is a expert in marketing and sales, and leveraging and scaling your business, but chances are the problem that you think is all about marketing and selling and scaling your business FIRST requires you to GFR about something in order to have a breakthrough in that area.
There may be tears and there will definitely be lots of laughing. There will also be concrete action to take (not always easy or fun) that will create breakthroughs and flow. It's these actions that will create the results you say you want.
These actions will get you out there doing what you are meant to be doing so you are not one of those people who gets to the end of their life (which could be tomorrow by-the-way) and says shit like, "I wish I had the courage to do what I really wanted to do and didn't care so much about what others thought."
Life without regrets.

Life fulfilled.

Legacy made.
Now it's time for your confession!
Your roadmap for getting real!
This colorful cool-lookin' guide will be your ever-present reminder to ask yourself the tough questions.
The goal is a business you f'n love and a life lived without regrets.
It's Confession time! Are you ready to get fucking real?
12 Commandment + 12 Confession Questions = A GFR Life