#4: The 12 GFR Commandments & Lisa's Confessions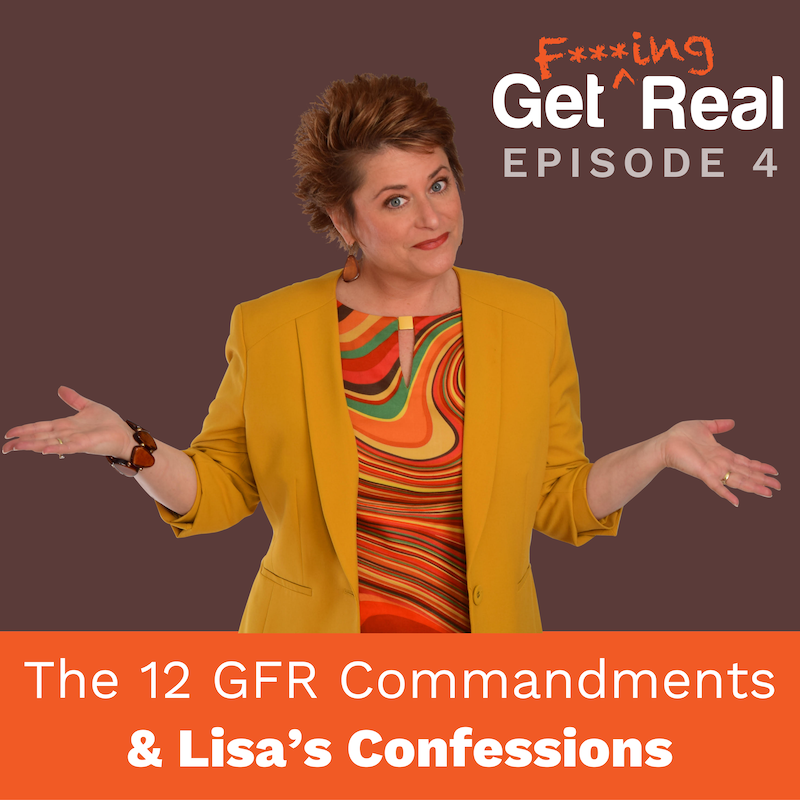 You've heard Lisa Cherney talk about the 12 GFR Commandments and now it's time to dive into each one!
Episode Highlights
[3:22] How and why the GFR Commandments where created
[5:23] How NOT to use the GFR Commandments!
[21:25] A self-care expert had to GFR about her own needs
[34:50] Know that sometimes stopping is the most lucrative action you can take!
[40:52] Tamera Flemming's business failure and the Commandment that pulled her through
[50:18] What's the GFR Squad!?
Resources
Did you enjoy the podcast?
If you liked this episode let me know! Reviews for the podcast on iTunes are much appreciated! This helps us reach entrepreneurs just like you to be unapologetically themselves. If you received value from this episode, it would mean the world if you could take a moment and leave your 5-star rating and positive review. You can do that by visiting right here.