#35: From Counterintelligence Agent to Spiritual Super Power Expert | Justin Recla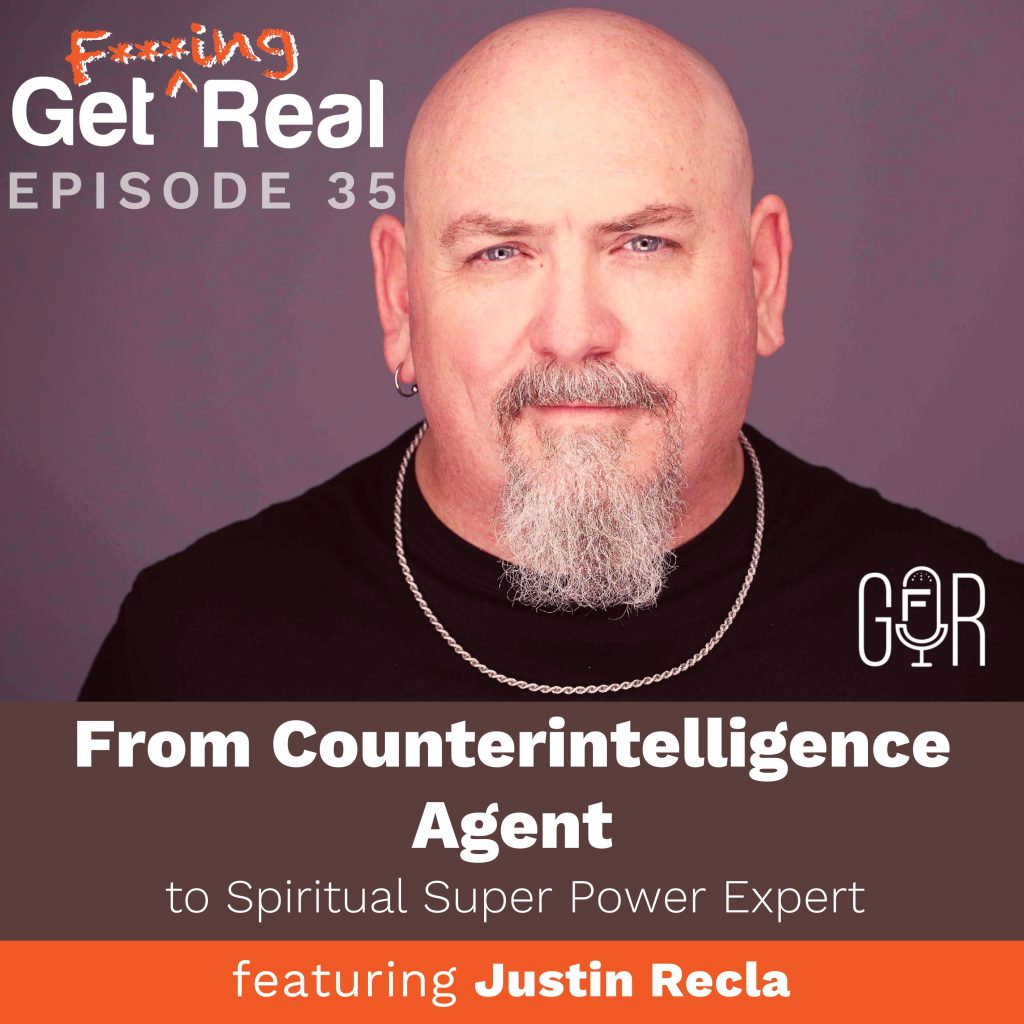 Justin Recla is an Army Vet and former counterintelligence agent. He is a master of intelligence transference and information entanglement, and co-founder of Super Power Experts, an online ministry that helps people identify and claim their own Super Powers.
Do you believe you have an innate superpower? Where are you being called to own your superpower in a bigger way?
So many of us have intuitive inclinations (especially mission-driven, soulful entrepreneurs), but as much as we want to take advantage of them, we don't necessarily know-how. Or, maybe you're like this week's #GFRShow guest, who was so afraid of (and embarrassed about) fully embracing his Super Power, he turned to substance abuse trying to numb out his inner knowing
Listen in for Justin's story of the #GFRMoment that made him finally own his Super Power and showed him without a doubt it was time to stop holding himself back. This one will get you inspired to identify and embrace the Super Power within you.
Resources
Did you enjoy the podcast?
If you liked this episode let me know! Reviews for the podcast on iTunes are much appreciated! This helps us reach entrepreneurs just like you to be unapologetically themselves. If you received value from this episode, it would mean the world if you could take a moment and leave your 5-star rating and positive review. You can do that by visiting right here.