#2: From 1352 days in Jail to Global Joy Expert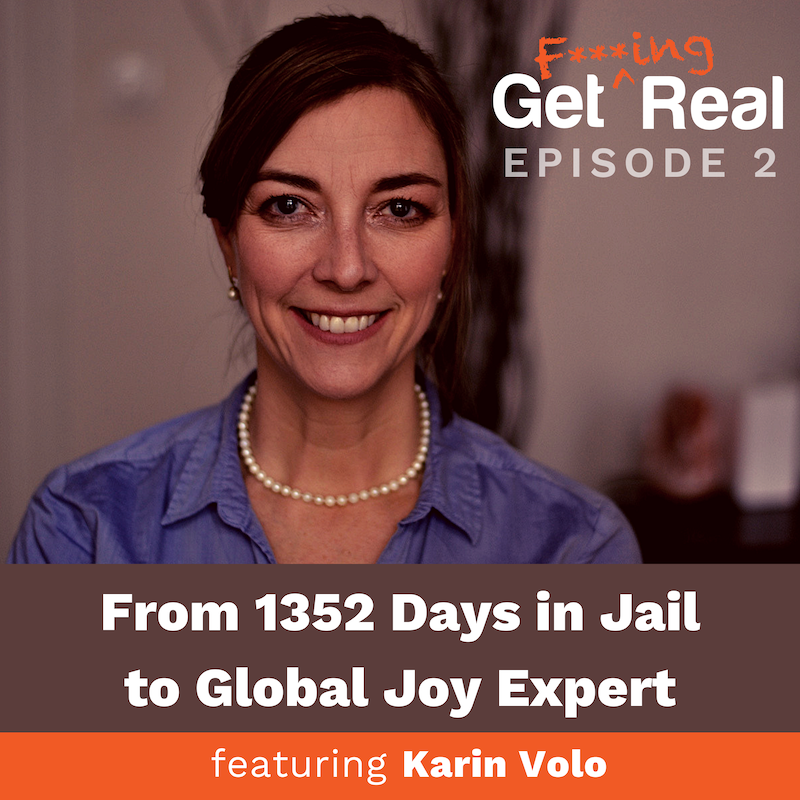 Welcome to Season 1 of the Get F***king Real show!
In this episode, I'm talking with Karin Volo, the Chief Joy Bringer. She shares the life lessons that lead her to founding a corporate engagement company, authoring a children's book series and publishing two non-fiction books.
Episode Highlights
Resources