#13: From Paralyzed Olympic Athlete to Suicide Prevention Speaker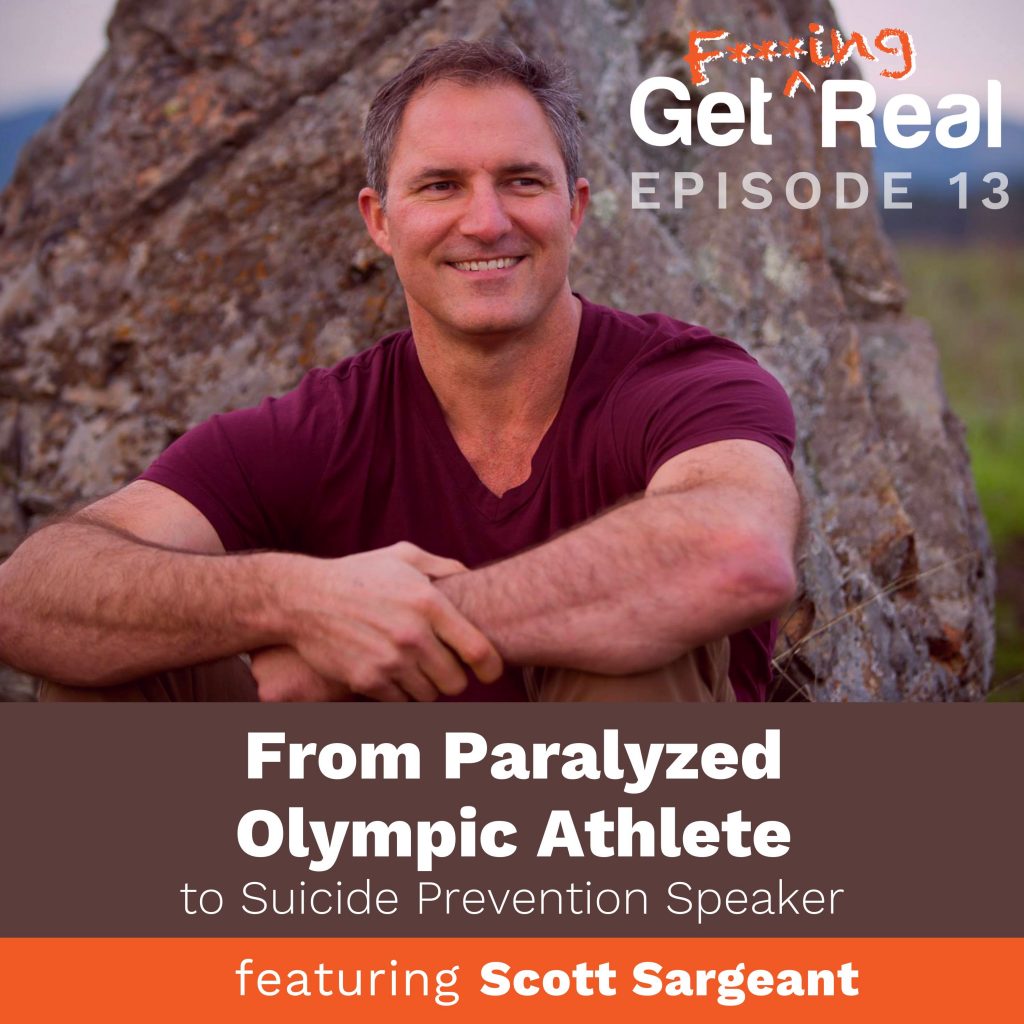 Today we welcome Scott Sargeant to the show. He's a high performing healing coach and motivational speaker here to make a confession.
Let me ask you, what would be your first thought if you woke up in the hospital paralyzed from the neck down?
In this episode, we're going to take a journey with Scott as he shares exactly what happened, how he healed himself after being diagnosed as a quadriplegic and the twist that no one could have anticipated.
If you feel there's a dark piece of your story that you can't share or something you've been nervous to bring into your work you MUST hear this episode. It quite literally, may change your life.
Resources
Did you enjoy the podcast?
If you liked this episode let me know! Reviews for the podcast on iTunes are much appreciated! This helps us reach entrepreneurs just like you to be unapologetically themselves. If you received value from this episode, it would mean the world if you could take a moment and leave your 5-star rating and positive review. You can do that by visiting right here.