#114: [Scott Sargeant R.I.P.] From Paralyzed Olympic Athlete to Suicide Prevention Speaker | Episode 13 Replay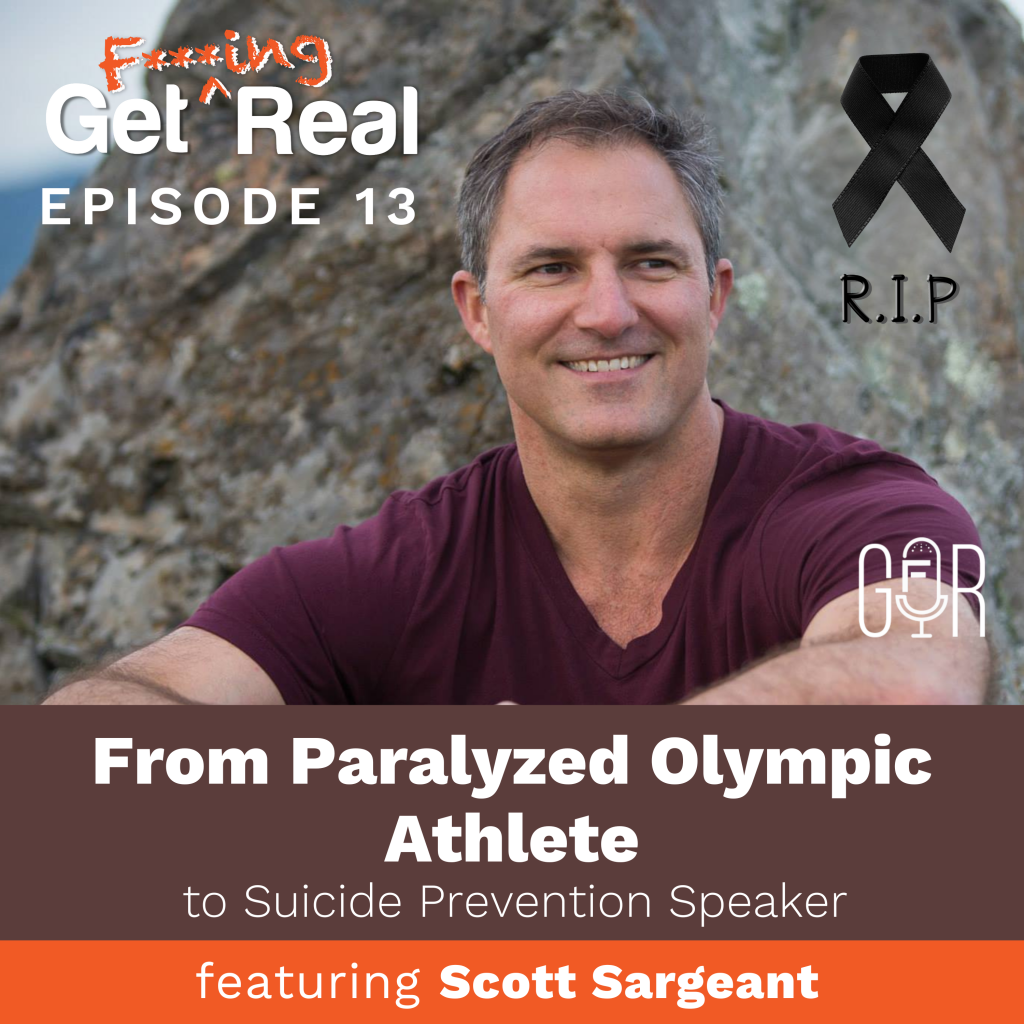 Scott Sargeant originally appeared on the show in August 2019. In September 2021, he lost his battle with mental illness. He was a high-performance coach and motivational speaker who, after his death, inspired the birth of The Scott Sargeant Foundation which provides resources for people struggling to survive, while reaching forward to thrive.
What would your first thought be if you woke up in the hospital paralyzed from the neck down?
On this special GFR Show retrospective, we are re-airing Scott's episode where he shares vulnerably about the accident that made him a quadriplegic, and the recovery program he developed that had him walking again 6 weeks later.
We get into Scott's struggle with mental illness and he confesses a heart-breaking twist in his story that no one could have anticipated at the time.
Prepare to be awed and inspired by Scott's honesty and authenticity. If you feel there's a dark piece of your story that you can't share, or there's something you've been nervous to bring into your work, you MUST hear this episode. It may, quite literally, change your life.
Resources
NOTE: If you or someone you know is ever struggling with thoughts of suicide or any other mental health crisis, in the U.S. you can dial 988 for the National Suicide Prevention Lifeline to get help.
GFR Episodes Mentioned
Did you enjoy the podcast?
If you liked this episode let me know! Reviews for the podcast on iTunes are much appreciated! This helps us reach entrepreneurs just like you to be unapologetically themselves. If you received value from this episode, it would mean the world if you could take a moment and leave your 5-star rating and positive review. You can do that by visiting right here.