#11: How Opening Up my Marriage Juiced Up My Business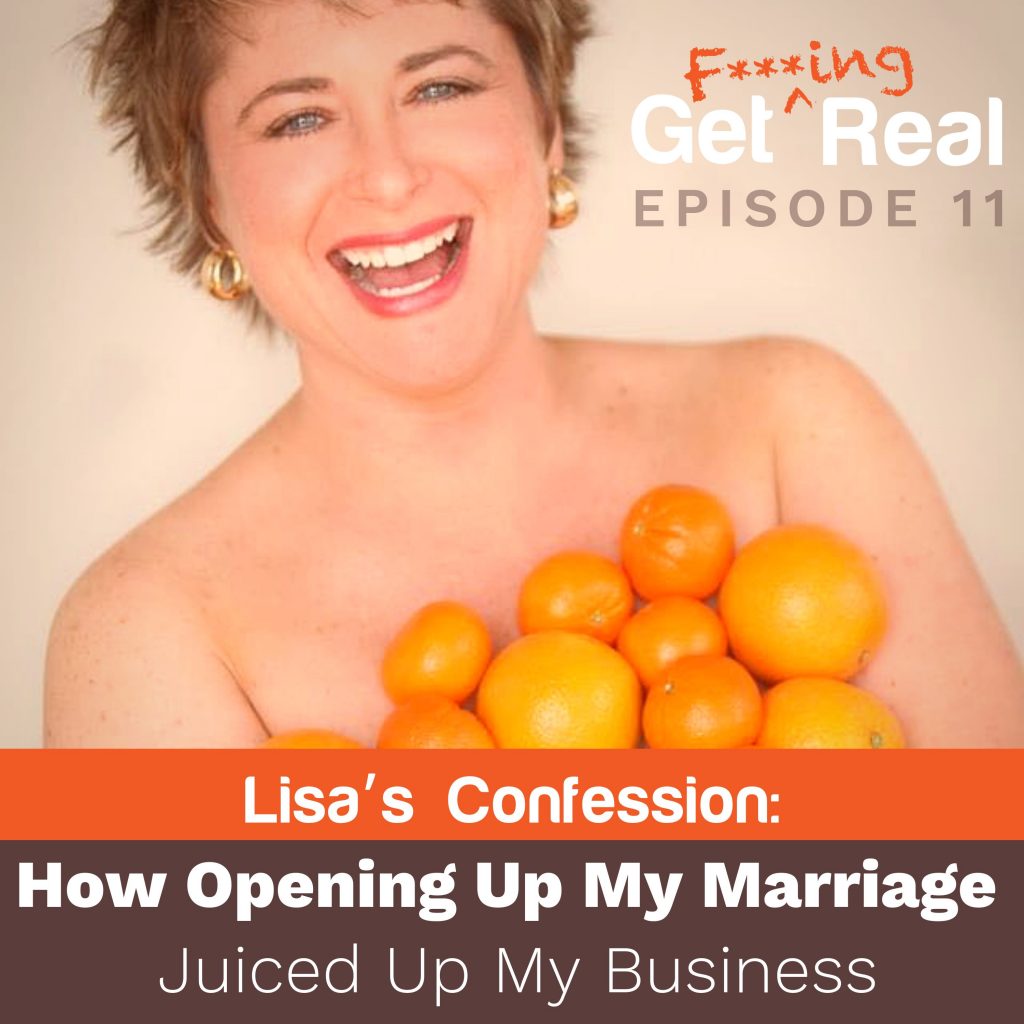 Your host Lisa Cherney is opening up the kimono today! Little did she know when she opened her marriage that it would have a significant impact on her business.
If you could live in complete alignment and never suppress any of your magnificence, would you? As you'll hear, it comes down to questioning your beliefs and stories which open the gateway to freedom.
Today's episode is bound to lead to a #GFRMoment around your business, your mission or feeling fulfilled in life. Get comfy and tune in!
Resources
Did you enjoy the podcast?
If you liked this episode let me know! Reviews for the podcast on iTunes are much appreciated! This helps us reach entrepreneurs just like you to be unapologetically themselves. If you received value from this episode, it would mean the world if you could take a moment and leave your 5-star rating and positive review. You can do that by visiting right here.
PHOTO CREDIT: Lindsay Miller, WildlyVisible