#107: My Grief Sabbatical | Lisa Cherney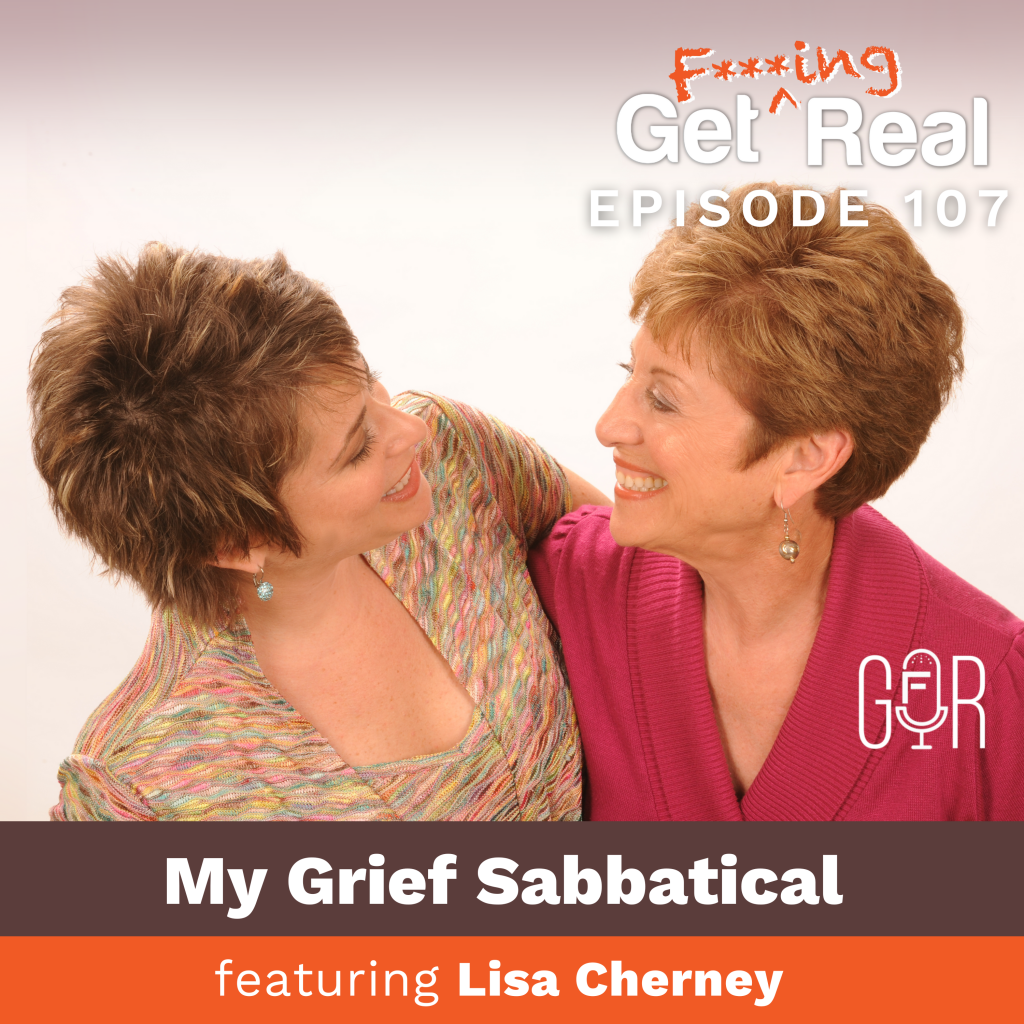 Lisa's here with an update on the 5-week grief sabbatical she took in September 2022 to honor and experience her journey around losing her mom.
How do you recognize and process the losses in your life?
There is so much Lisa learned—and a lot of unexpected experiences she had—while she was away from The GFR Show and most of her other work, and in this episode she lists 26 different things she did during her grief sabbatical, and the inspiration she gained as a result.
Listen in for details like how Lisa planned her time off, the inner work it took to convince herself to take the space she needed, and the way she's feeling about things now that she's getting into a groove with her new normal.
Find out what Lisa discovered about grief and about herself when she gave herself permission to fully mourn her mom … in whatever way it showed up. She's also releasing this special episode on video, where you can see some special items Lisa's collected to comfort herself through the process.
Whether you listen to the podcast or watch on Lisa's YouTube channel, the intention is that this episode gives you permission to honor yourself and inspires you to be present to your own grief journey.
Resources
Did you enjoy the podcast?
If you liked this episode let me know! Reviews for the podcast on iTunes are much appreciated! This helps us reach entrepreneurs just like you to be unapologetically themselves. If you received value from this episode, it would mean the world if you could take a moment and leave your 5-star rating and positive review. You can do that by visiting right here.