#100: How the F*** is Lisa Cherney?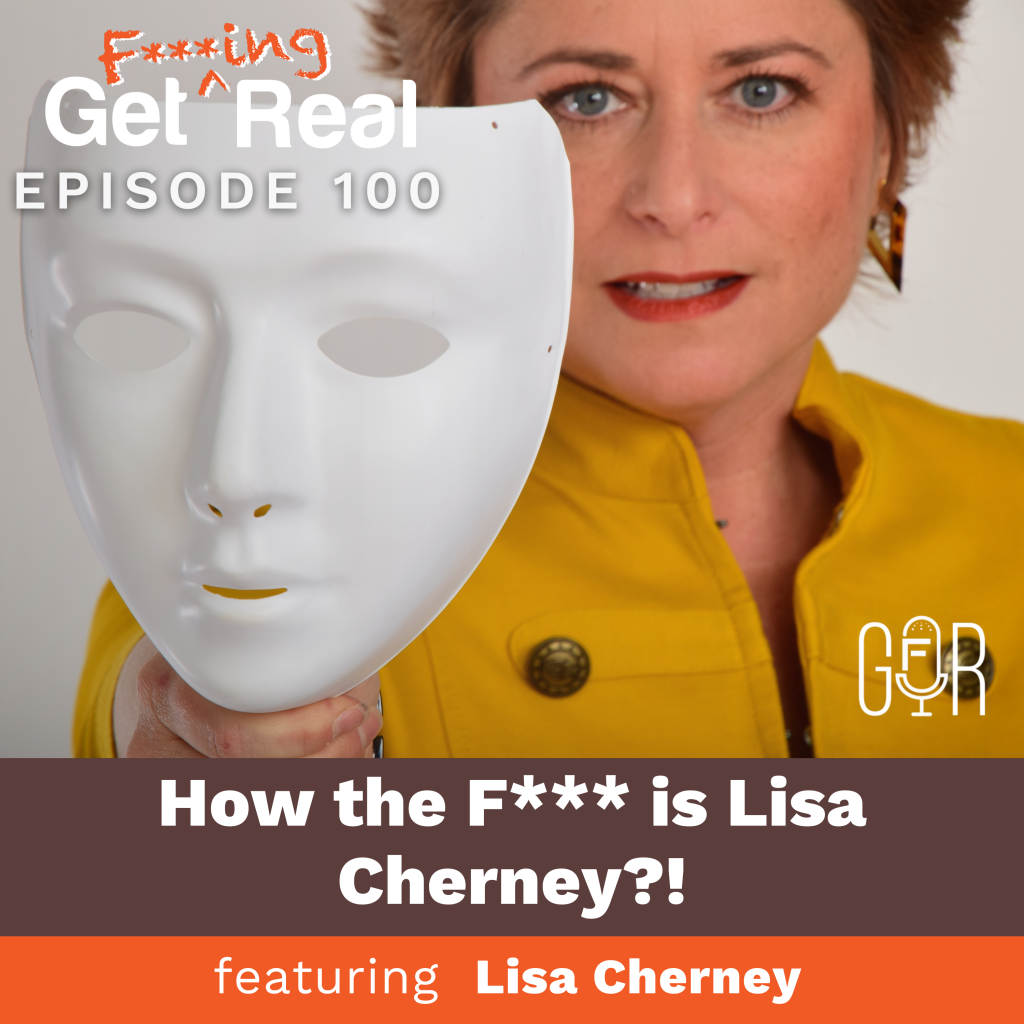 Welcome to the 100th Episode of the GFR Show!
How the f*** have you been these last three years?
Celebrate growth and transformation with us as Lisa takes a look back at the beginning of her GFR Show journey, and updates us on what's happened in her life and business since Episode One: Who the F*** is Lisa Cherney? dropped in May 2019.
Following her mom's death in May 2022, everyone's been asking Lisa how she's doing. This divinely-timed milestone episode is her answer … not just about how she's dealing with Mama Phyllis' transition, but also the evolution and healing she's experienced since (and somewhat because) her GFR Show journey began.
Over the years, Lisa's interviewed 80 different guests and shared her heart in multiple "Lisa's Confession" shows, all while navigating massive transformations in her roles as wife, mom, daughter, spiritual being, and entrepreneur.
Listen in to hear the common theme Lisa's identified in her lessons, and find out the counter-intuitive mindset change she made that greatly improved her life post-COVID. Plus, get inspiration to take a look back at your own transformations since 2019, and celebrate how far you've come, too.
Resources
GFR Episodes Mentioned
Did you enjoy the podcast?
If you liked this episode let me know! Reviews for the podcast on iTunes are much appreciated! This helps us reach entrepreneurs just like you to be unapologetically themselves. If you received value from this episode, it would mean the world if you could take a moment and leave your 5-star rating and positive review. You can do that by visiting right here.