#1: Who the F*** is Lisa Cherney?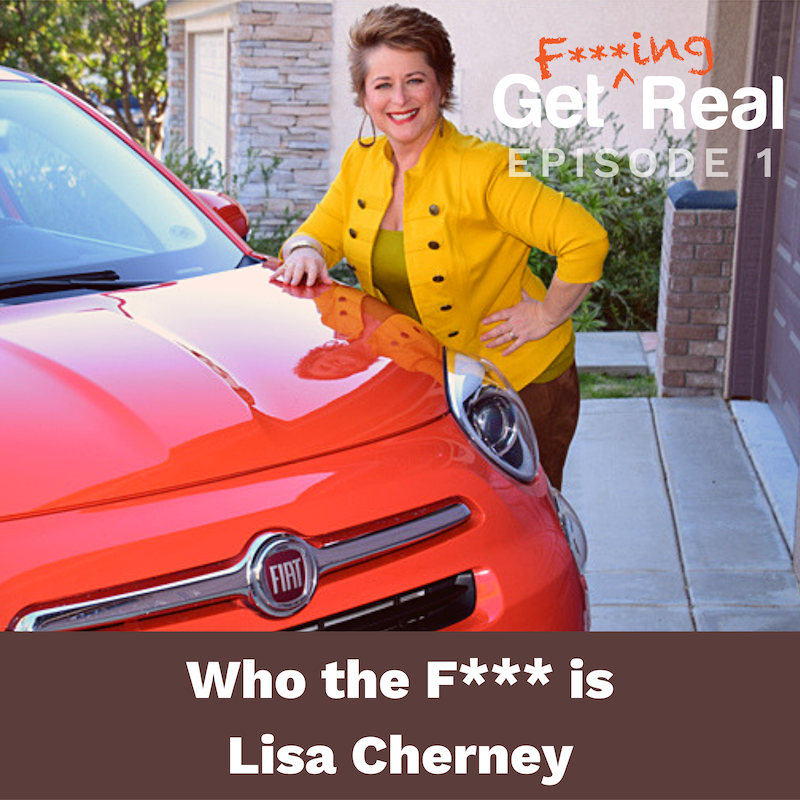 Welcome the Get F***ing Real show! It is great to have you here!
In this episode, hear all about who Lisa Cherney is and how her 20 years of experience coaching and mentoring entrepreneurs has laid the foundation for this podcast… and how it's going to epically change your life!
Resources