#10: From House Prisoner to 6-Figure Spiritual Mentor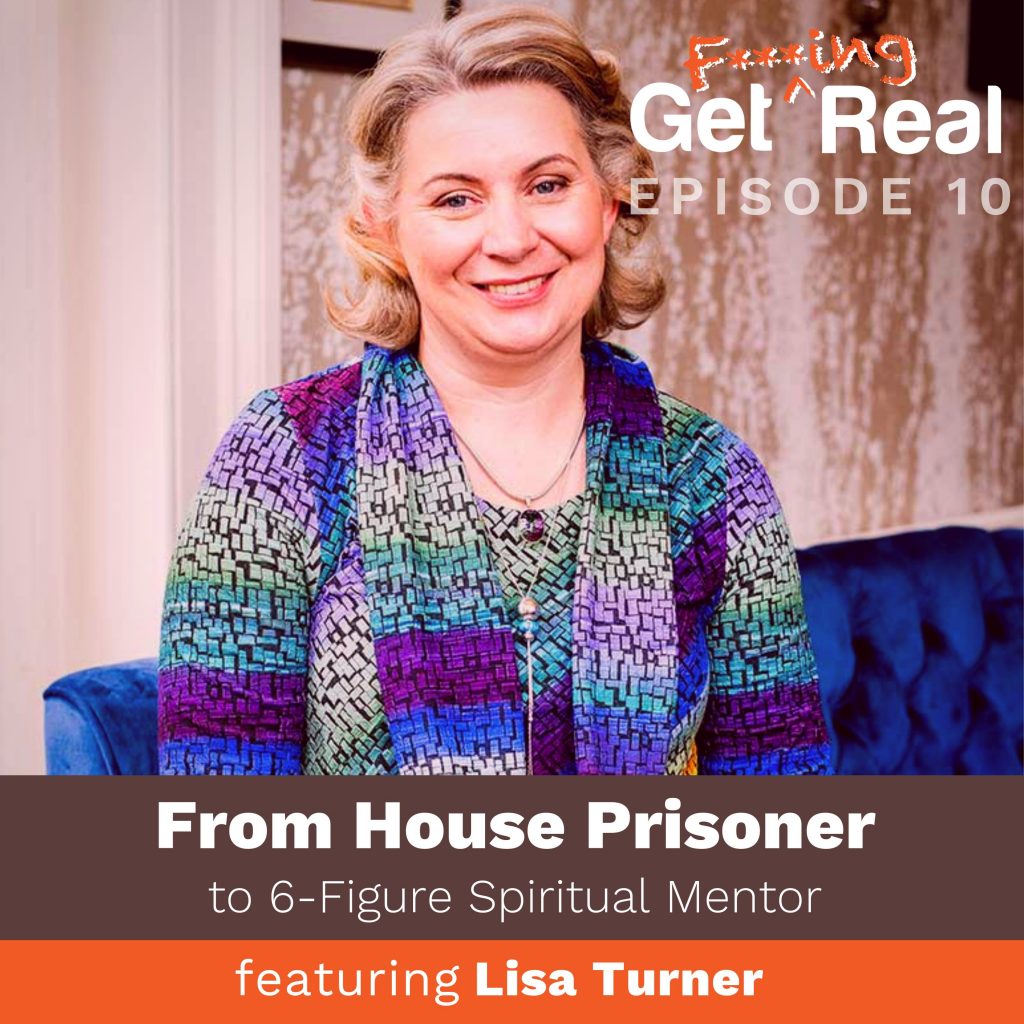 In today's episode, we bring on Lisa Turner, a specialist in Human Transformation and Evolution. At the age of 15, she was abducted by a pedophile and held captive for 5 years! That didn't stop Lisa from earning a Ph.D. in Mathematical Modelling and Aero-acoustics or from being a successful entrepreneur!
Today we're asking you, where are you a prisoner in your own life? We're digging deep, and you must listen in to hear how Lisa launched her own technology to free her from her own past while empowering others to do the same.
It was all smooth sailing, though! Lisa Turner has a new confession in this episode that revealed a layer of healing. If you've ever struggled with inner limitations, today's episode is sure to provide some massive mindset shifts.
Resources