New Year's Special: Episodes to Fuel Your Resolutions & What Lisa is Not Tolerating Anymore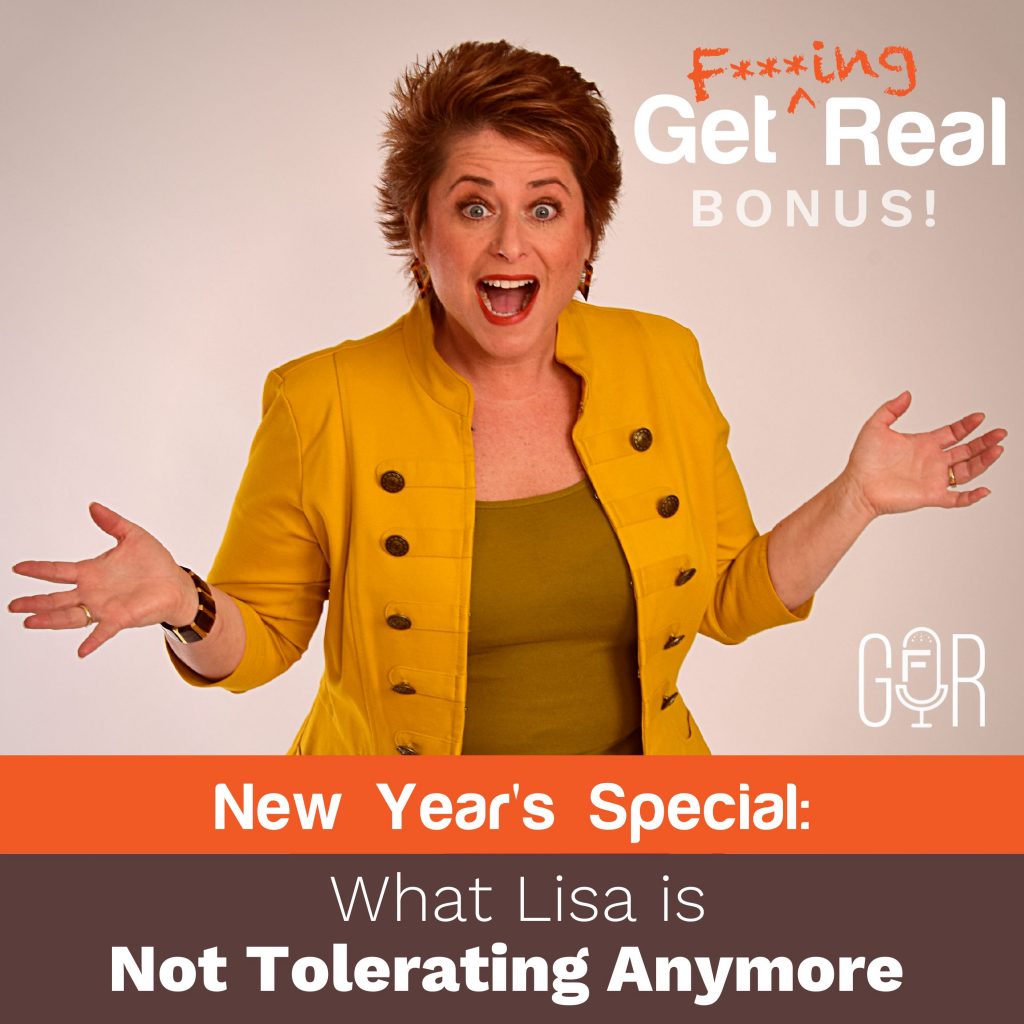 Your host Lisa Cherney is serving up a special New Year's episode this week to kick off 2020 with clarity and move into this new decade with purpose as you leave behind the things that no longer serve you.
We're digging into some of Lisa's favorite episodes from the past year of the GFR Show that relate to making changes and having some GFR talks with yourself about creating new habits.
Check it out to get some inspiration for ways you can set intentions for yourself around your health, your happiness and your general wellbeing in all areas of your life.
The point of this show is to give you permission to know yourself, own your shit, and make transformations that serve the real authentic you. It's all about 2020 vision, y'all. Hope you enjoy!
Resources
GFR Episodes Mentioned
Did you enjoy the podcast?
If you liked this episode let me know! Reviews for the podcast on iTunes are much appreciated! This helps us reach entrepreneurs just like you to be unapologetically themselves. If you received value from this episode, it would mean the world if you could take a moment and leave your 5-star rating and positive review. You can do that by visiting right here.