#88 From Defying Crippling Odds to Mastering the Resilience Game | Rodney Flowers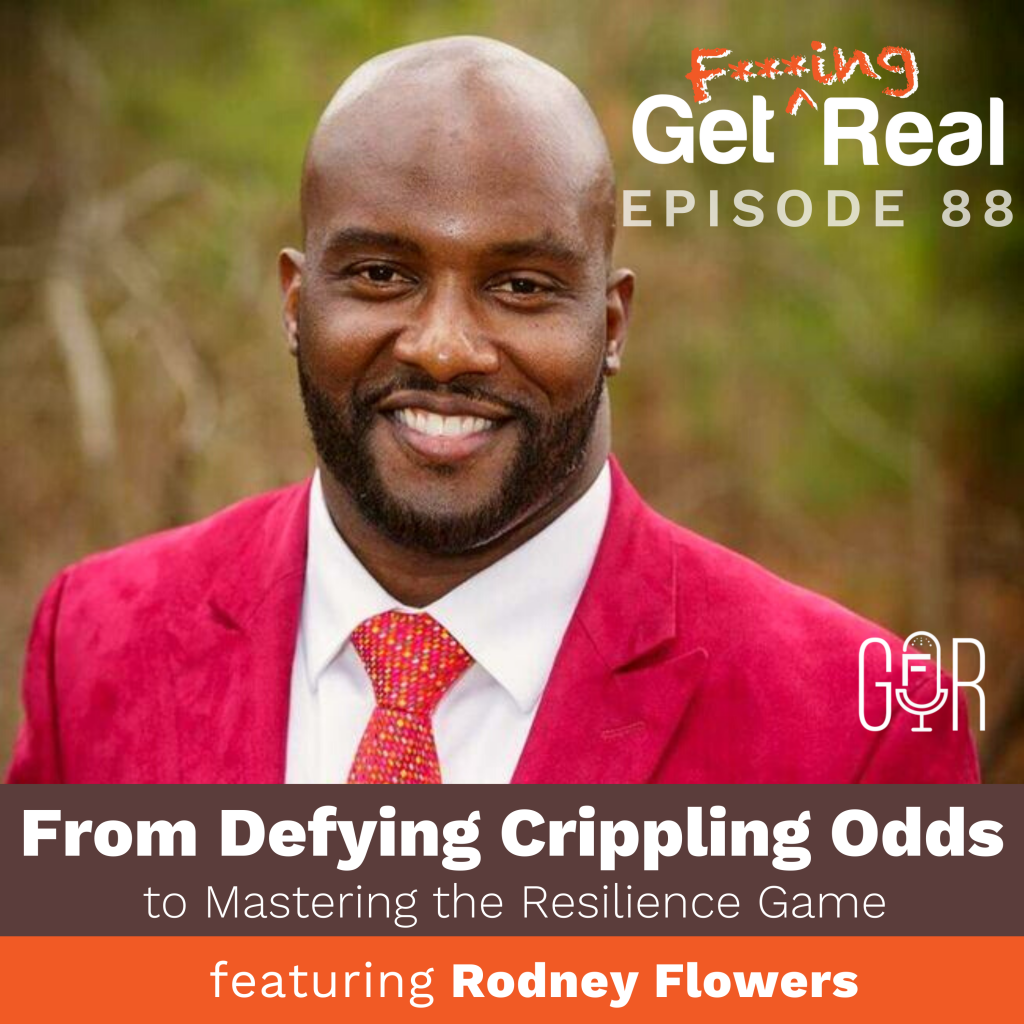 Rodney Flowers is a best-selling author, speaker, thought leader, and creator of the Game Changer Mentality resilience training program.
Could you keep going if the one thing you enjoy doing most in life was taken away forever?
When Rodney was 15 years old, he suffered a traumatic football injury that left him a quadriplegic, supposedly for life. Listen in as he shares what it was like hearing that as a kid, and the remarkable 18-year journey he took to walk again.
Plus, hear how Rodney's experience now empowers his mission to serve as an example of what's possible, and to teach others ways to develop a mindset of resilience so they can conquer any obstacle between them and their goals.
Resources
Did you enjoy the podcast?
If you liked this episode let me know! Reviews for the podcast on iTunes are much appreciated! This helps us reach entrepreneurs just like you to be unapologetically themselves. If you received value from this episode, it would mean the world if you could take a moment and leave your 5-star rating and positive review. You can do that by visiting right here.