#7: From Undercover Street Seductress & Victim to Reset and Empowerment Expert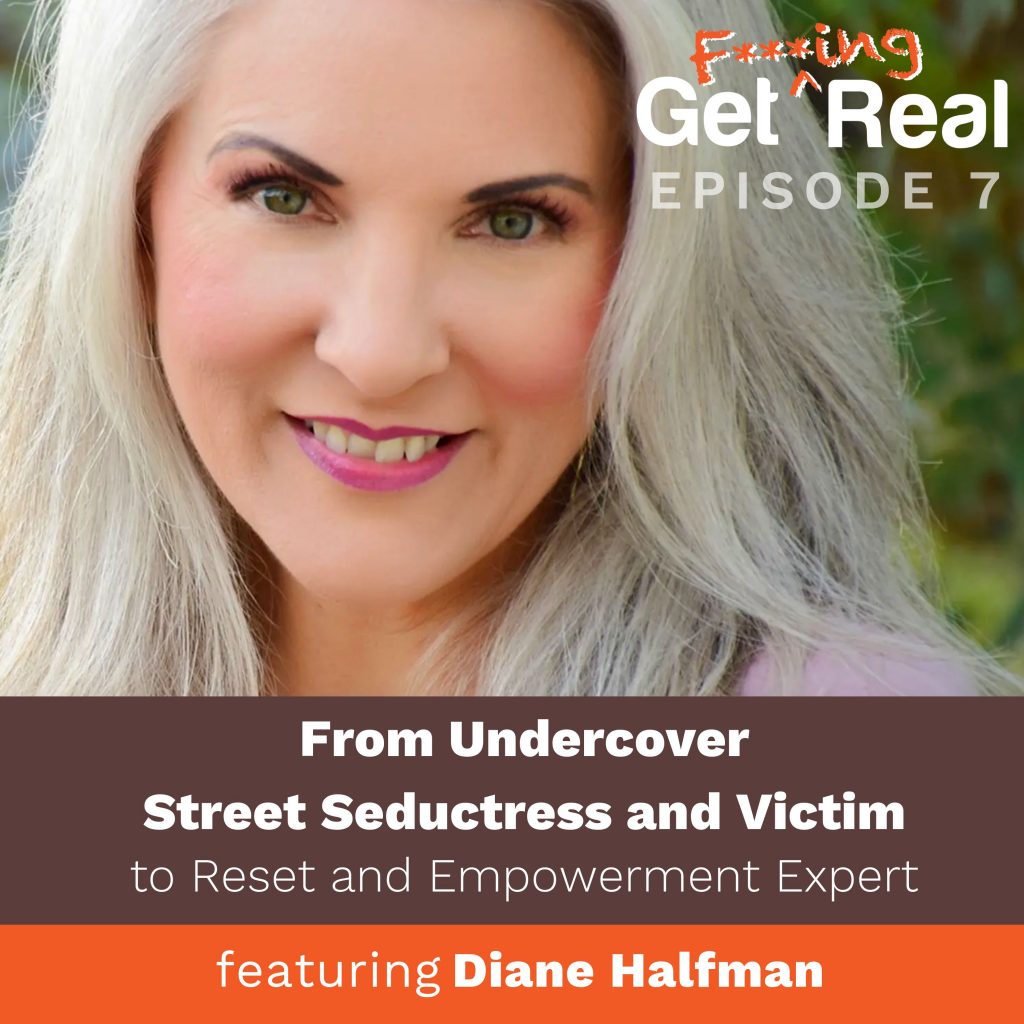 Today Lisa Cherney brings on Diane Halfman, known as the Spa Life Mentor.
In this episode, you're going to hear Diane's journey from an undercover police officer to empowerment leader. Her confession today is real, raw and something she hasn't shared publicly before.
Strap in and enjoy the ride!
Episode Highlights
[8:34] Diane's early come to Jesus moment
[13:33] Life can look really different than it does now!
[37:11] Look closely at the people in your environment
[43:23] The hidden expense of work-life balance
Resources
Did you enjoy the podcast?
If you liked this episode let me know! Reviews for the podcast on iTunes are much appreciated! This helps us reach entrepreneurs just like you to be unapologetically themselves. If you received value from this episode, it would mean the world if you could take a moment and leave your 5-star rating and positive review. You can do that by visiting right here.