#66: From Body Hatred to Body Confidence Coach| Kate Huffman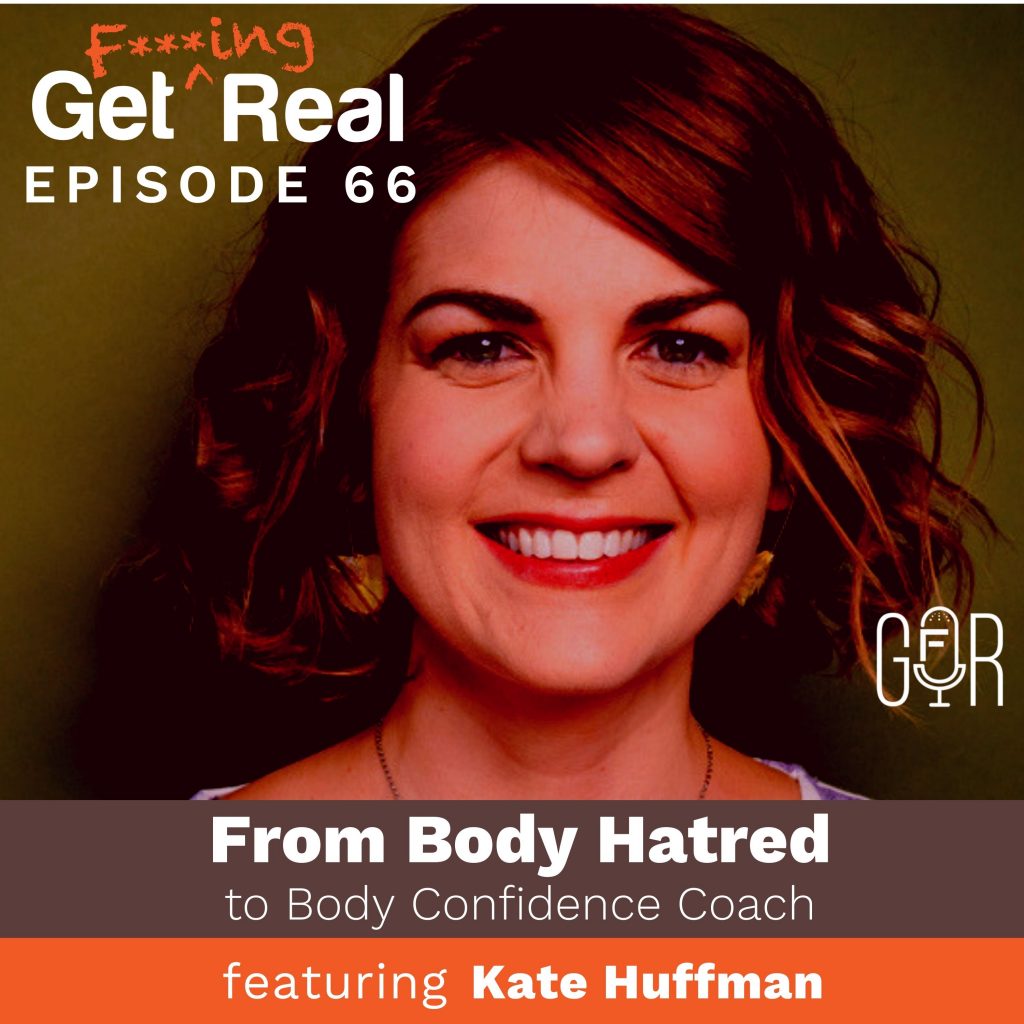 Kate Huffman is an award-winning actor who has toured the world with her solo show, "I'M TOO FAT FOR THIS SHOW" about 20 year struggle with eating disorders, chronic pain, and OCD.
Can you honestly say you love your body … exactly as it is today?
In this episode, hear how being vulnerable with her story of body dysmorphia and other health issues—while she was actively dealing with them—helped Kate heal from what she calls "the ultimate self-hatred," and led to her career as a certified body confidence coach.
We also dive into the neuroscience behind our fixations on our bodies, the connection between eating disorders and other mental health issues like OCD, and the ultimate healing power of confessing our truth.
Resources
Did you enjoy the podcast?
If you liked this episode let me know! Reviews for the podcast on iTunes are much appreciated! This helps us reach entrepreneurs just like you to be unapologetically themselves. If you received value from this episode, it would mean the world if you could take a moment and leave your 5-star rating and positive review. You can do that by visiting right here.