#62: From Crippling Insecurity to Champion of Dream Fulfillment | Dan McPherson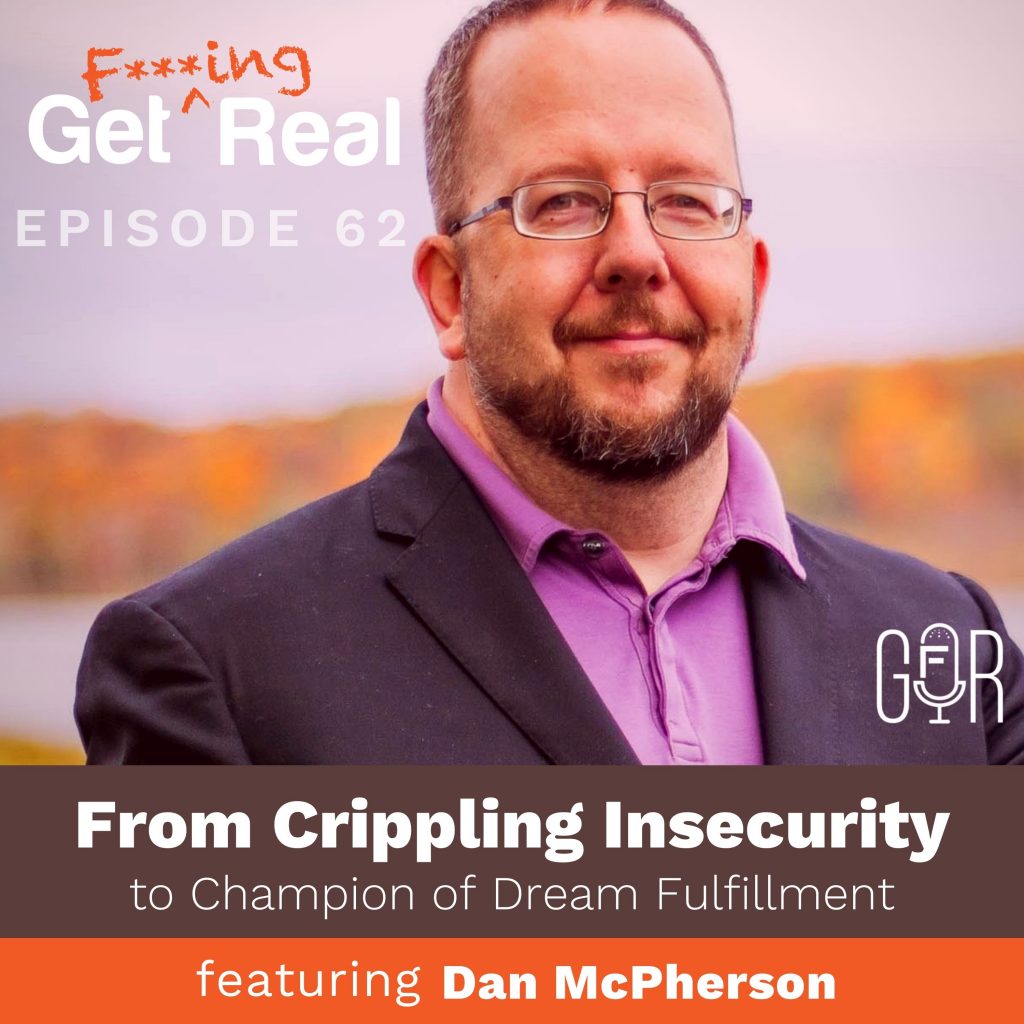 Dan McPherson is an international speaker and personal development coach who serves as CEO of Leaders Must Lead, and host of the Dreams ARE Real podcast.
My question for you today is a heavy one. Have you ever talked to your kids about suicide?
Dan first discussed suicide with his son when he was just 8, because as a two-time suicide attempt survivor, he recognized some similarities between his past and the anxiety and depression his kid displayed when he was being bullied because of his Asperger's Syndrome. Listen in for Dan's story of those suicide attempts, the powerful connection he's fostered with his son, and how his life journey now shows up in his business and the way he holds space for others today.