#57: From Worthless & Abused to Horse-Assisted Healer | Jennifer Malocha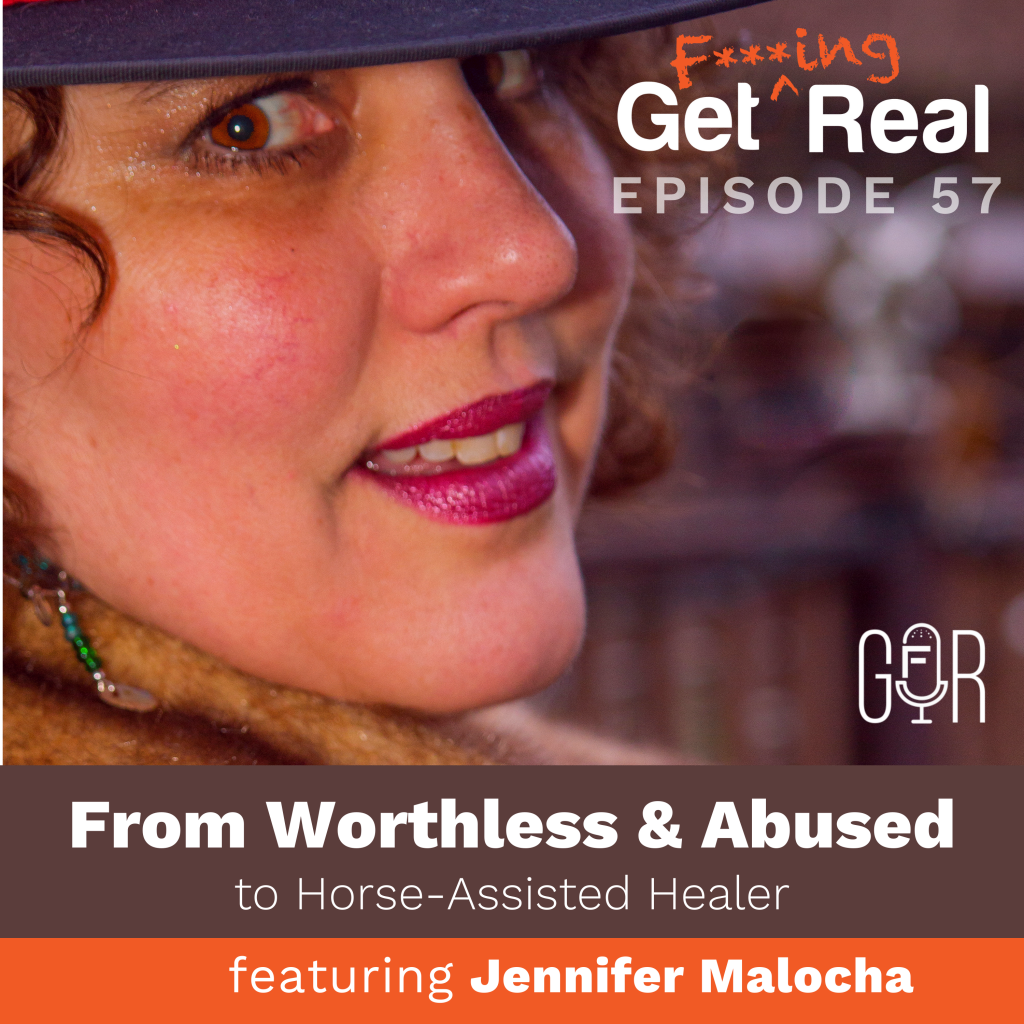 Jennifer Malocha is founder of Winner Circle Coaching where she uses horse-assisted therapy to help people reset emotional operating systems set up by their abused inner selves.
Do you define your present self by your past experiences?
By the time she was arrested at 20, Jennifer had already survived a wide range of trauma from childhood abuse to molestation. In this episode, she shares the story of how her DUI sparked her sobriety, and began her journey to stop defining herself through the lens of her harmful past.
Jennifer opens up about life with her narcissistic ex and we dig into the way our abused selves create false beliefs to make sense of trauma. She also shares the top 5 priorities for post-traumatic growth (and their interesting connection to "The Top 5 Regrets of the Dying"). Check it out and enjoy!
Resources
Did you enjoy the podcast?
If you liked this episode let me know! Reviews for the podcast on iTunes are much appreciated! This helps us reach entrepreneurs just like you to be unapologetically themselves. If you received value from this episode, it would mean the world if you could take a moment and leave your 5-star rating and positive review. You can do that by visiting right here.