#53: From Invisible to President Obama's Lifetime Achievement Award | Raven Glover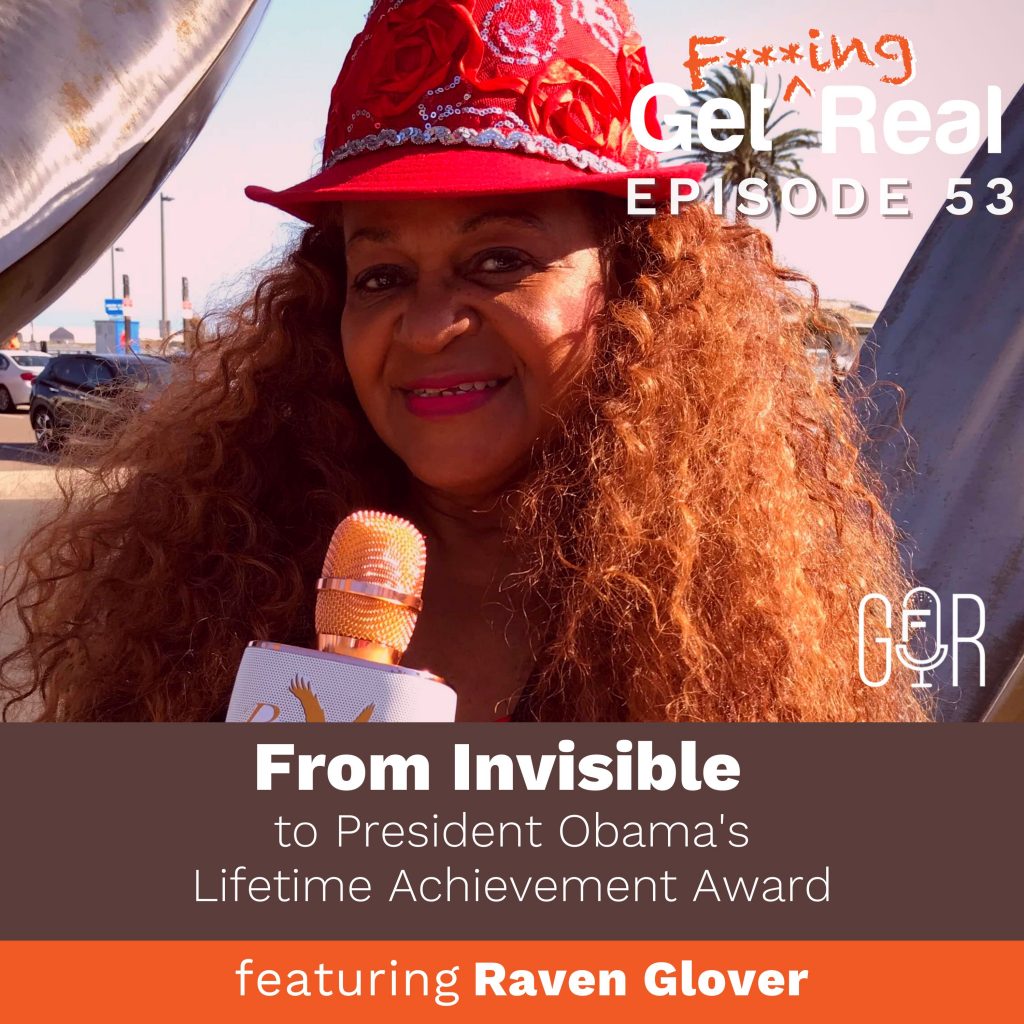 Raven Glover is a former CNN/CBS radio personality who has won the Outstanding Global Women Leadership Award and Barack Obama's 2016 Presidential Lifetime Achievement Award.
Do you ever feel like you're invisible?
Listen in as Raven confesses the childhood trauma that stole her self-esteem and kept her from following her radio dreams until she was 55. Hear about the epiphany she had in an ICU chapel that called her to "step up, show up, and grow up," and started her journey to becoming the expert interviewer and podcast host with over a million listens that she is today.
Resources
Did you enjoy the podcast?
If you liked this episode let me know! Reviews for the podcast on iTunes are much appreciated! This helps us reach entrepreneurs just like you to be unapologetically themselves. If you received value from this episode, it would mean the world if you could take a moment and leave your 5-star rating and positive review. You can do that by visiting right here.