#52: From Church Breakup to Conscious Video Producer | Parchelle Tashi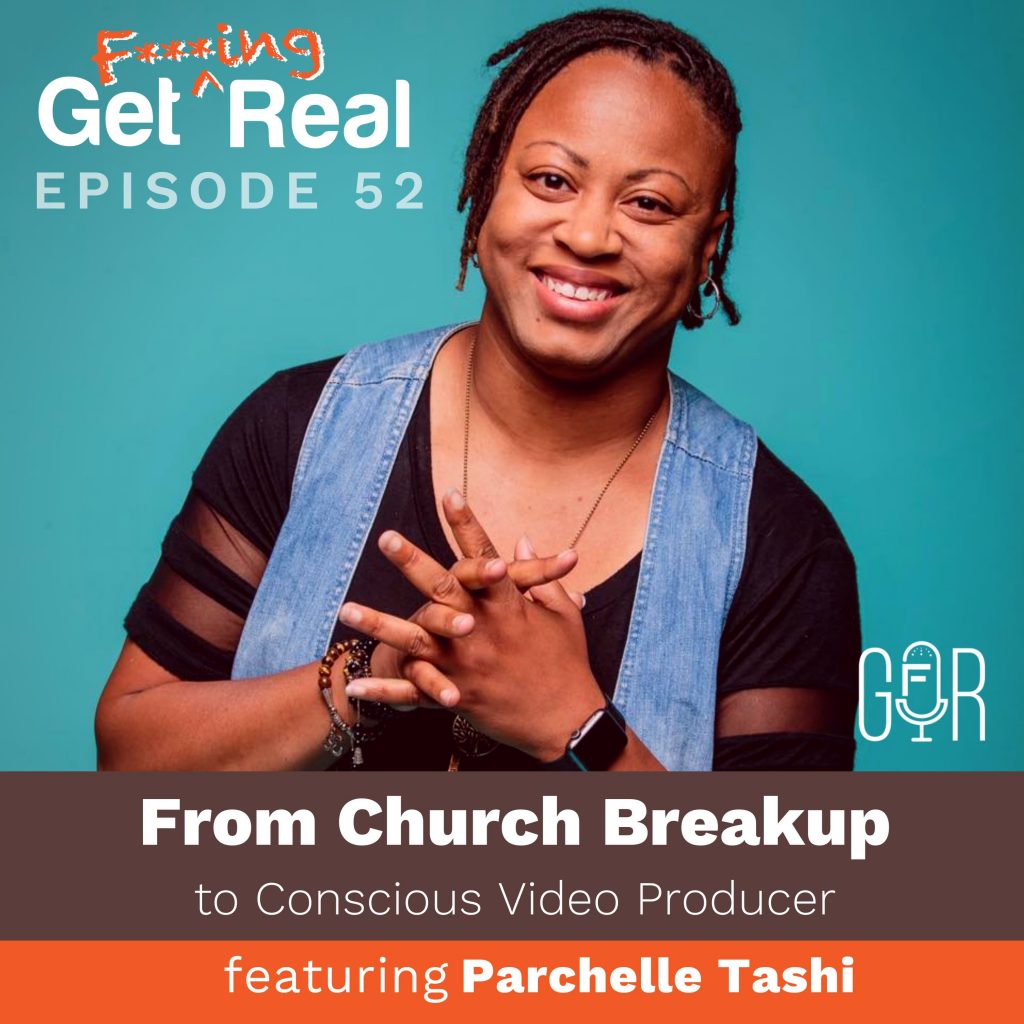 Parchelle Tashi is a former high school teacher turned entrepreneur and video producer. She's founder of Fresh Level, a video production company that's worked nationally and internationally for organizations like SeaWorld Busch Gardens, The Wharton School, and Spectrum.
Do you know the difference between believing and knowing?
In this episode, Parchelle shares the story of her 28-year devoted relationship with the church, and how making the difficult decision to end that connection led her on a journey to self-discovery that has completely transformed her life and how she serves others today.
Resources
Did you enjoy the podcast?
If you liked this episode let me know! Reviews for the podcast on iTunes are much appreciated! This helps us reach entrepreneurs just like you to be unapologetically themselves. If you received value from this episode, it would mean the world if you could take a moment and leave your 5-star rating and positive review. You can do that by visiting right here.