#48: From Bulimic Marine to Digital Marketing Lighthouse | George Bryant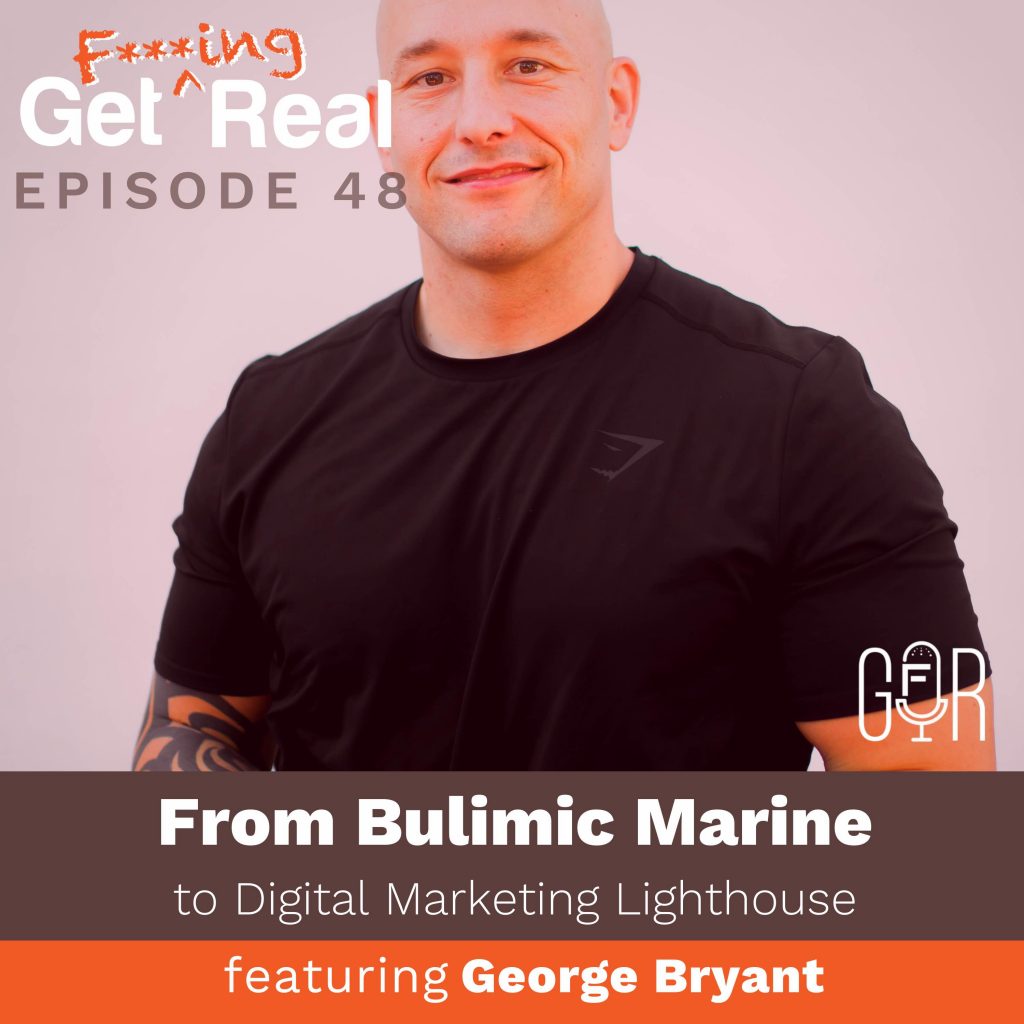 George Bryant is a NY Times bestselling author, podcast host and the highest paid digital marketing consultant in the world for his Relationships Beat Algorithms approach to business.
How grateful are you for the hardships and traumas in your life?
This is the mother of all GFR episodes, y'all. Not only is it record-breaking in length, but the diversity of struggle that this one human went through on his way to building 8, 9 and even 10-figure businesses is un-freakin'-believable.
Drug addicted parents, childhood sexual trauma, leaving home at 16, battling with bulimia and narcotic-dependence as an active-duty marine, suffering a stint in a wheelchair … George has been through it all and you will never believe how genuinely grateful he is for every bit of it.
In this episode, you'll hear the story of George's journey, healing, and the wisdom he earned from his perspective as the authentic, self-aware entrepreneur, father, and husband he has become.
Plus, we're including a bonus bit of training we usually reserve for our GFR SQUAD members.
Break it up if you have to, but be sure to listen to the full episode to hear how he went from all this struggle to being the digital marketing powerhouse he is today.
Resources
Did you enjoy the podcast?
If you liked this episode let me know! Reviews for the podcast on iTunes are much appreciated! This helps us reach entrepreneurs just like you to be unapologetically themselves. If you received value from this episode, it would mean the world if you could take a moment and leave your 5-star rating and positive review. You can do that by visiting right here.