#47: From Blind Faith to Realizing Limitations | David Wood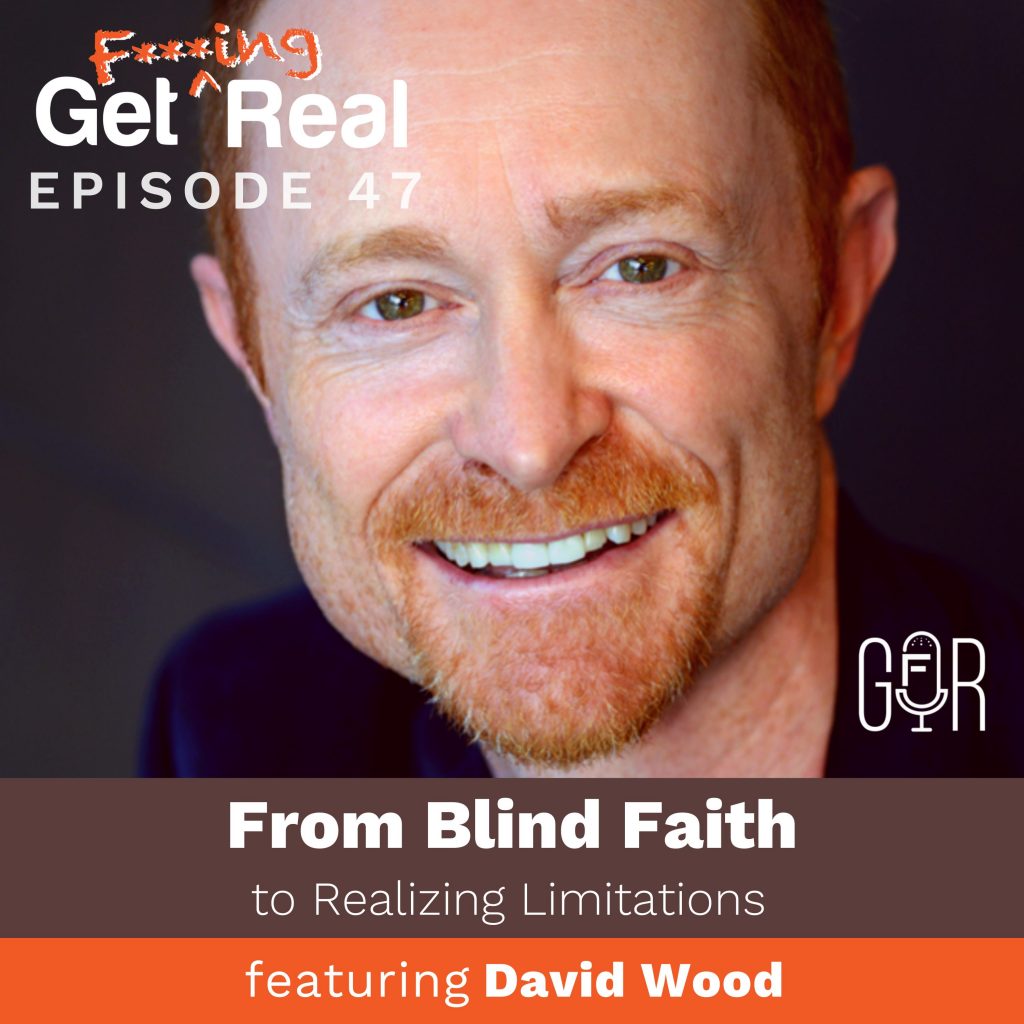 David Wood is a former Park Avenue Consulting Actuary who left his cushy career to build the world's largest coaching business. Author of, "Get Paid for Who You Are," he has served over 150,000 coaches in 12 countries around the globe.
Are you aware of your physical and mental limits, but still tend to overdo things because you ignore the signs?
In this episode, David shares the stories of discovering his limits through experiences like fracturing his spine in a paraglider crash, and suffering through anxiety-induced panic attacks. He also opens up about his journey to health and wellbeing that, in typical #GFRWormhole fashion, includes a story about fleeing Bali in the dark of night. Please enjoy!
Resources
Did you enjoy the podcast?
If you liked this episode let me know! Reviews for the podcast on iTunes are much appreciated! This helps us reach entrepreneurs just like you to be unapologetically themselves. If you received value from this episode, it would mean the world if you could take a moment and leave your 5-star rating and positive review. You can do that by visiting right here.