#39: GFR Member Spotlight: From Tombed in Pain to Energy Revitalizer | Rhonda Liebig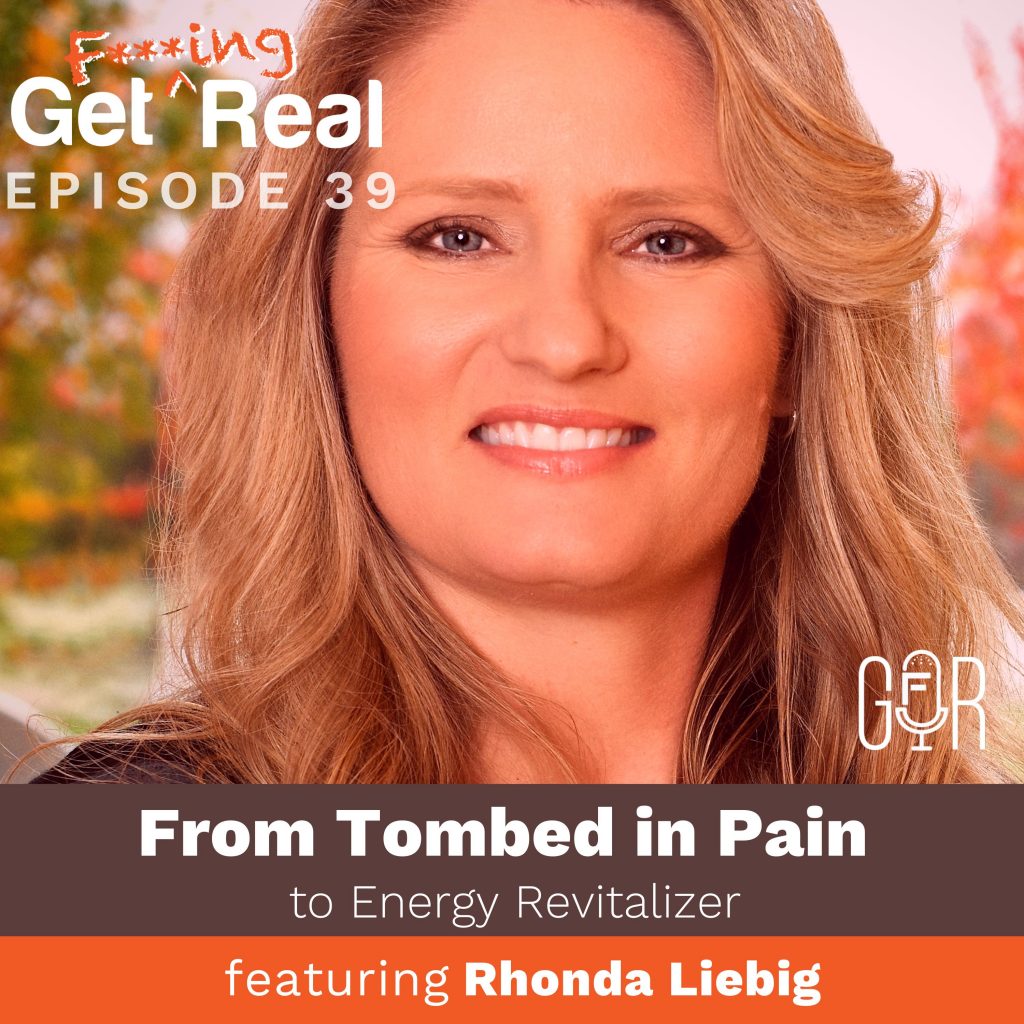 Rhonda Liebig is bestselling author of "The FITT Solution," and "14 Days to a Flat Belly." She's also an Energy Revitalizer & Mindset Coach, and founder of The Fresh Inspiration Show.
How do you talk to yourself in that inside-your-head conversation you've got going on? Have you ever heard something that made you realize you're not very nice to yourself?
In this special GFR Member Spotlight, Rhonda opens up about the way her internal fears about success manifested in her external body and the #GFRMoment that inspired her to make herself her own best client.
Then, after her #GFRWormhole story, Rhonda generously opens the door to our private UnMentoring session where we talk about evolving her Ideal Client, and using her retreats as a path to create more profit while holding space for her clients in their cash flow. Hope you enjoy!
Resources
Did you enjoy the podcast?
If you liked this episode let me know! Reviews for the podcast on iTunes are much appreciated! This helps us reach entrepreneurs just like you to be unapologetically themselves. If you received value from this episode, it would mean the world if you could take a moment and leave your 5-star rating and positive review. You can do that by visiting right here.