#38: Lisa's Confession: Self-Love & Forgiving Past Mistakes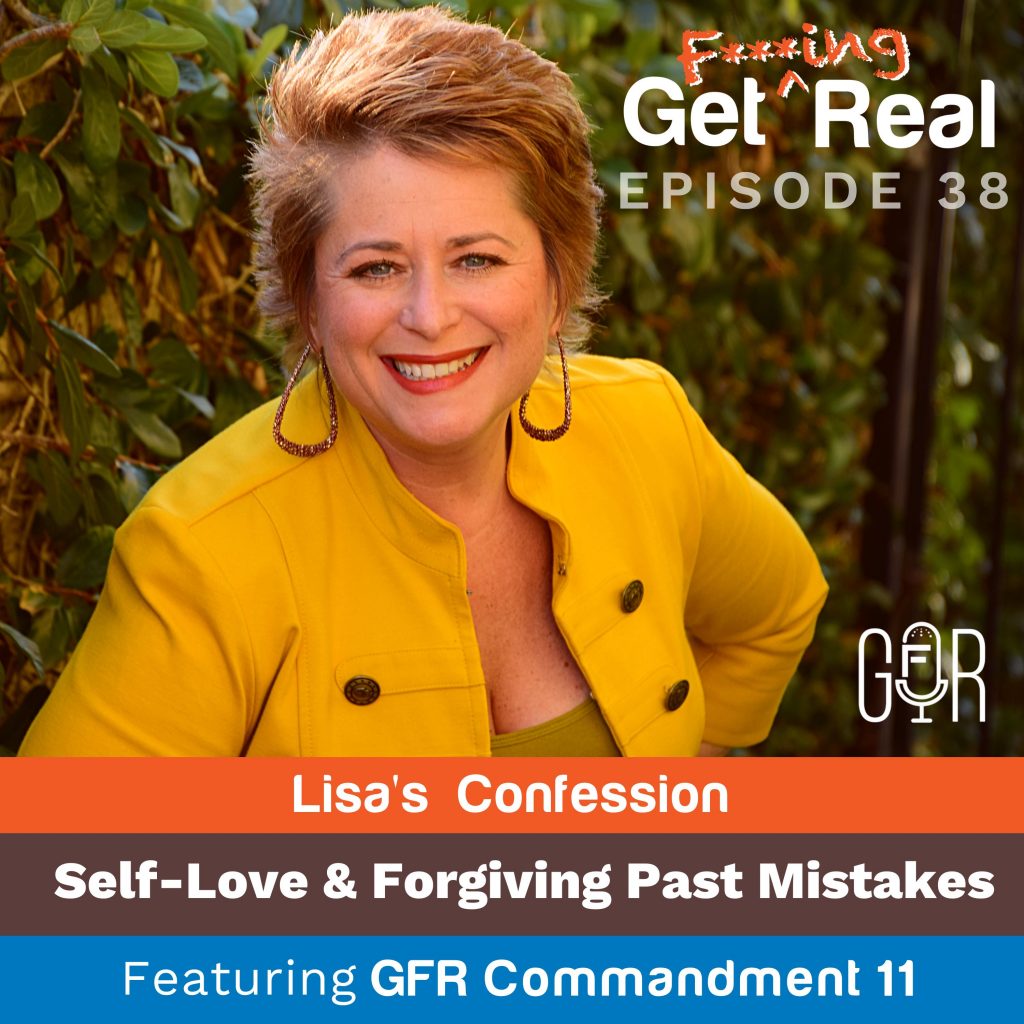 Your host Lisa Cherney shares a confession around #GFRCommandment 11: Embrace that you are not the same person you were when you made those mistakes, and they will not repeat.
Have you ever sworn something off because it didn't work out for you the first time or two? Do you let your past failures keep you from trying things in a new way?
This week on the GFR Show, Lisa confesses 3 mistakes she made in the past, and tells us how she overcame the self-doubt that came along with them. Lisa also shares 3 UnMentoring Milestones she passed along her journey to knowing herself and trusting her gut in life and in business. It's the perfect example of how your work fuels your healing, and your healing fuels your work.
Be sure to grab your free copy of the 12 #GFRCommandments at gfr.life/12c
Resources
Did you enjoy the podcast?
If you liked this episode let me know! Reviews for the podcast on iTunes are much appreciated! This helps us reach entrepreneurs just like you to be unapologetically themselves. If you received value from this episode, it would mean the world if you could take a moment and leave your 5-star rating and positive review. You can do that by visiting right here.