#33: From Blindsided by Betrayal to Visibility Shaman | Debbi Dachinger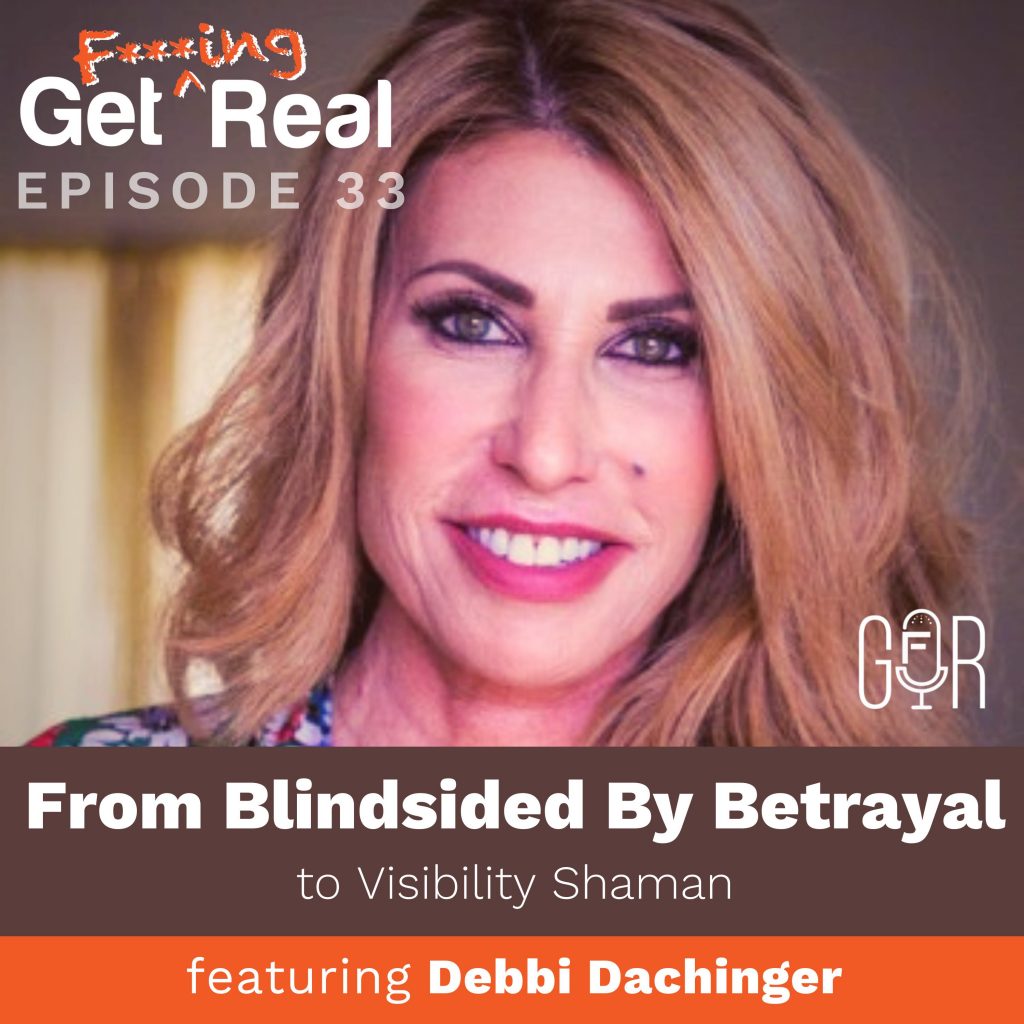 Debbi Dachinger is a Media Personality and Media Visibility expert and host of the syndicated DARE TO DREAM podcast.
When it comes to relationships, are you someone who believes "the one" is out there? Maybe you've already met your "one." What would you do if something happened to take them away from you?
In this episode, Debbi opens up her past long-term relationship with her "one" and the experience with him that not only destroyed their connection, but also taught her that allowing that belief to supersede her intuition was destroying her essence on a much deeper level.
Debbi shares some confessions around love and monogamy that she's never opened up about before. Plus, we dig into how the demise of her primary relationship opened up a lot of clarity and, once she got past the grief, created more ease in her love life … and in her business. It's all connected, y'all.
Resources
Did you enjoy the podcast?
If you liked this episode let me know! Reviews for the podcast on iTunes are much appreciated! This helps us reach entrepreneurs just like you to be unapologetically themselves. If you received value from this episode, it would mean the world if you could take a moment and leave your 5-star rating and positive review. You can do that by visiting right here.