#24: From an Overdose to Launching a Movement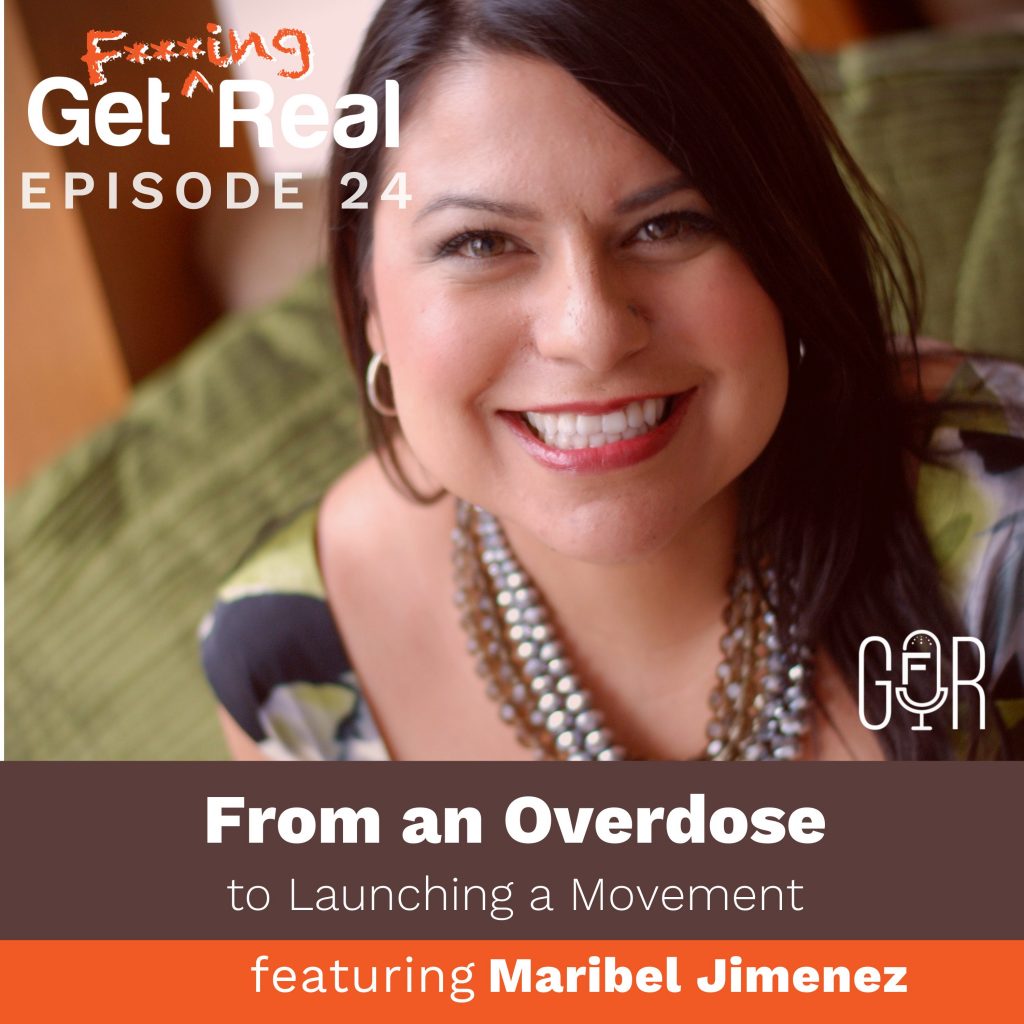 Maribel Jimenez, a Marketing Launch Strategist, joins the GFR Show! You're going to love this superwoman, she starts right out of the gate with confessions and folks she has a challenge for you too.
What would it take for you to take 30 days off of work and life to heal? With the pace of today's society, it seems we never stop moving. We forget to pause. Sometimes life will find a way to insert the pause for us.
Maribel takes us on a journey from childhood experiences to a catastrophic event with a family member, which all lead up to her taking a month off for healing that would change the way she lives her life. She has so much wisdom to share with you in this episode, grab your comfy spot and your journal and let's get real!
Resources
Did you enjoy the podcast?
If you liked this episode let me know! Reviews for the podcast on iTunes are much appreciated! This helps us reach entrepreneurs just like you to be unapologetically themselves. If you received value from this episode, it would mean the world if you could take a moment and leave your 5-star rating and positive review. You can do that by visiting right here.