#20: From Devastating Grief to Guided by Pleasure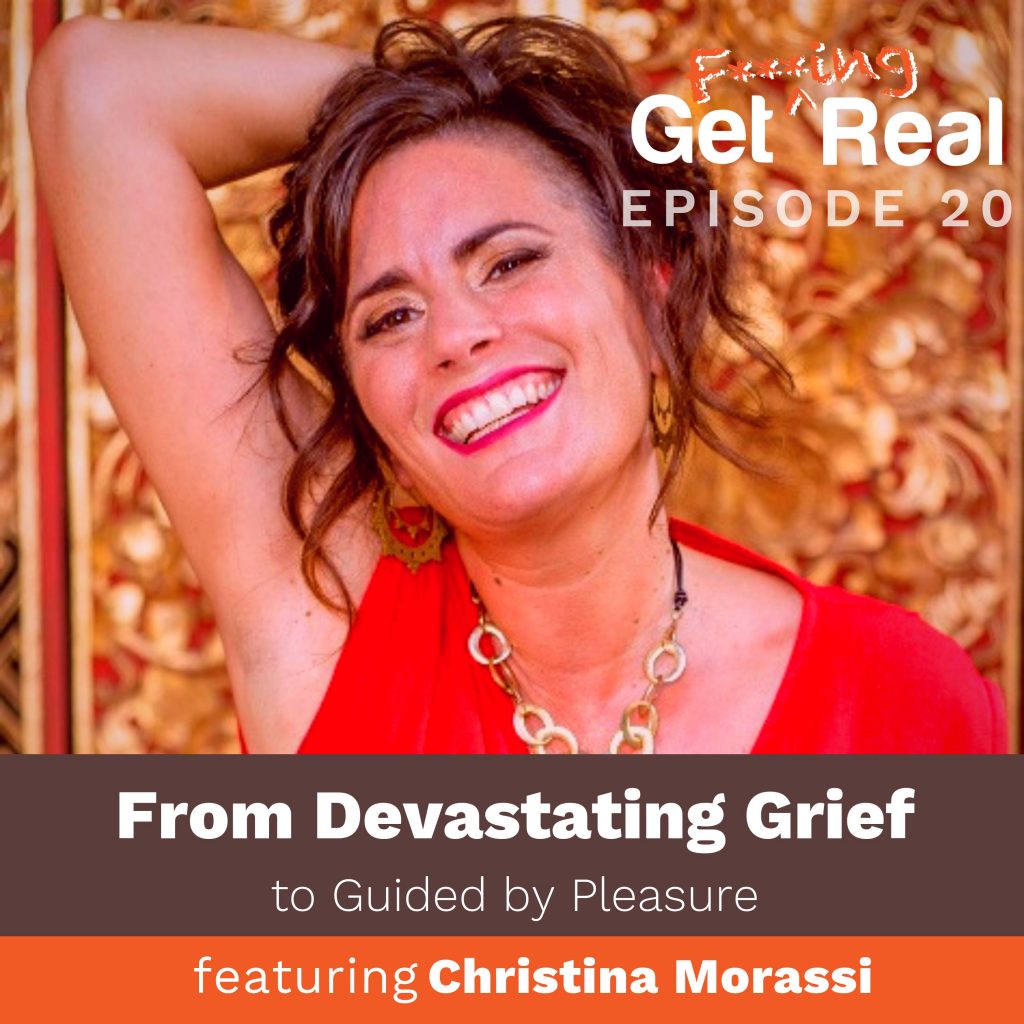 Christina Morassi joins The GFR Show! She's a successful healer-turned-coach embracing her own Feminine Operating System™ and living as a digital nomad. Five years ago, she pulled the plug on her successful 'man-mode' business and is now on a mission to help other women leaders activate Raw Feminine Power.
Let me ask you, would you ever consider running your business with pleasure as your guide?
That's where we're going in this episode, you could say we're going into the Red Light District. Christina takes us on her journey, discussing things she's never discussed publicly before. There's no faster way to get real than this y'all. Enjoy!
Resources
Did you enjoy the podcast?
If you liked this episode let me know! Reviews for the podcast on iTunes are much appreciated! This helps us reach entrepreneurs just like you to be unapologetically themselves. If you received value from this episode, it would mean the world if you could take a moment and leave your 5-star rating and positive review. You can do that by visiting right here.