#12: From "America's Favorite Sex Geek" to The Accused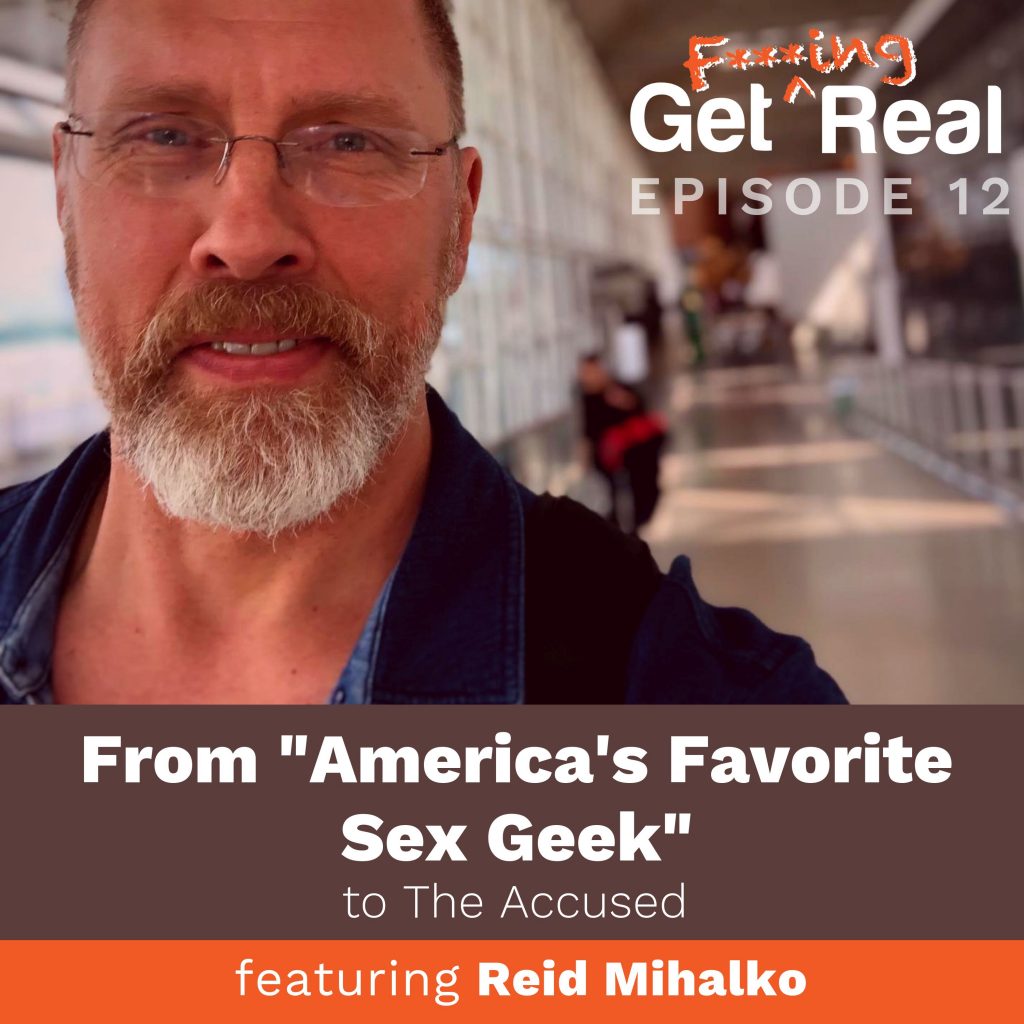 Today we welcome Reid Mihalko, America's Favorite Sex Geek! With an open heart, I'm so excited for you to hear his story. It's polarizing topics like sexual misconduct [when addressed openly and with massive compassion] that can help us as a society make massive shifts in humanity. With that, let me ask you a question…
How uncomfortable are you willing to get in order to create healing and transformation for yourself and the people around you? As you listen in, I invite you to keep this question top of mind.
This episode was recorded just months after Reid emerged from his wormhole, the struggle an entrepreneur goes through before the next iteration of their mission-based business. It's real, it's raw, and packed with epic GRF Moments.
Resources
Did you enjoy the podcast?
If you liked this episode let me know! Reviews for the podcast on iTunes are much appreciated! This helps us reach entrepreneurs just like you to be unapologetically themselves. If you received value from this episode, it would mean the world if you could take a moment and leave your 5-star rating and positive review. You can do that by visiting right here.