#109: From Inconsolable Grief to Thriving Authority | WendyY Bailey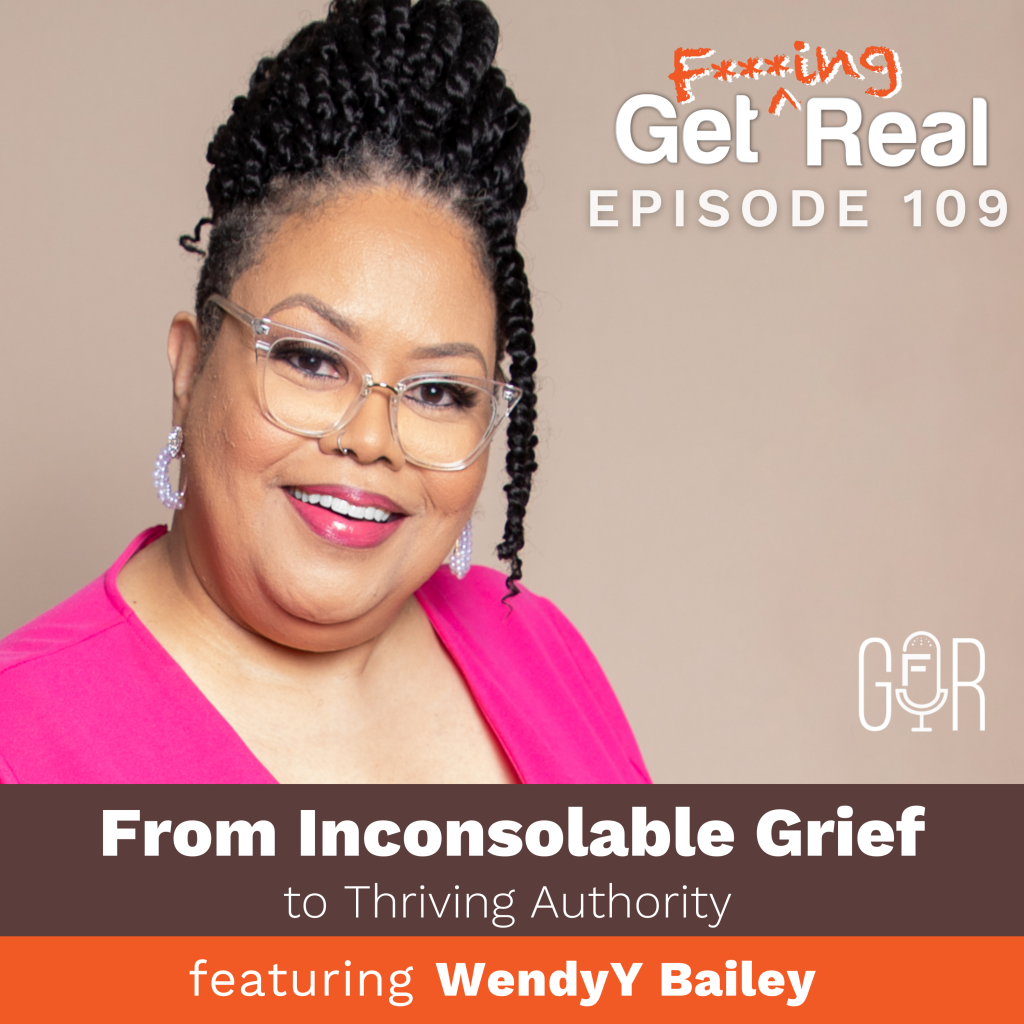 WendyY Bailey is the founder of Business Beyond Limits, and a force of nature in the coaching industry. Her fearless approach to innovation has enabled her to support entrepreneurs, leaders, and trainers across the globe for more than 20 years.
What is your relationship to the word depression?
WendyY was diagnosed with major depressive disorder in her early 20s, and in the past 10 years she's learned to share vulnerably about her mental health challenges. We talk about her transformation through therapy and medication, and WendyY opens up about what it's been like since grief got added to the mix just over a year ago when she lost her mom and a lifelong friend within 4 months of each other.
You'll hear about WendyY's adult son who was diagnosed with ADHD at four, and how they've faced and learned from his struggles over the years. Plus, WendyY opens up about her GFR moment when she realized she couldn't deal with her mental health challenges alone, and the blessings she found in the "tremendous failure" of having to move back in with her mom.
Listen in for a deep dive into the unique grief journey entrepreneurs experience, and learn about the grief group that has enabled WendyY to heal and serve at the same time.
Resources
Did you enjoy the podcast?
If you liked this episode let me know! Reviews for the podcast on iTunes are much appreciated! This helps us reach entrepreneurs just like you to be unapologetically themselves. If you received value from this episode, it would mean the world if you could take a moment and leave your 5-star rating and positive review. You can do that by visiting right here.