#103: From Shaming to Standing for Healing | Rhonda Liebig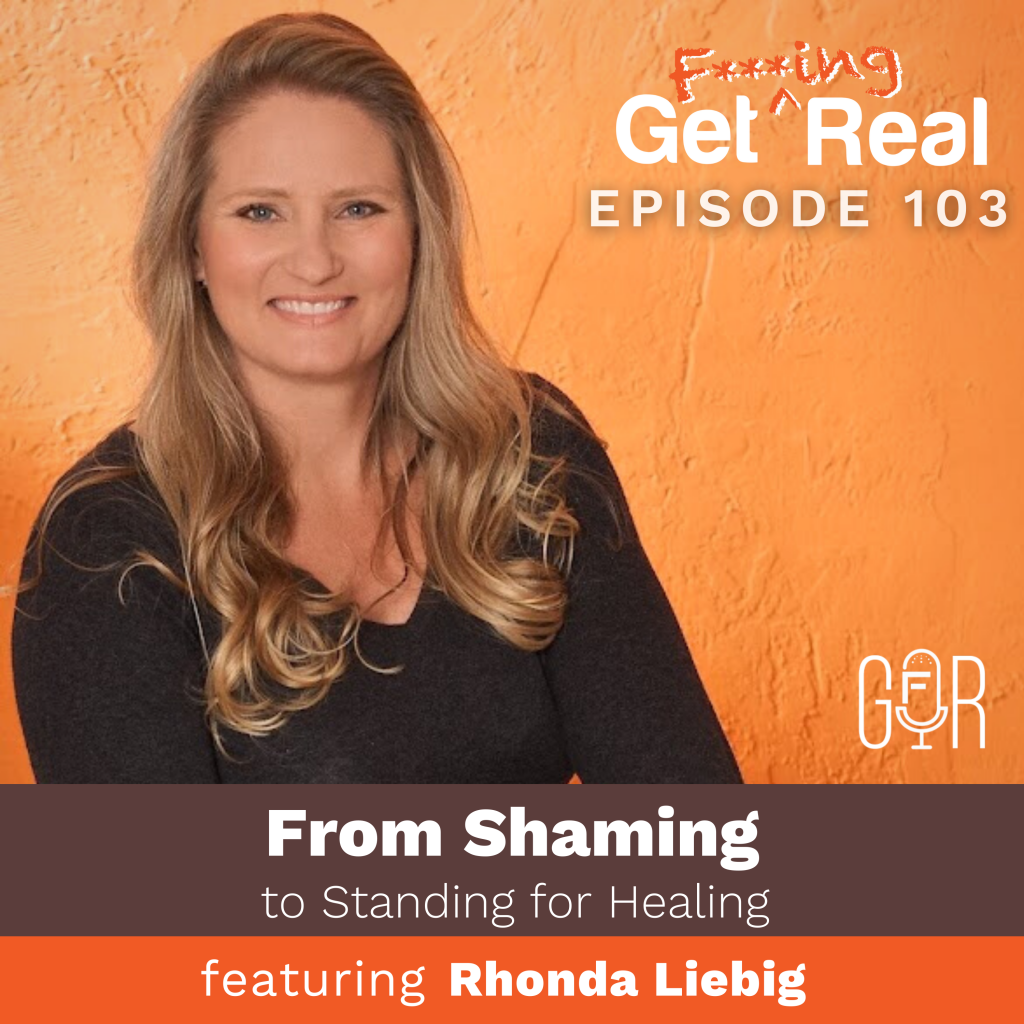 Rhonda Liebig is a 2X published author, certified health coach, founder of The Fresh Inspiration Show, and CEO of Vitality Heart Hub.
Do you carry shame with you?
Rhonda explains how the shame she carried after being sexually abused as a child affected her physical health, and she opens up about the ways her trauma manifested in her adult experiences and interactions.
Hear what eventually tuned Rhonda in to the terrible way she talked to herself, and what steps she took to rectify her self-esteem and connect with her intuition to know what her body needed to heal.
We'll also talk about the way Rhonda views her 60-pound weight gain as a beautiful experience that gave her insight into her health coaching clients' journey, and taught her the importance of making herself her #1 VIP client.
Resources
Did you enjoy the podcast?
If you liked this episode let me know! Reviews for the podcast on iTunes are much appreciated! This helps us reach entrepreneurs just like you to be unapologetically themselves. If you received value from this episode, it would mean the world if you could take a moment and leave your 5-star rating and positive review. You can do that by visiting right here.