#102: From Grieving Mom to Neurodiversity Advocacy Expert | Valerie Aprahamian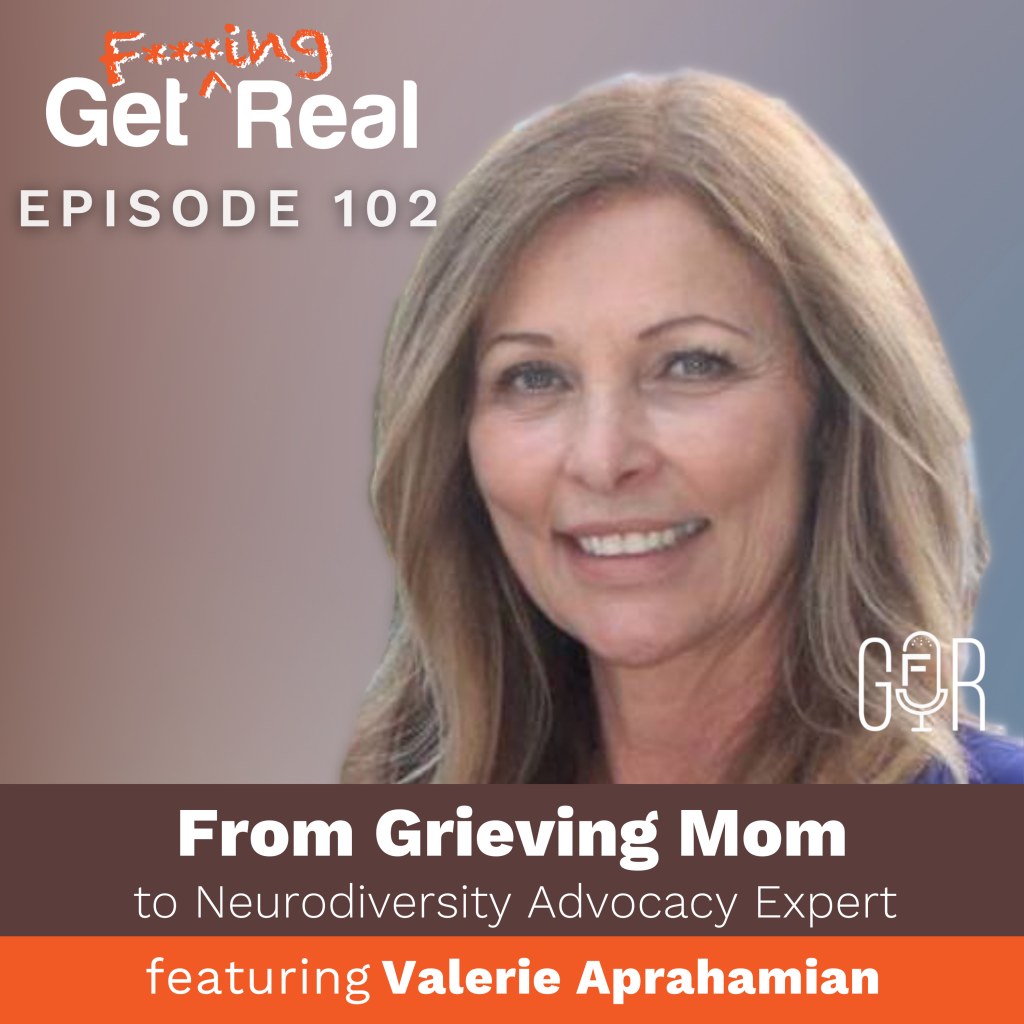 Valerie Aprahamian is a special education advocate who founded Advocates For Angels, an organization that helps families receive the Individual Education Programs their neurodiverse children need in order to thrive.
Do you advocate for your, or your child's, special needs?
In today's episode, Valerie shares what happened when her toddler Chanel was diagnosed with high functioning autism back in the early 90's, and how she learned to advocate for educational services for her daughter, and eventually other neurodiverse children and their parents.
You're also going to meet Jessica, Valerie's oldest daughter who passed away when Chanel was still young, and who greatly impacted Valerie's decision to turn her advocacy into a legitimate business.
Listen in as Valerie details how her fervent advocacy became so overwhelming that she suffered constant burnout, and find out what changes she made to care for herself and her clients, while staying dedicated to her mission. Plus, find out how things turned out for baby Chanel who's now in her early 30's.
Resources
Did you enjoy the podcast?
If you liked this episode let me know! Reviews for the podcast on iTunes are much appreciated! This helps us reach entrepreneurs just like you to be unapologetically themselves. If you received value from this episode, it would mean the world if you could take a moment and leave your 5-star rating and positive review. You can do that by visiting right here.