If you would like to add some juice to your podcast, live stage or virtual event, then you have come to the right place!
We can list the 100s of big events she's spoken at and all the "important" people she has shared the stage with and it would bore you. So let's just say her 30 years teaching and speaking has earned all the praise you see below.
Your peeps will have a boatload of fun while expanding their minds when Lisa takes your stage. And one of her greatest gifts is her chameleon-like quality to tailor her content to support your show (and your offers). She makes you look like a rock star while waking up the audience and leaving them with a GFR fire in their belly!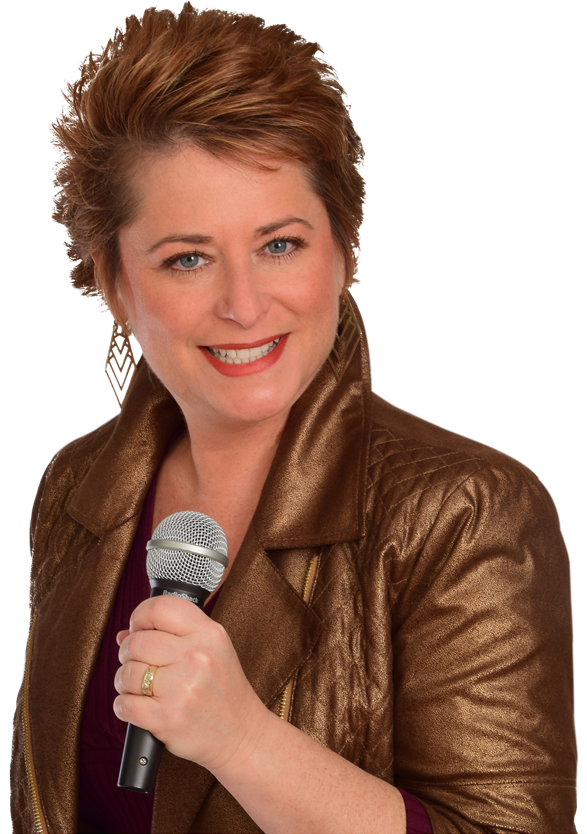 What Lisa likes to talk about:
Get F***ing Real!
How Being Whoever the 'F' You Want to Be
Will Grow Your Mission-Based Business
Or
Be Unapologetically You!
How Being Whoever You Want to Be
Will Grow Your Mission-Based Business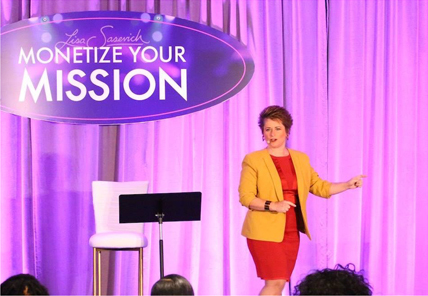 It's time for mission-based business owners to get f***ing real! Get real about what is not feeling good and start making changes. Their business is an extension of them. That means wherever they are out of integrity it impacts the business. This includes everything from their marketing to their sex life. If it doesn't feel good, it's impeding their mission.
Mission-based businesses are personal. They are often born from triumph over a personal struggle. This means the growth of their business is largely an inner journey, and it's time to make this a priority!
Mission-based business owners make lots of little compromises along the way based on what they think they should be doing, what they think others want or what will make the most money. Can you relate? The result: They have a business that doesn't feel good, isn't super profitable, and worst of all, isn't fulfilling its mission.
In this talk, Lisa Cherney shares a few of her key Get F***ing Real (GFR) Commandments. They have been called activating, illuminating and life changing. They laser in on all areas that need to be examined and this leads to life-altering, f'n raw and real confessions. If you've been craving change or feeling out of alignment, and you like straight-talk... buckle up! You are in for a juicy ride. It's time to maximize your joy, grow your business, and get f***ing real!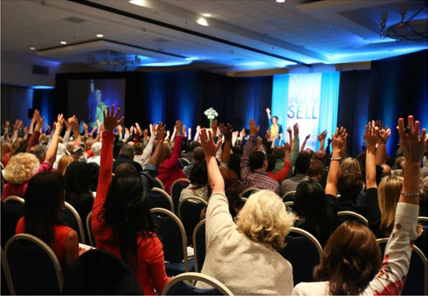 "Lisa Cherney is a fabulous speaker - upbeat, fun, and inspiring! She delivers great content in a way that makes you hang on every word."
- Chellie Campbell, author Zero to Zillionaire and The Wealthy Spirit
"My whole organization agreed that Lisa was the best speaker we have ever had! She kept it light and funny while giving us some solid tools we could use right away."
- Lorain Danus, Co-Chair, WE Succeed Entrepreneurs
"Lisa Cherney is a dream speaker! She has twice spoken for my group and was one of the most popular speakers we've had. If you want a speaker who is professional, has a gift for connecting to the audience with genuineness and fun…Lisa is your gal."
- Therese Skelly, Director, Shared Vision Network – Phoenix
Now it's time for your confession!
Your roadmap for getting real!
This colorful cool-lookin' guide will be your ever-present reminder to ask yourself the tough questions.
The goal is a business you f'n love and a life lived without regrets.
It's Confession time! Are you ready to get fucking real?
12 Commandment + 12 Confession Questions = A GFR Life