From $40 Million in Sales to Intentional White Space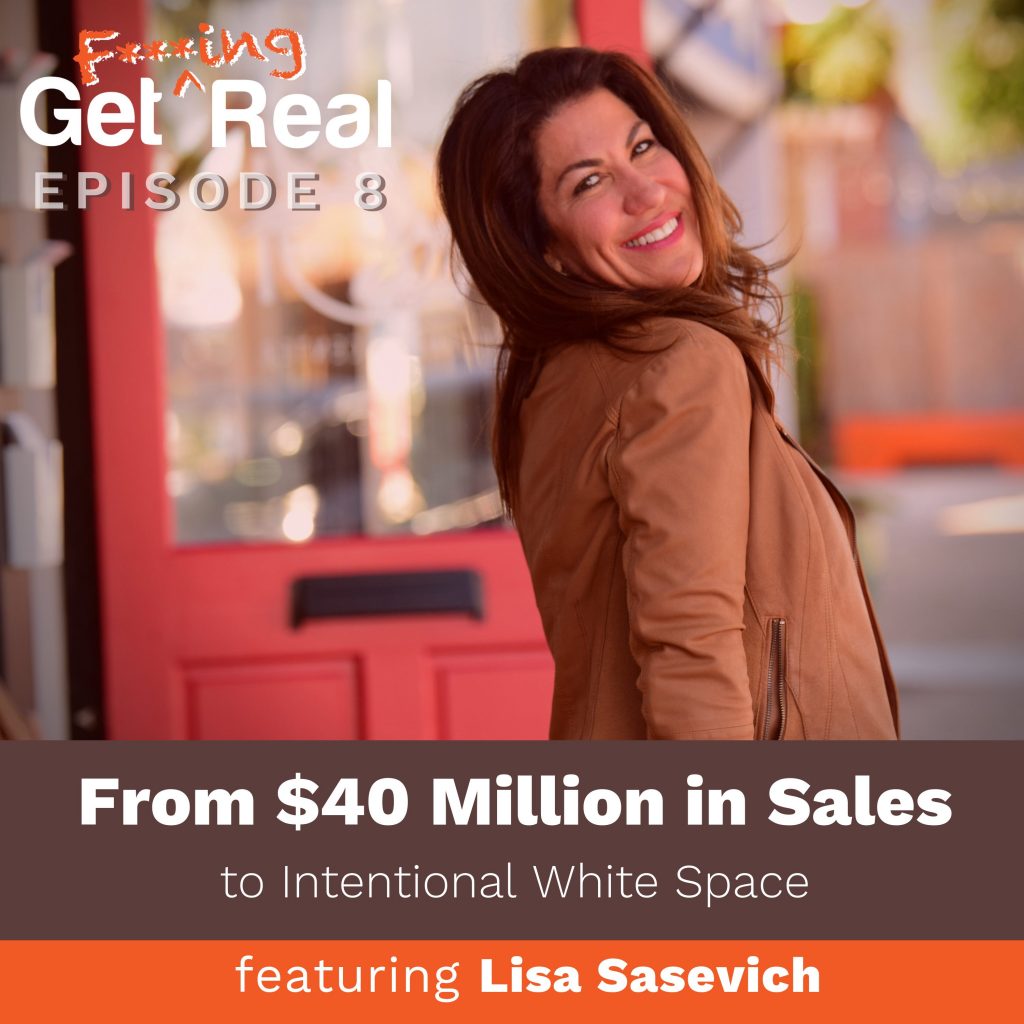 Lisa Sasevich in the house! She's known as the Queen of Sales Conversion and these two ladies have been working together for 10 years, not to mention are best friends. You've got to listen for all the details in how their paths have interwoven over the years.
Can you imagine giving yourself permission to pause? I know it sounds radical and maybe scary… but Lisa has some life-altering stories to share with you that demonstrate just how important white space really is.
This episode is a bit off our beaten path here at GFR. This is more like part 1 of Lisa's recent wormhole, the struggle an entrepreneur goes through before the next iteration of their mission-based business. So strap in and lets GFR...
Episode Highlights
[8:30] This interview is a bit different than all the others...

[19:54] When life became transactional 

[28:57] What values have shifted since Lisa's GFR Moment?

[32:51] One of Lisa Sasevich's hardest wormholes

[37:33] Live in the white space
Resources