So, you want to know more about working with Lisa?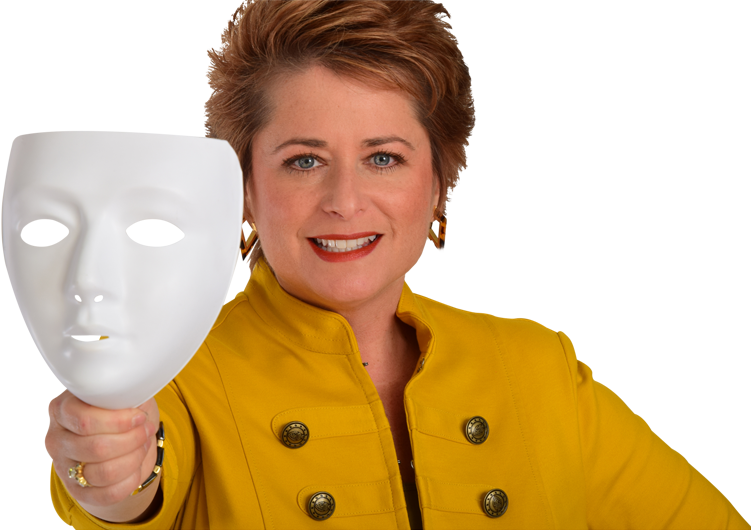 Let's start with a quickie assessment. You should be sayings YES to all of the following if you are a fit for working with Lisa right now:
If you said 'yes' to all of these, then apply for a UnMentorship Interview below. The more you are willing to GFR the more she can help, even if it winds up to be just this one conversation.
Lisa will personally review it and if she thinks you may be a match, she will contact you soon to set up a personal interview. If you are not a match right now for UnMentorship she will suggest some actions to take instead.
Working with Lisa may NOT be a fit for you if:
If this is not for you, that's perfectly okay.
But if you feel in your gut it's time to make changes and Lisa is the one to take you there, then take the time to fill out the application now.
LISA'S DISCLAIMER: She is not saying she is an expert at all things. She is the first to refer people to other experts they need like therapists, medical professionals, 12 Step programs and other coaches. She is saying that she's pretty much heard it all in her 20+ years (because it's all relevant for the mission-driven business owner) and wants you to feel safe to share it so it can be shifted.
Lisa looks forward to talking with you. Fill this out as real and raw as you are willing to be so at least you will walk away from the conversation knowing you put it all on the table.