So, you want to know more about working with Lisa?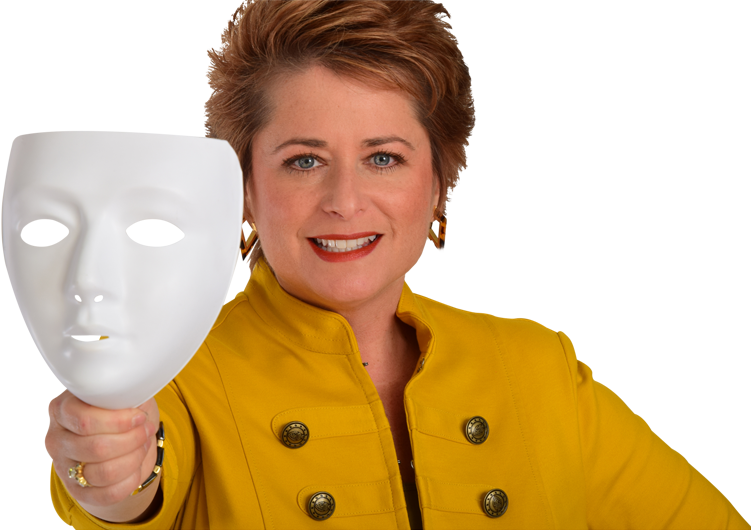 Let's start with a quickie assessment. You should be sayings YES to all of the following if you are a fit for working with Lisa right now:
If you said 'yes' to all of these, then apply for a Mentorship Interview below. The more you are willing to GFR the more she can help, even if it winds up to be just this one conversation.
Lisa will personally review it and if she thinks you may be a match, she will contact you soon to set up a personal interview. If you are not a match right now for mentorship she will suggest some actions to take instead.
"I wasn't looking for Lisa, but I heard her on a podcast…and her message spoke to me. Since working with Lisa, my income has tripled…one of the biggest benefits of working with Lisa is all this free time I now have and I am making a lot more money."
Shalini Yamdagni – Founder of EFT Thailand, Magical Pain-Free Living
"For the last 10 years, Lisa Cherney has helped my VIP mastermind clients get pointed in the right direction quickly. What Lisa teaches is essential for EVERY business and the best part is, she mentors with heart and with the wisdom that comes from having tested it all out over and over again in her own super successful business!"
Lisa Sasevich - Queen of Sales Conversion
"Lisa helped me to increase my confidence and ability to communicate what I need to, to the people I want to work with…rather than just anybody who gave me a call. I doubled my income and my WHOLE mindset changed. This is MY business now."
Mary Schmid - NSA Minnesota
Mentorship with Lisa may NOT be a fit for you if:
If this is not for you, that's perfectly okay.
But if you feel in your gut it's time to make changes and Lisa is the one to take you there, then take the time to fill out the application now.
LISA'S DISCLAIMER: She is not saying she is an expert at all things. She is the first to refer people to other experts they need like therapists, medical professionals, 12 Step programs and other coaches. She is saying that she's pretty much heard it all in her 20+ years (because it's all relevant for the mission-driven business owner) and wants you to feel safe to share it so it can be shifted.
Lisa looks forward to talking with you. Fill this out as real and raw as you are willing to be so at least you will walk away from the conversation knowing you put it all on the table.