Posts Tagged 'Michele Pariza Wacek'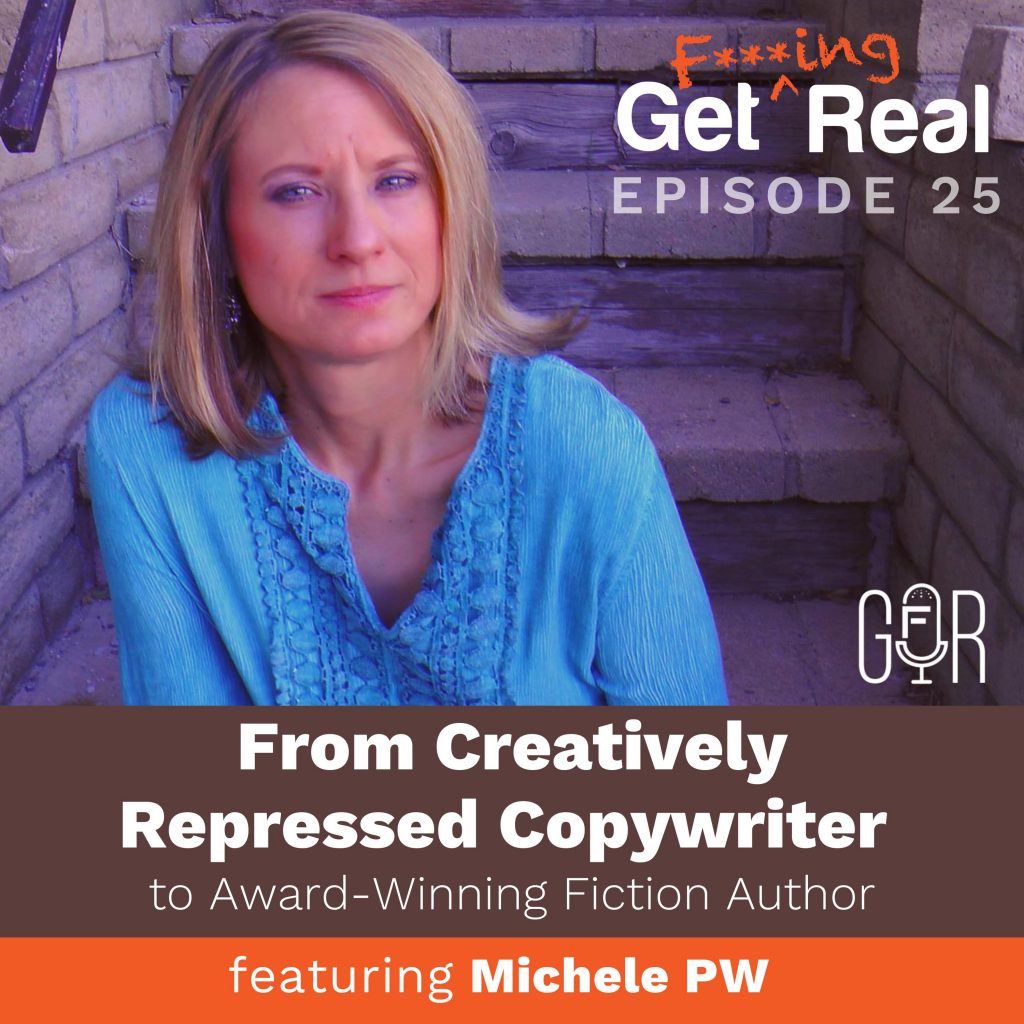 Excited to welcome Michele PW (Pariza Wacek), Bestselling, award-winning author, and internal business copywriter, to the GFR Show.
Let's start the conversation with this question, is your creativity fully expressed, or are you feeling creatively repressed? If someone had asked me this question, even just a few months back, I would have said, what creativity? But after this conversation with Michele, I see it clearly, and share more about this in the interview 😉
We all possess inherent creativity that is vital to our work. In this episode, you're going to hear how one seemingly small comment, from an unqualified person, repressed Michele's creativity for years. Her wormhole story is packed with GFRMoments, sure to inspire and invigorate your creativity. Enjoy.