Posts Tagged 'Joanna Garzilli'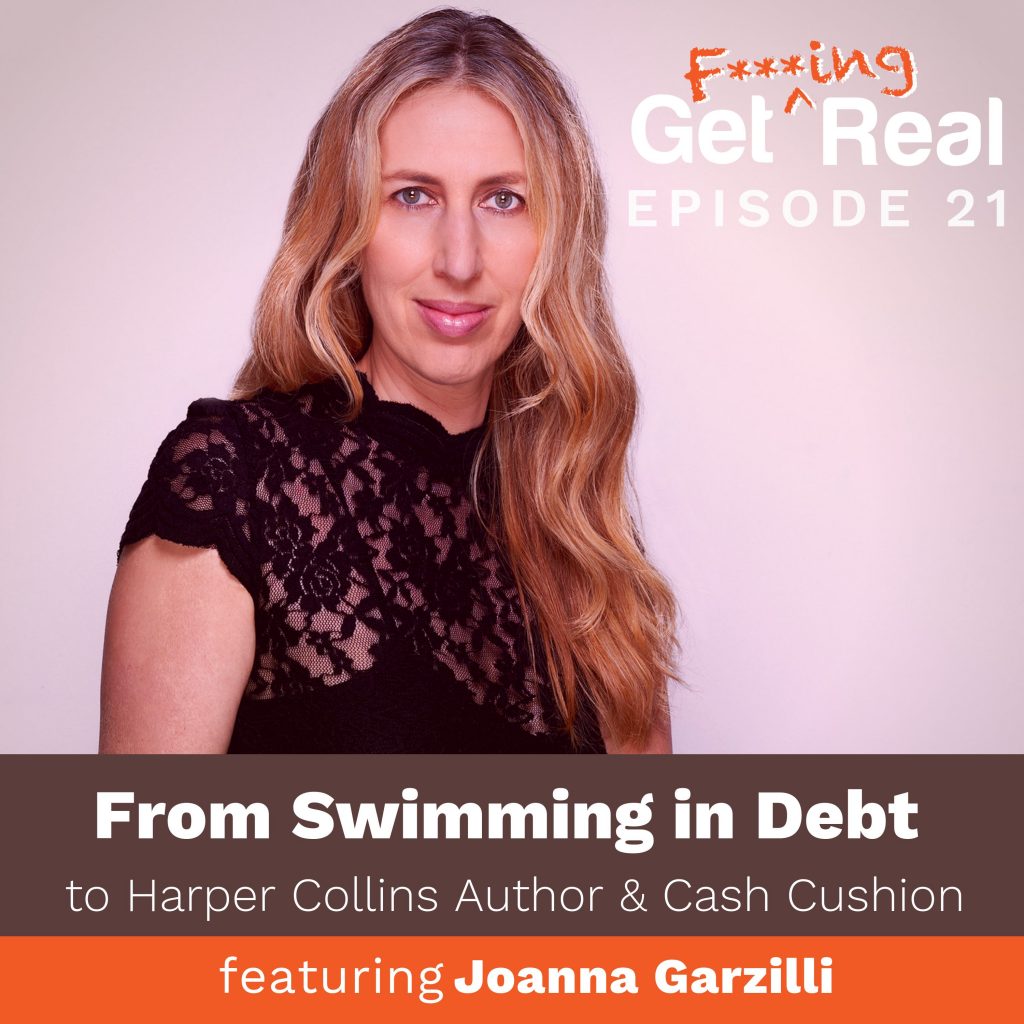 Today the incredibly talented Joanna Garzilli joins us! She's an award-winning Harper Collins author for her book "Big Miracles: The 11 Spiritual Rules for Ultimate Success." She's the host of Tarot News and a professional tarot card reader. And what many don't know is, at the height of her success she was swimming in debt.
Could you cut up your credit cards and only work from a cash basis? Well, that's exactly what Joanna did when she was in 6-figures deep into debt.
You're going to hear step-by-step what happened on this episode of the GFR Show. Plus, how the most amazing opportunities presented themselves once she got out of denial about her debt.