Is it time to stand proudly on your soapbox?
Join a community of dedicated, soulful entrepreneurs rallying together to courageously speak their truth, live their mission and create more ease, flow, and fun in their business - and we enjoy using colorful language as often as possible!
See if these questions hit home for you...

If it's time for you to make some changes and those changes include being more unapologetically you, then you are in the right place!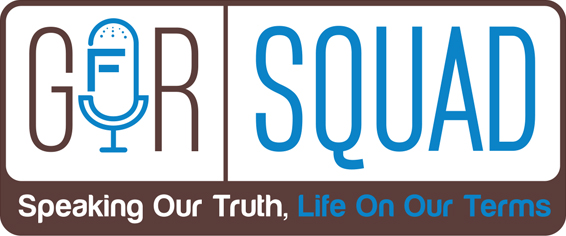 The #GFR Straight-Talk Culture...
This isn't a place to just bitch and complain, but a safe place to get all those frustrations out of your system and DO something about it!
Make changes with the help of others on the same path.
It's like having your own cheerleading squad - but without the high school bullshit 🙂
Claim what feels right for you.
It's about sharing your ah-has and confessing what doesn't feel good, but we don't stop there… around here we actively seek ways to change what's not working, without having to edit or censor ourselves - that's when you visit the Quad!
Your catalyst for being you.
I jump on live regularly to confess in the SQUAD Community and every time, it inspires others to do the same. These moments are often the fire starter for a life and business that is more on purpose than ever before and they are the necessary grit for the mission-driven entrepreneur. 
Keep it f'n real with yourself.
Every month we focus on one GFR Commandment... lucky me, they manifested as 12! Receive support all month long around what's coming up for you, and learn from others' experiences, too! This is where the rubber hits the road, and you start making real traction with your truth!
Everything you need to GFR
The podcast guests, squad members, and I are always sharing resources to make this topsy-turvy road we call entrepreneurship easier on the stomach. We can't do this alone! Stay in action by brainstorming solutions, role-playing tough conversations, confessing struggles, and celebrating wins.
"In my 20 years of coaching 6 & 7-figure entrepreneurs on a mission, I can say for sure there is a direct relationship between the level of willingness to get real and the level of results created."
Hold up a minute Lisa… Tell me more about all this confession stuff!
Confessions bring clarity.
We all get stuck in our heads at some point. We want to make forward progress but instead, all of our effort and energy has us jumping up and down in the same place. Frustrating, I know!
I was in a 12-step program in my 20s for issues with food and body image. I was taught that you connect with your sponsor and the program every day, even when things are good. Why? So when things are not so good and you're struggling, that muscle is already built up so asking for help is so much easier.
I've brought this powerful concept forward into the 12 GFR Commandments with the "Confession Questions" for each Commandment and to the Squad community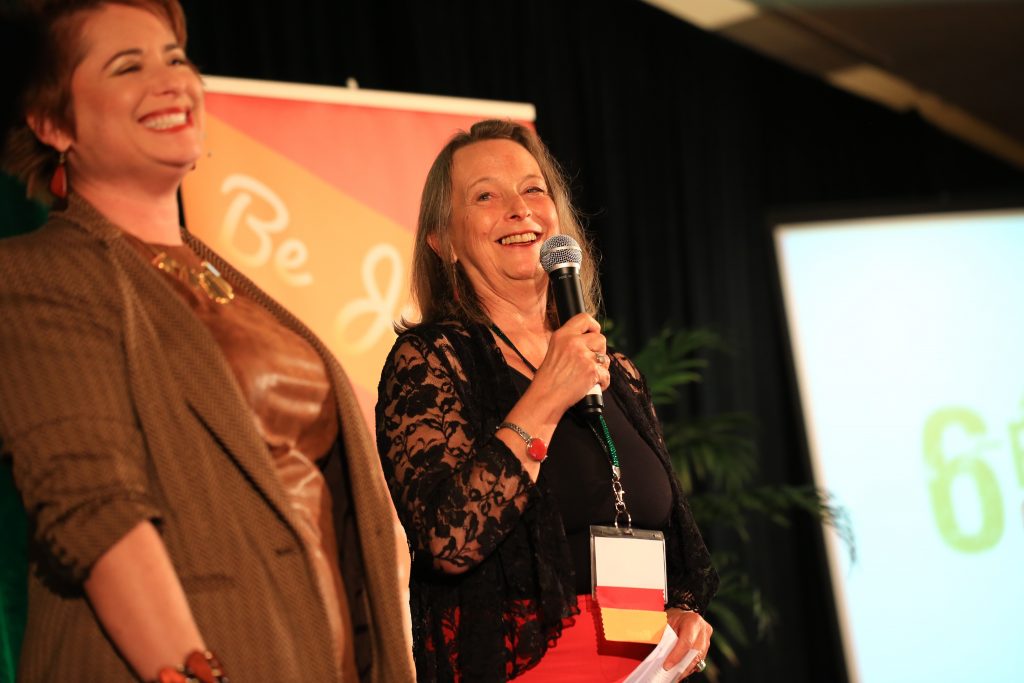 There are different ways to "confess" … in case the whole confession topic creeps you out a tad, here's what I mean…
And this is how we roll during our Monthly SQUAD Confession Calls. Come as you are, listen or share, it's all up to you!
What in the heck is a Community Confession Call!?
Members come together live once a month to … guess what? GET FUCKING REAL. With love and support, we hold space for each other.
As a community, we come together each month to let our hair down with no need to be "on" or polished. 
We've created a culture and a safe place with acceptance for ALL. This includes all the forms our "crazy" takes. From the diversity of race, sexual and gender identity, to business experience. We lovingly welcome you.
Each month we focus on one of the 12 GFR Commandments and I share from my own life (and sometimes feature clients) so you can take your GFR lifestyle goals more seriously and see real-life examples.
The group partakes in a lively round of confessions. Remember, you can listen in or share aloud ... up to you. AND we don't leave it there, we'll also talk about what action to take next!
And, since it's on Zoom Video we can look each other in the eyeballs (and smile of course) while you take those important steps toward greater impact in your work and your life. (Of course being on video is not required!)
The more you Get F***ing Real, the more impact (and money) you will make!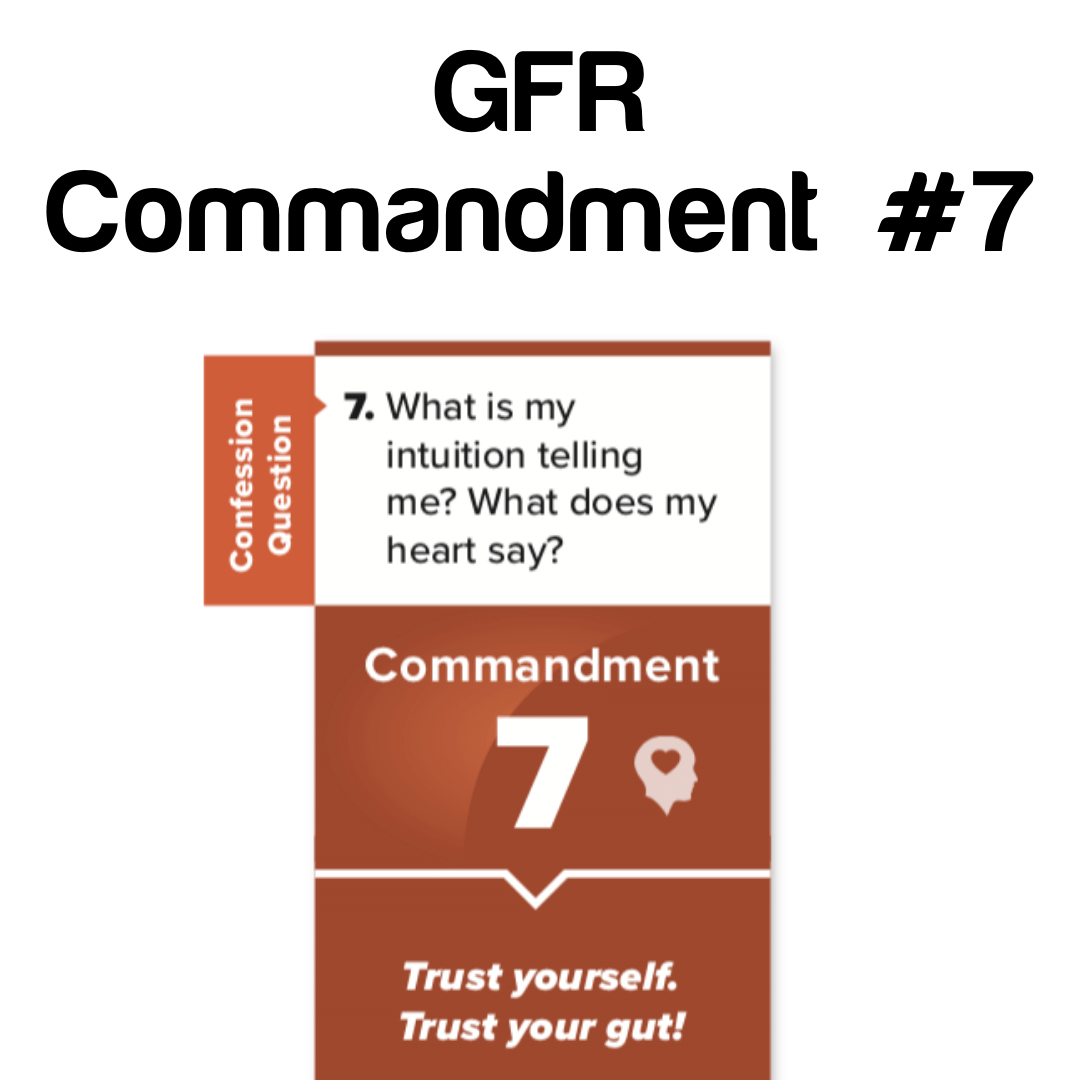 You should totally join us!
The GFR Team and Community are here to support you day-in-and-day-out to own your greatness!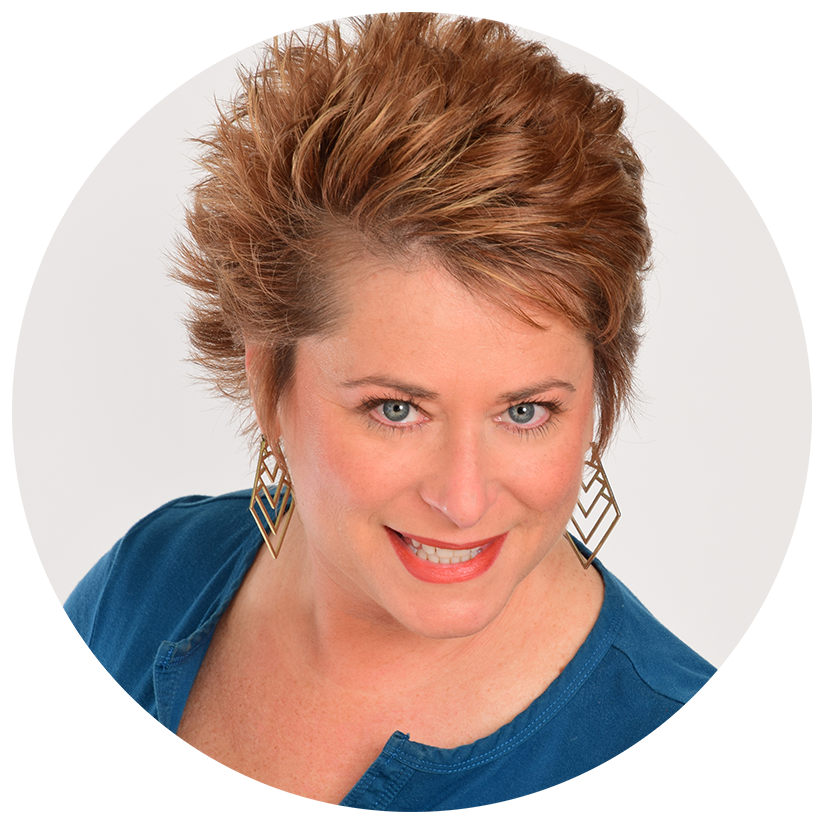 Here's what you get as a SQUAD Member:
Live Monthly GFR Community Confession Call
Join me, Lisa Cherney, your GFR guide, and our community for a monthly video session.
One of the GFR Commandments will set the foundation for the month and then we open the floor to Confessions - listen in or share... it's up to you!
When we focus on GFR Commandment #1 - Don't Compromise, we all ask ourselves the Confession Question #1, "What am I tolerating?"
And of course, there's community chat happening during each call - it's like putting your a-ha's on steroids!
Exclusive "After-the-Show" Training 
Lisa closes the show for the public and then gets down and dirty with guests for extra juicy stuff - for SQUAD members only.
From juicy stories and top tips, stuff our guests will only share with our SQUAD, and they're worth their weight in GOLD!
We cover everything from sex magic and live video tips to how to handle jerks and spiritual super powers.
GFR Commandment Deep Dive Training
The 12 GFR Commandments are your roadmap for getting real.  Would you like to dive deep into one of the Confession Questions like #1:  "What am I tolerating"?  
You can do this with videos and podcast episodes dedicated to each Commandment.  Hear Lisa's confessions and stories from other members.
Confessions bring clarity, fuel our confidence, and kicks that "who do you think you are?!" imposter syndrome voice to the curb!😉
Come to the dark side… Wait. I mean ... join the best group of f'n real entrepreneurs makin' shit happen!
Here's a sneak peek at some of the Exclusive After-the-Show Training topics...
(One final loving nudge.)
Lisa has seen a direct relationship between the level of willingness to get real and the level of results created.
This can include your business relationships, your life partner(s), your body, your home, your kids, your sexuality, your job, your commitments, your obligations...any part of your STORY.
It all impacts your mission.
If any of the following questions create a ring in your ear… then get your booty in The Squad!
If this is for you, then you know. Select your best fit below, and we'll see you on the inside!
SQUAD Quad Private Facebook Community
Exclusive "After-the-Show" Training
Members Only Swag!
Monthly GFR Confession Call w/Lisa
GFR Commandment Deep Dive Training
SQUAD Quad Private Facebook Community
Exclusive "After-the-Show" Training
Members Only Swag!
Monthly GFR Confession Call w/Lisa
GFR Commandment Deep Dive Training
If this is for you, then you know.
Select your best fit below, and we'll see you on the inside!
That all adds up to over $1550 in value every month! (PLUS, the entire After-the-Show Library)
Get access to all this Get F***ing Real content, guidance and support for just $20 a month!
I coulda made this $18 or $19, so it sounded better, but that whole thing is bullshit.
You living a GFR life is worth 20 bucks a month!
Don't miss your opportunity to join this powerful community!
It's time to Get F***ing Real.
Real Community. Real Results.