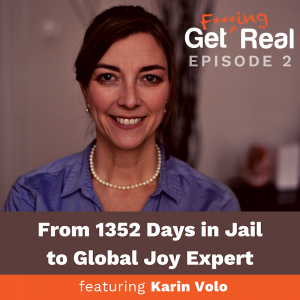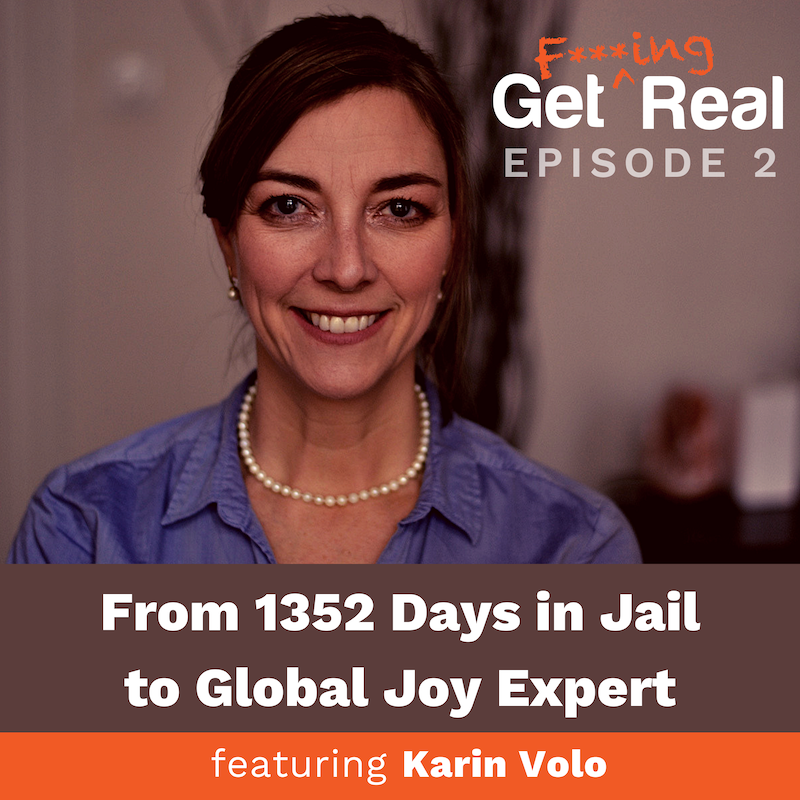 In this episode, I'm talking with Karin Volo, the Chief Joy Bringer. She shares the life lessons that lead her to founding a corporate engagement company, authoring a children's book series and publishing two non-fiction books. Tune into this real demonstration of how the occurrences in our life happen for much bigger reasons then we can pinpoint in the moment.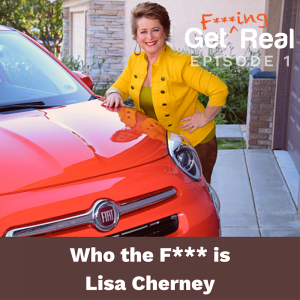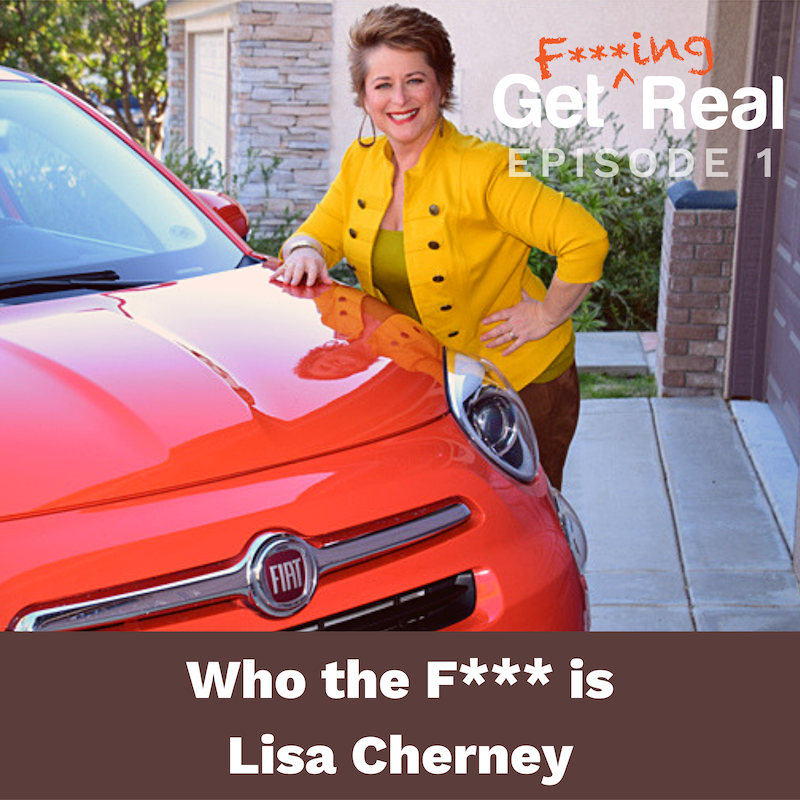 In this episode, hear all about who Lisa Cherney is and how her 20 years of experience coaching and mentoring entrepreneurs has laid the foundation for this podcast… and how it's going to epically change your life!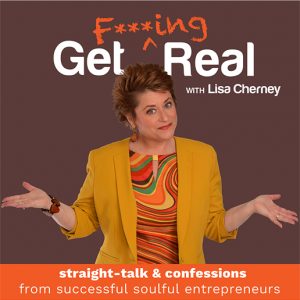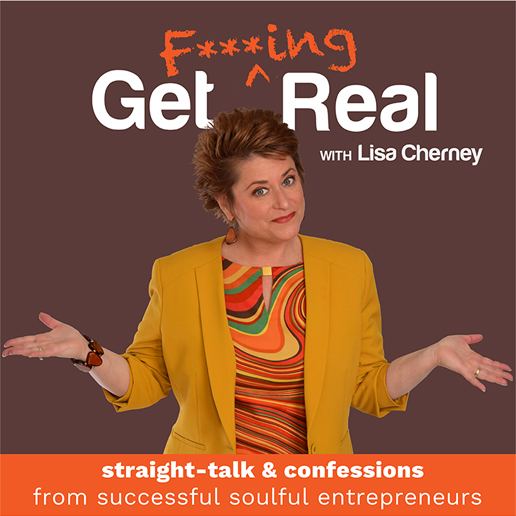 Welcome to Season 1 of the Get F***ing Real show! It is great to have you here! This season will be filled with amazing confessions from some of today's leading mission-driven entrepreneurs to help inspire you to be unapologetically you!
In this episode, you'll hear all about what lies ahead and what the GFR Lifestyle is all about.