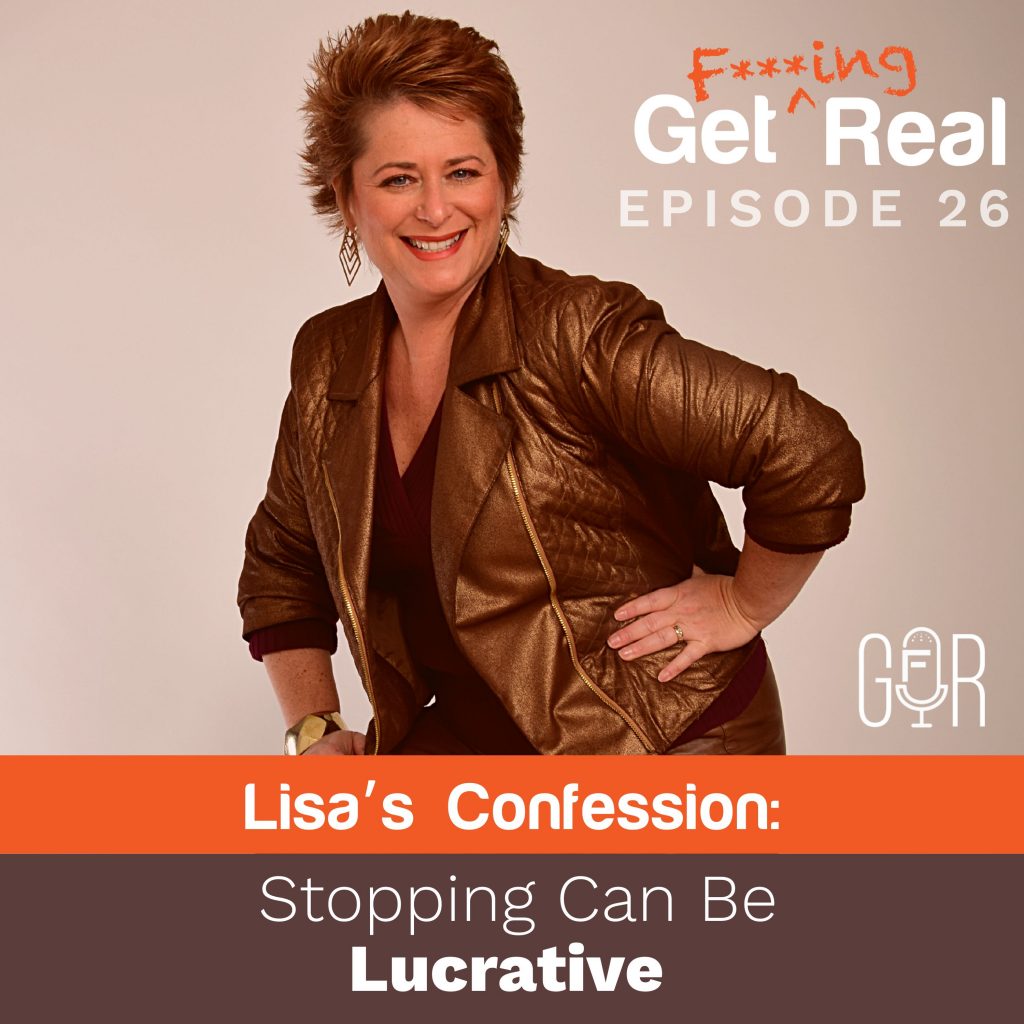 Today, your host Lisa Cherney digs deep into GFR Commandment #8: Know that sometimes "stopping" is the most lucrative action to take, which is something she knows from her personal experience and those of her clients over the last 20 years.
Is there something you're doing in your business or your life that doesn't feel good anymore (if it ever did)? Can you imagine taking a break from it or stopping it all together? If not, tune in to hear Lisa explain how to challenge those voices that are telling you to just keep going.
In this episode, Lisa shares stories of times she put a stop to things that weren't working for her, including shutting down her 7-figure business, and how things moved forward in a bigger way as a result. Tune in to learn the 3 different levels of stopping, and get clear on where you need to put on the brakes in your biz.